Space
Get more with myNEWS
A personalised news feed of stories that matter to you
Learn more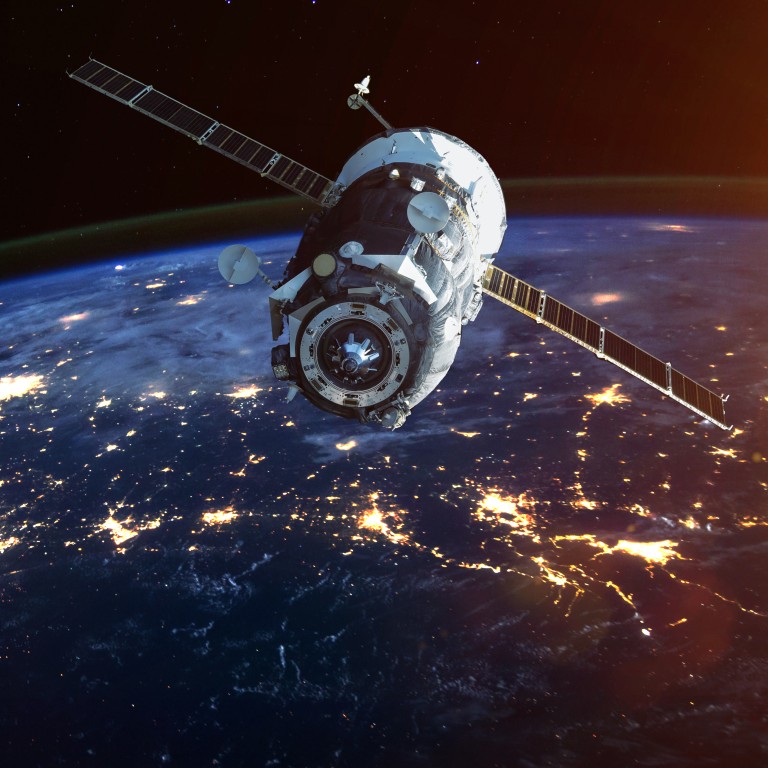 Chinese tech companies want to turn space into the final frontier… of marketing
Alibaba, Douyu and Huami satellites launch in a promotion that turn out to be less than unique
This article originally appeared on
ABACUS
If you were devising a promotional strategy for a tech company and your boss told you there was an unlimited budget, what would be your most outlandish plan? It looks like not one, but three marketing departments in China were asked this question and all came up with the same idea: launching a satellite into space with the company's name on it.
Ecommerce giant Alibaba, smart wearables maker Huami, and one of China's largest esports live streaming platforms Douyu all saw their own satellites launched on Friday last week, making space the final frontier of marketing.
(Abacus is a unit of the South China Morning Post, which is owned by Alibaba.)
Alibaba captured the most attention with a satellite dubbed Tmall International. It carried  1,111 recordings of love confessions from Singles' Day on November 11 -- also known as Double 11.
According to a
report
 by CGTN, you can listen to the messages by opening a Tmall app while the satellite is passing over China. You can also grab the
"red envelope" virtual gifts
from Alibaba, which, hopefully, contain more than stardust.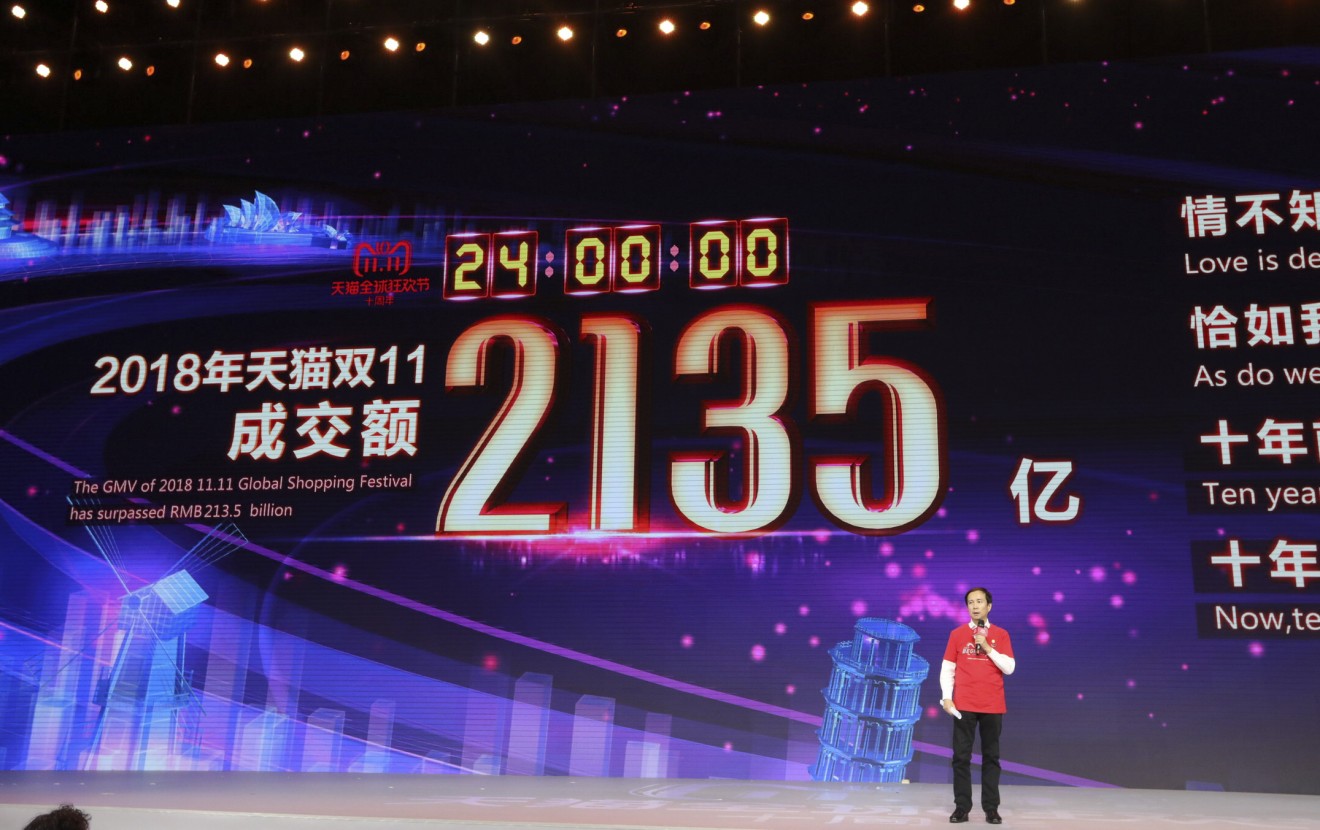 ​
Alibaba wasn't the only one launching satellites.  Esports streaming site Douyu sponsored a satellite carrying a distinctive flavor of Chinese geek culture. The satellite, named 666 which is Chinese slang for "smooth" or "skilled", is set to explore the newly emerging field of "space + entertainment," whatever that means.
Douyu users have asked if the company plans to live stream their gaming battles into space. But it turns out that the satellite will actually be used for imaging and has little connection to esports. Douyu, however, says the satellite will be used to broadcast a Christmas giveaway promotion where lucky winners get to meet their favorite game streaming anchors. Space, gaming, and Christmas -- what else could one wish for?
Huami has a somewhat more meaningful job for its satellite. The Xiaomi partner plans to enable users of its Amazifit smartwatch to send an emergency rescue call if they are lost or injured. It even wants to transmit their health data to the rescuers.
The three satellites were part of a bigger payload launched on December 7 from the Jiuquan Satellite Launch Center in the Gobi Desert, one of four Chinese launch centers.
These were not the first space expeditions by Chinese tech companies.  In November, Alibaba sponsored the launch of what CGTN described as a "mini space station" that was called Candy Jar, which didn't have any astronauts on board (and probably no candy either).
In 2016, Alibaba's marketing platform Juhuasuan announced a project with several research institutes called Qiju Space to explore the crossroads of big data, satellites, and marketing.
So will space marketing become a thing?
"Commercial space activities are booming in China and many other countries in recent years," said Yuguang Yang, vice chair of the space transportation committee at the International Astronautical Federation.
Whether or not these programs and products are cost-effective is a point of debate but there is no doubt that innovation and creativity are necessary for future development, according to Yang.
It's not hard to see why space technology could benefit from space marketing. Chinese space startup Commsat, which carried the Alibaba and Huami satellites into orbit, also launched satellites under its own banner last Friday. While some have more mainstream uses like fire monitoring, one of the satellites will be used to take photographs to create a VR space experience, and even take selfies with a space backdrop.
At the beginning of this year, Commsat launched an education satellite to help school children learn about space through applications like wireless communications and space photography. The company plans to position 72 satellites in orbit by 2020 while its ultimate goal is to launch 800 satellites.