Baidu
Get more with myNEWS
A personalised news feed of stories that matter to you
Learn more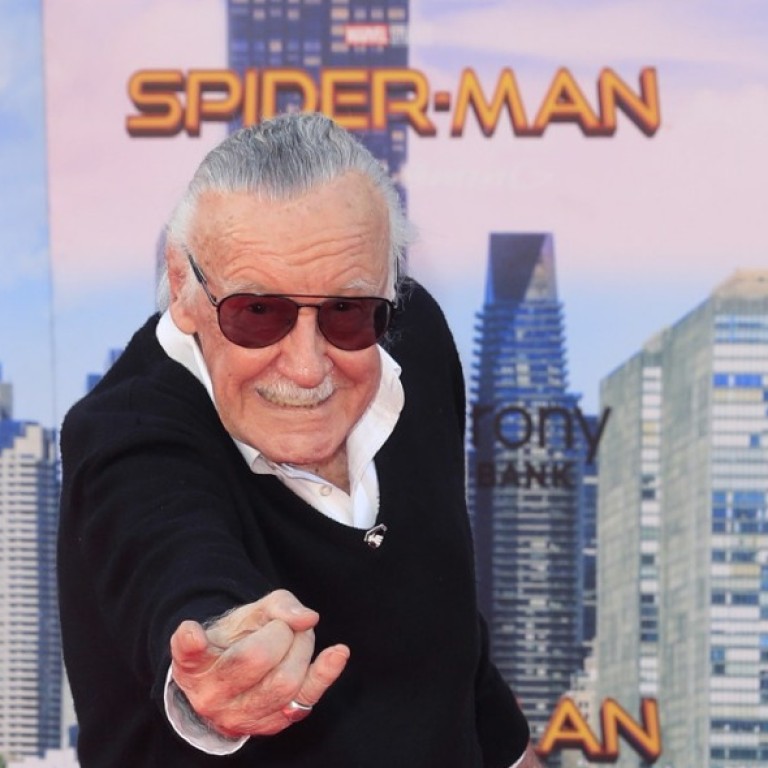 The Great Firewall isn't stopping Chinese netizens from searching for the same things as Western web surfers
The World Cup, Royal Wedding and concubines topped searches on both Baidu and Google, but skr is only big in China
This article originally appeared on
ABACUS
The Great Firewall segregates China's cyberspace from the rest of the world. Websites like
Google
and
Twitch
are blocked in the country; content deemed inappropriate by authorities is
heavily censored
. But despite the information gap, it turns out that Chinese netizens are curious about many of the same topics and issues as their global counterparts.
This week, both Google and China's top search engine Baidu revealed the past year's top queries on their respective platforms. The lists provide a glimpse into what mattered to people inside China versus those outside.
1. EVERYONE LOVES THE WORLD CUP AND THE ROYAL WEDDING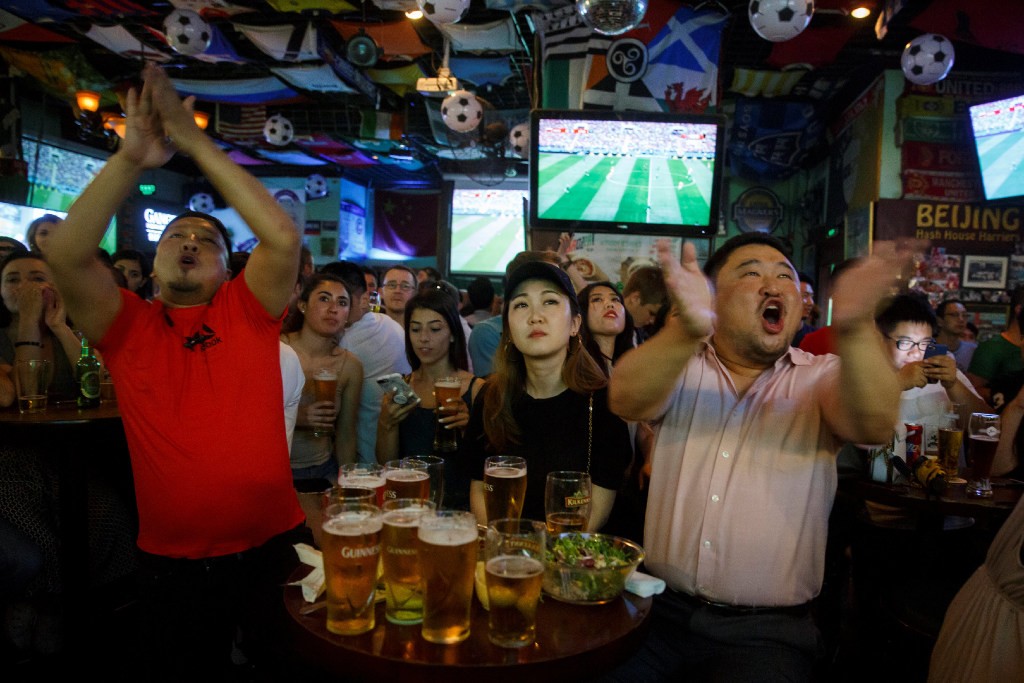 The World Cup truly brings the world together. The football tournament trended across the globe, including in China, where one streaming platform
recorded more than 4.3 billion individual views
of Russia 2018 matches. Why the enthusiasm from a country that didn't have a team in the tournament? It might have stemmed partly from its love of gambling: During the World Cup, half of the top 10 free apps on Apple's iOS App Store in China were lottery apps,
leading to an apparent government crackdown
.
China also shared its obsession on Prince Harry and Meghan Markle with the rest of the world. The royal wedding in May topped both Google and Baidu's rankings.
But it wasn't just the happy stuff. Disaster was on the minds of people everywhere: Hurricane Florence, which raged through the US East Coast in September, was the second most searched news on Google. Baidu's list was topped by
Typhoon Mangkhut
, the mega storm that battered China's tech manufacturing hub in the same month.
2. CHINA CARES ABOUT THE TRADE WAR, APPLE, AND FACEBOOK
Huawei finds a good ad spot: Outside an Apple store in Shanghai in November, 2018. (Picture: Bloomberg)
The United States' trade war with China, as well as
Apple's iPhone launch
in September, dominated Baidu searches -- but they weren't among the 10 most Google'd news events.
Even more interesting was another US headline that made Baidu's list, but not Google's: Facebook's security breach. The incident, which came to light in September, exposed data from some 50 million accounts.
Facebook, of course, is still banned in China despite
continuous attempts
by Mark Zuckerberg to woo the country. But the unusual Chinese interest may reflect growing awareness of personal privacy in the country. Ironically, earlier this year
Baidu CEO Robin Li
came under fire for saying the people in China are willing to give up data privacy for convenience.
3. BACKSTABBING CONCUBINES CONQUERED THE WORLD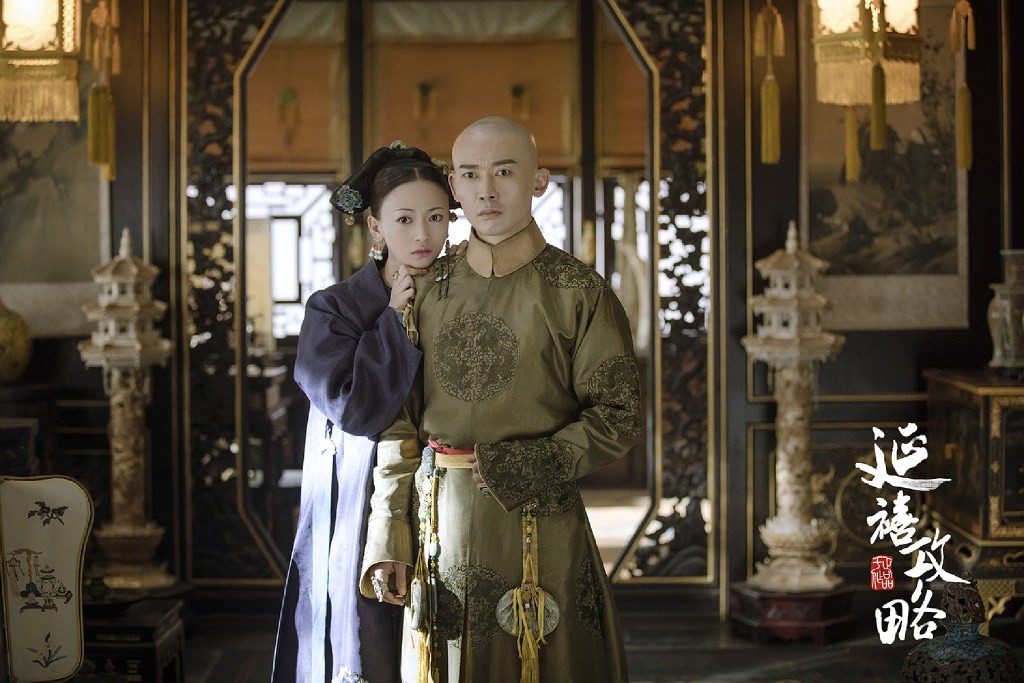 It's not exactly a surprise to find the Chinese TV blockbuster The Story of Yanxi Palace on Baidu's list. But it's worth noting that the historical drama about scheming imperial concubines was also this year's most Google'd TV show, beating Netflix's Altered Carbon and the controversial ABC sitcom Roseanne.
In China, The Story of Yanxi Palace aired exclusively on Baidu's streaming platform iQiyi, drawing 300 million daily views during its run. It was also shown around the world, including on one Vietnamese site that
forced viewers to answer a politically sensitive quiz
to see it, stoking a wave of patriotic wrath on Chinese social media.
4. RIP STAN LEE AND STEPHEN HAWKING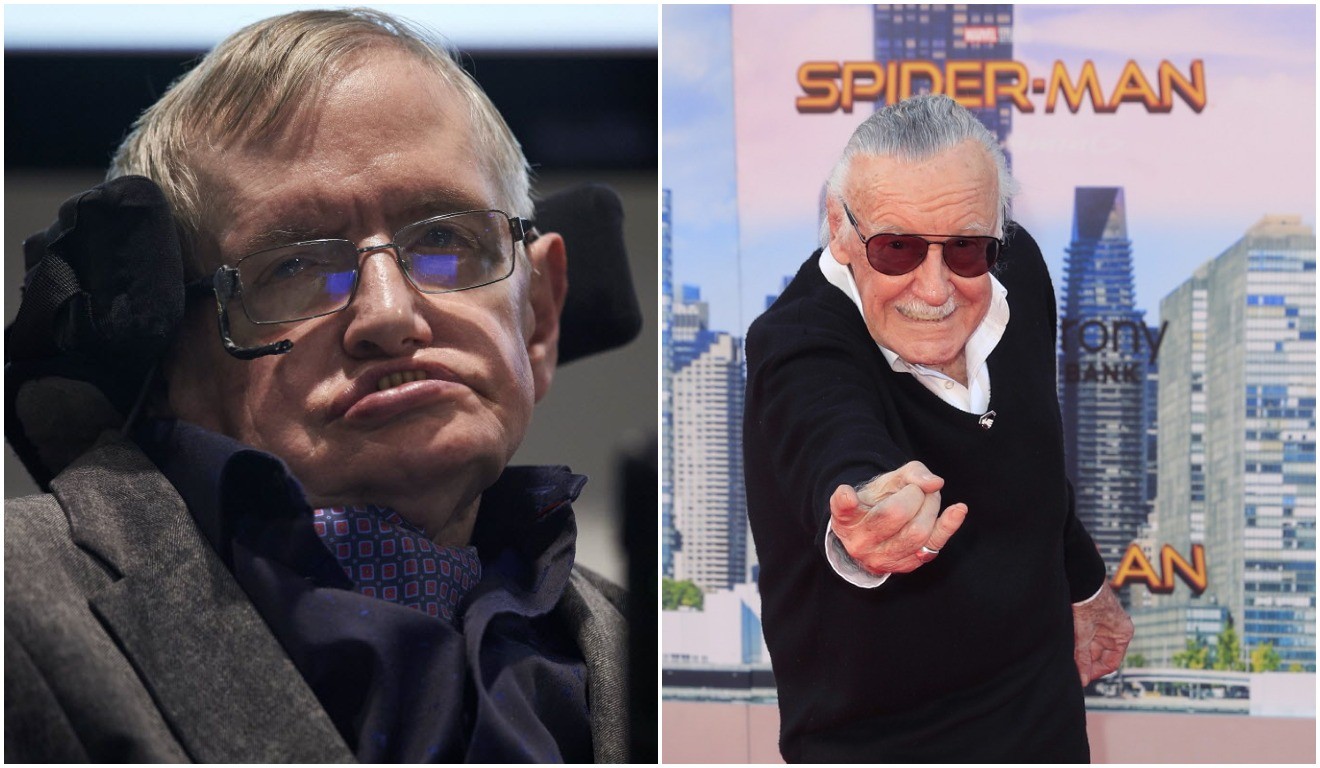 Netizens on both sides of the Great Firewall mourned the passing of Marvel Comics legend Stan Lee and renowned physicist Stephen Hawking. The two men had a massive following in China. Hawking even blogged on Weibo where he answered public questions, while Lee's superheroes were part of several movies that became box office hits in the country.
5. SKR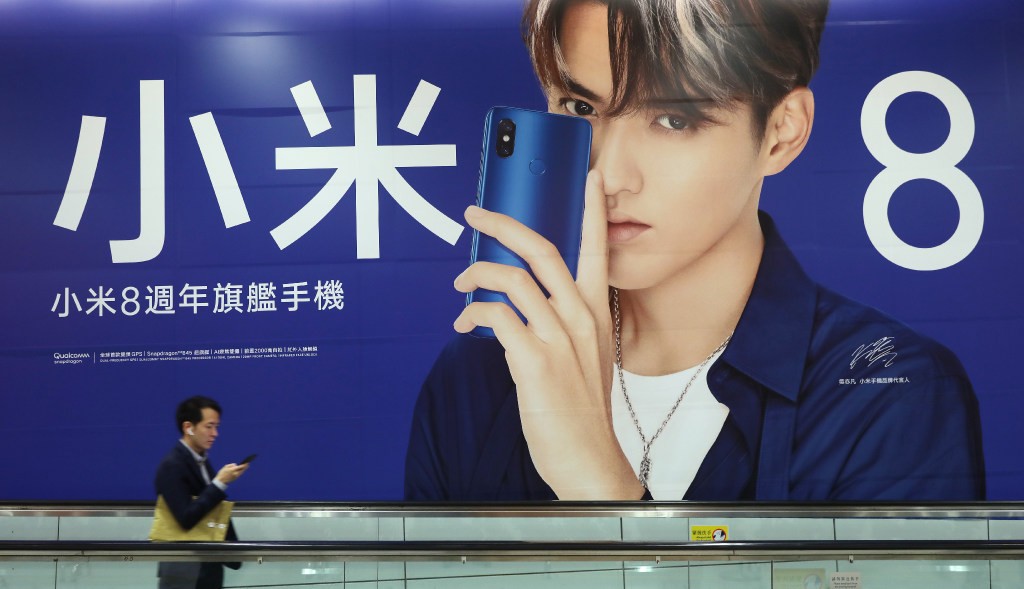 It certainly wasn't on Google's list, but skr was China's buzzword of the year according to Baidu.
It's hard to lock down what it exactly means. The term was popularized by Kris Wu, the Chinese-Canadian rapper who was accused last month of
using bots to jack up iTunes sales
to beat Ariana Grande. On last year's hit reality show
The Rap of China
, Wu used the catchphrase to praise contestants he liked.
But not everyone agrees.
One popular entry
on Urban Dictionary defined skr as a term "misused by Canadian so-called rapper Kris Wu". Others think it's just a verbal equivalent to
a facepalm
.