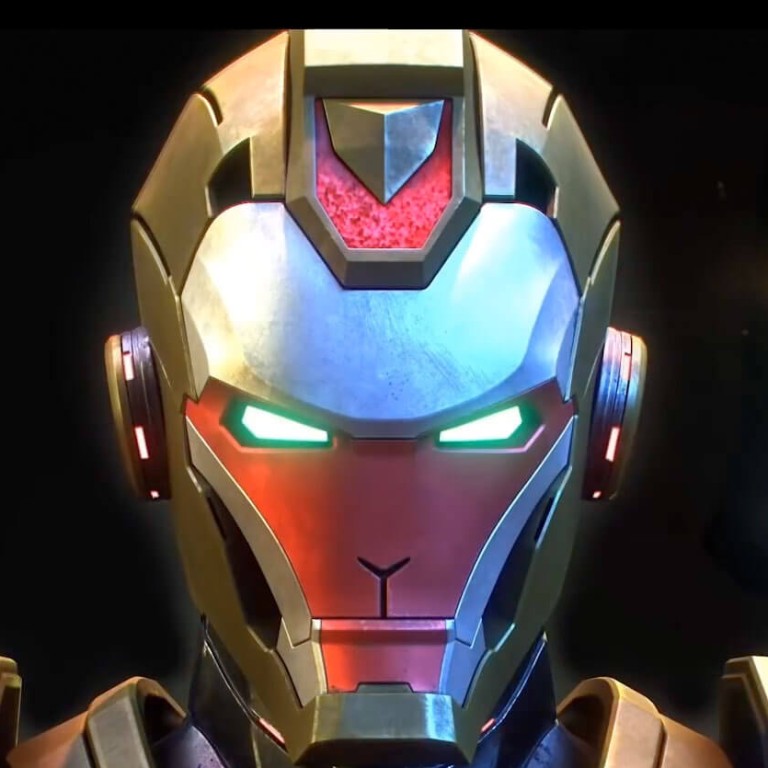 Move over Iron Man: Armored Monkey King wants to be China's favorite superhero
But it looks like Marvel fans aren't buying it
This article originally appeared on
ABACUS
A superhero is coming to China. Clad in electronic armor, he flies through the air to fight villains, revenging the murder of the love of his life.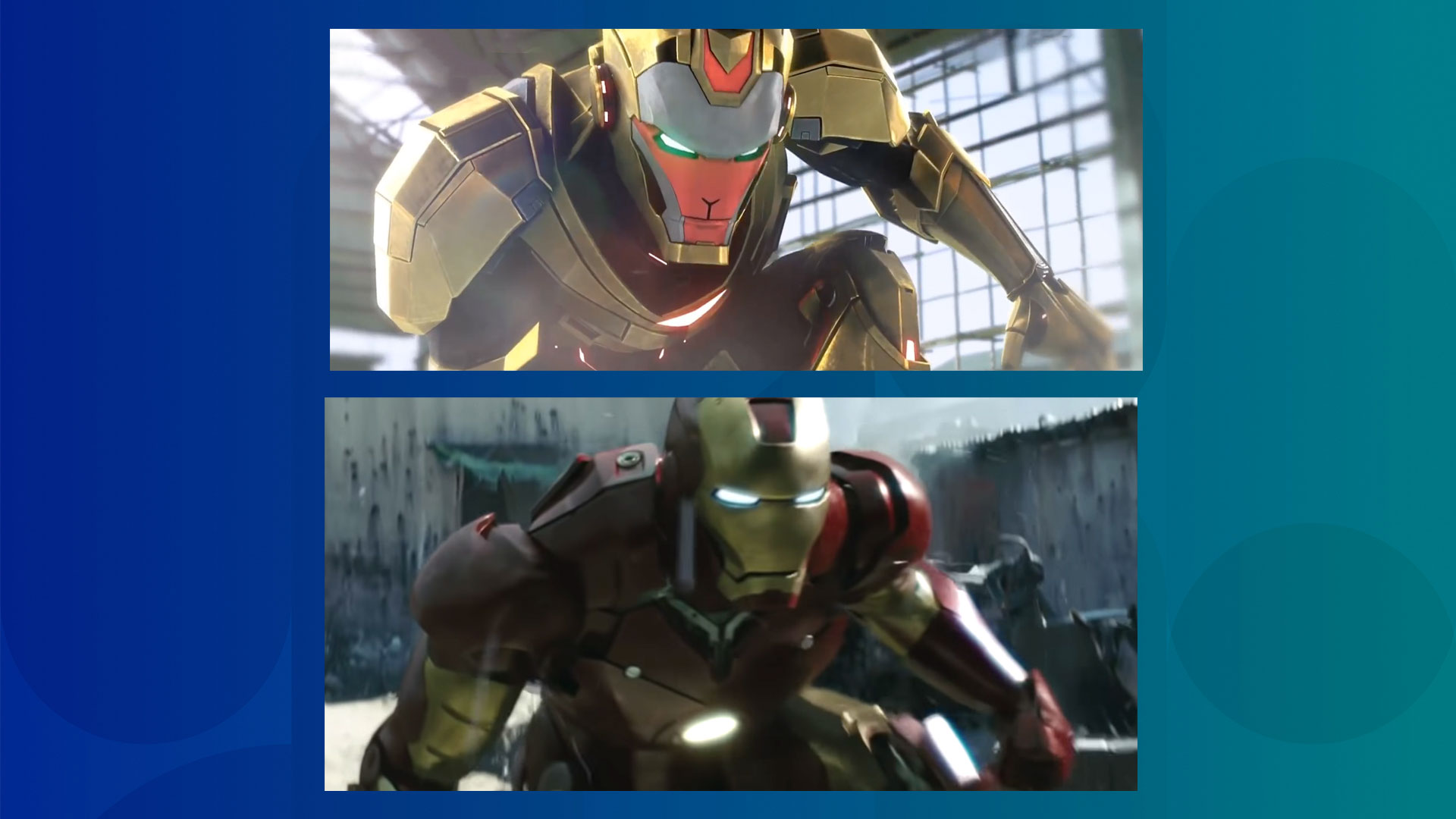 No, that wasn't Tony Stark. But he looks close enough that outraged Marvel fans in China are turning out in droves on social media, ridiculing
Armored War God Monkey King
-- an aspiring blockbuster debuting exclusively on Tencent Video this Tuesday.
"I have only one question… Isn't that shameful?" said
one Weibo comment
that's been liked more than 1,900 times.
Armored War God, based loosely on the 16th century Chinese classic Journey to the West, is co-produced by Beijing's Daishu Movie and Guangzhou's Grandmet Presentation. It follows the story of the Monkey King as he traverses the parallel universes of heaven and hell, where habitants have "mastered the technology of armoured suits and developed scientific instruments for cross-universe travel."
The production team claimed they were inspired by Iron Man, as well as Transformers and
Japanese robot franchise Gundam
. A
behind-the-scene promotion video
says "We can make armored heroes that belong to China. No matter how difficult the process is, we'll carry with us our childhood dreams, presenting to the world a Chinese-made smart armor."
The blatant attempt at patriotic pandering didn't help.