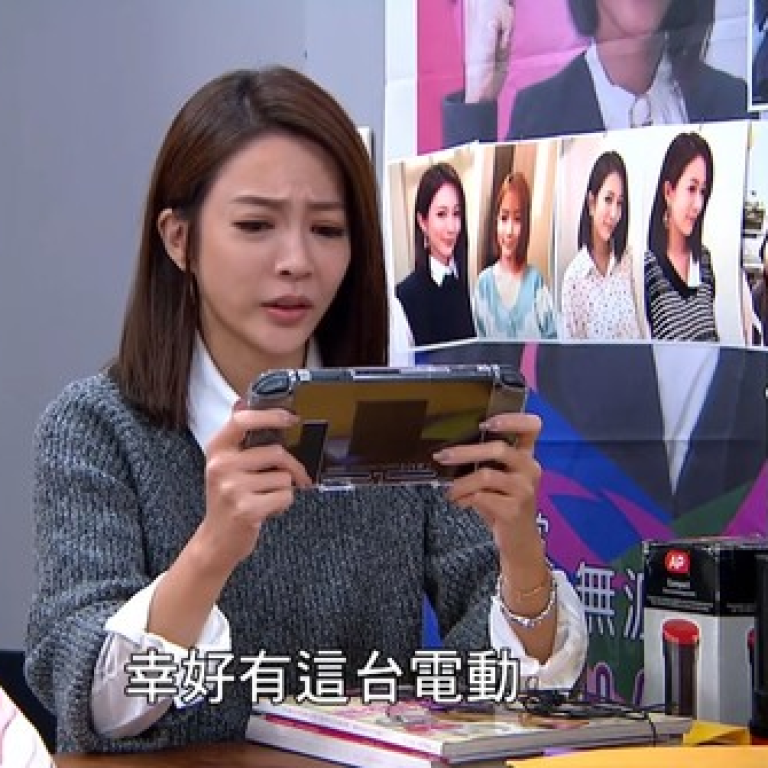 TV show thinks Nintendo Switch can make phone calls (it can't)
Taiwanese drama 100% Wife's dramatic scene falls flat
This article originally appeared on
ABACUS
Smart devices nowadays should be able to do everything, right? Making phone calls, sending text messages, browsing online, the works.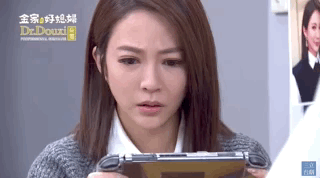 The woman was captured by a stalker. Her captor kept her in a creepy room decked out with countless photographs of her, and cut off all access to the outside world.
Scary, right? Well, at least it was supposed to be scary until the woman found a Nintendo Switch in the room and was struck by an epiphany: She can call her son on the device!
It's especially funny because Nintendo famously makes it rather difficult to use voice chat in games, let alone actually call someone like a phone. In order to chat, users will have to either
be in a game
or do it through
a separate chat app on iOS or Android
.
But in the show, the call actually got through! But instead of her son, the mom reached her ex-husband… who happened to have his Nintendo Switch open while driving his car.
The show was clearly trying to build suspense with this scene, but what it ends up delivering is just absolute hilarity. (Spoiler alert: The ex-husband went to the captor's place with a detective. And they both got captured too, because of course they did.)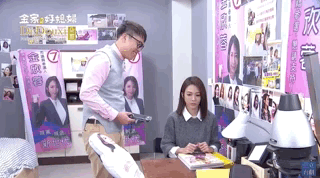 But this is hardly the first time people's unawareness with the Nintendo Switch turned into comedy.
A news segment on Chinese state-owned TV channel once called Nintendo Labo -- a toy add-on for Switch that allows people to build things with cardboard -- "
a homegrown dark technology
", expressing tremendous shock over how it can be turned into a tiny piano made of cardboard paper.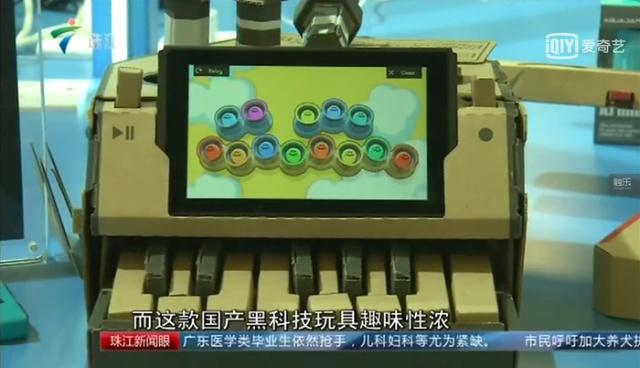 Another time,a singer went on
an audition show with his Labo piano
, where he was praised -- for building his own instrument out of cardboard, something even children can do with the Labo kit.