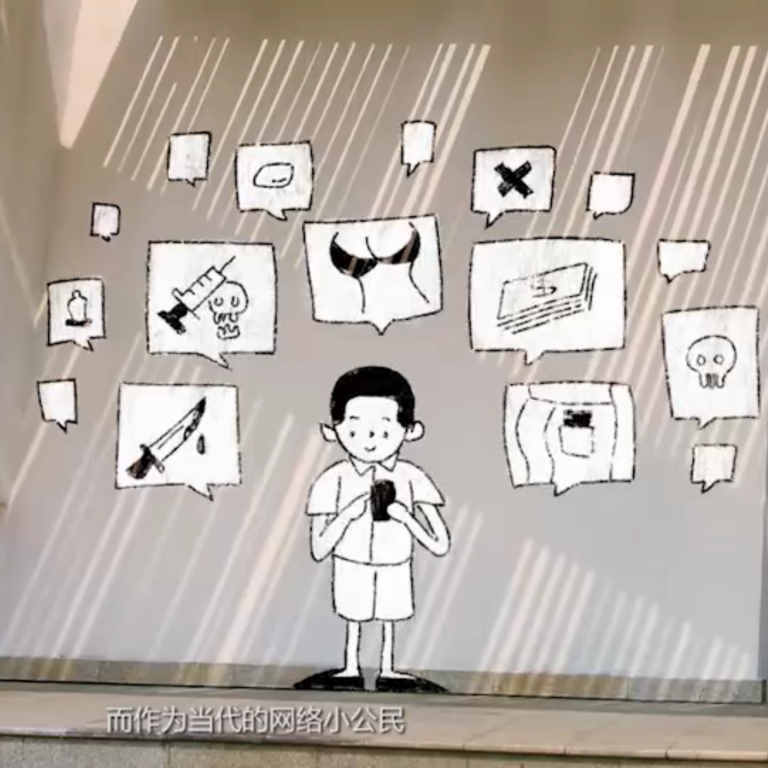 110,000 social media accounts shut down to 'protect' bored youth in China during winter holidays
Authorities in China's capital say they deleted almost half a million articles
This article originally appeared on
ABACUS
While you were enjoying your holidays, some people were working hard. Nope, not Santa's little helpers – it's China's little censors.
(Maybe they're not little, but it sounded better that way.)
Since December 18, authorities shut down 110,000 social media accounts for spreading harmful information. Not only that, an impressive 496,000 illegal and irregular articles were scrubbed from online platforms, according to a
statement
 by the Beijing office of the Cyberspace Administration of China (CAC) released on Tuesday.
If you find the timing odd, the crackdown may well have been motivated by the winter holiday season. During the holidays, more young people spend time surfing the internet -- so it is necessary to create a "healthy network environment" for them, according to Communication University of China professor Wang Sixin
quoted
 by nationalist tabloid Global Times.
Chinese online censors are known for their strict stance towards violent and vulgar content, but -- surprise -- they also have little tolerance towards criticism against the government. More recently, negative news about the economy amidst the China-US trade war has also come under the watchful eye of content regulators, with the CAC
issuing a warning
to financial information providers.
The online clean-up crackdowns are nothing new to China, but they hit particularly hard during 2018, with many live streaming and content sites being criticized and some -- like
China's Rage comics
-- ending up permanently shut down. However, it's rare to see so many swept up at once.
The government did not publish the names of the accounts that have been censored, nor did it say which platforms the so-called "self-media" accounts published to. But it did say that it focused on specific types of offenses. These include "distorting policy and going against proper direction," "distorting the history of the Communist Party of China," "flaunting wealth and promoting distorted values," "challenging public order" and the classic one, talking about topics they shouldn't talk about.
The platforms hosting the offending content have also felt the cold grip of the CAC. The office invited Twitter-like Weibo, search engine operator Baidu, China's most popular social platform WeChat and others to talk about managing their content a bit better.
In November, the CAC said it
punished more than 9,800 social media accounts
, including those belonging to famous influencers -- which naturally angered their fans on Weibo. The office warned social media platforms for allowing "barbaric growth" which caused "all kinds of chaos."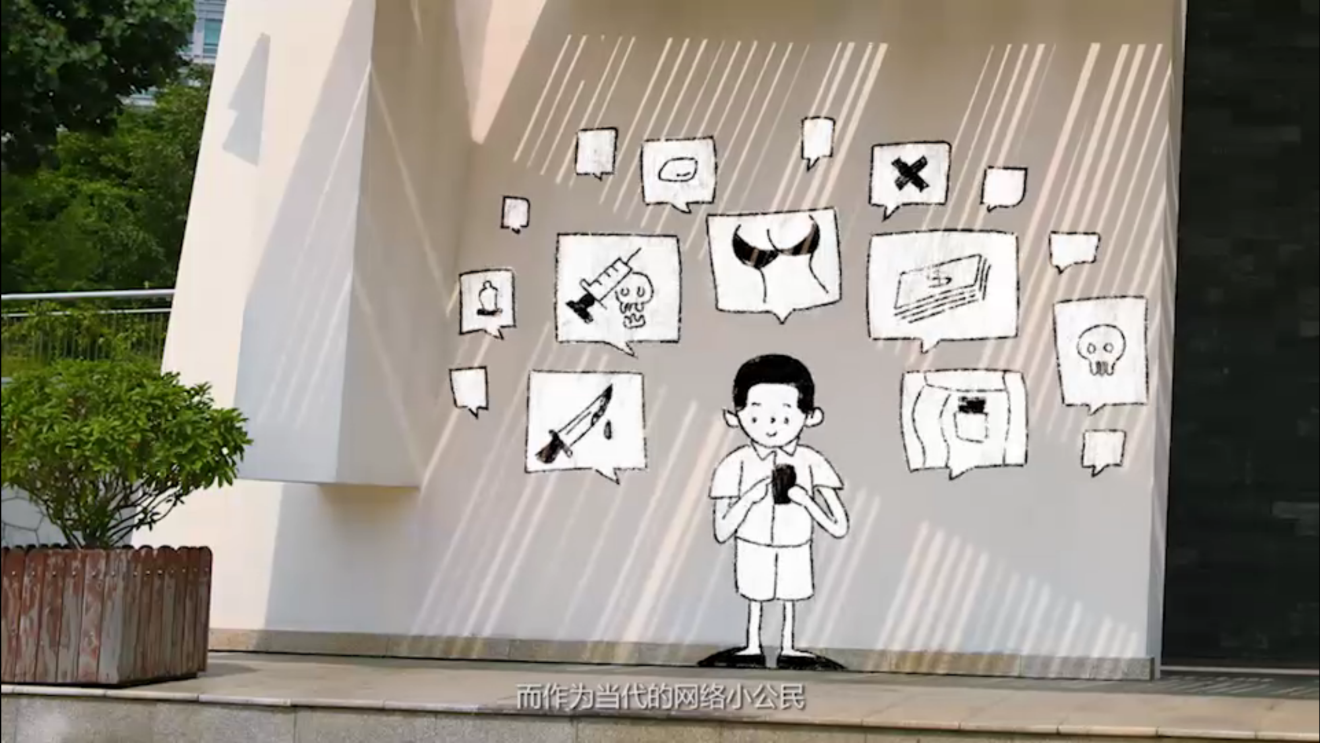 Another government agency tasked with keeping cyberspace clean, the National Office Against Pornographic and Illegal Publications,
wrote
in November that it set up 510,000 websites and 400 demonstration sites to fight illegal content.
They include  "uniting and inspiring the people, resisting harmful thoughts and cultural invasion, safeguarding the cultural rights and interests of minors, purifying the social and cultural environment, and consolidating the ideological positions of grass-roots propaganda."
The office, which goes by the catchy name of "Clean up the Pornographic, Strike the Illegal" is also sending out volunteers to schools across China to instruct kids on how to report illegal content.