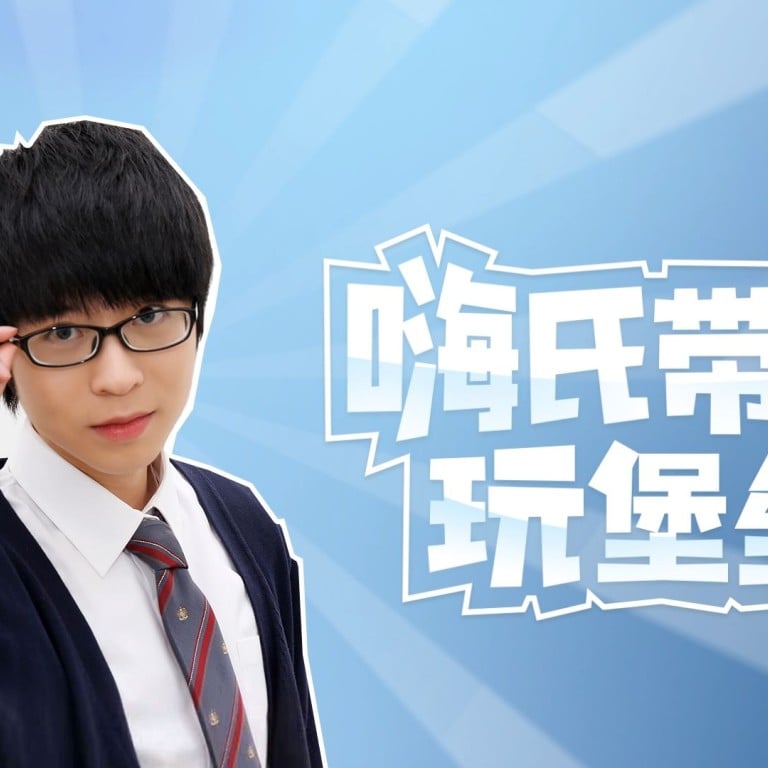 Popular streamer can't fly or take holidays after failing to pay US$7 million fine
Chinese court puts top streamer Haishi on blacklist
This article originally appeared on
ABACUS
So here's another one: After failing to
pay a US$7 million fine
, a 21-year-old video game streamer in China has now been banned by a court from flying, buying properties, buying insurance or sending his future children to private schools.
Worse yet, he can be
publicly shamed
with broadcast of names and faces appearing on the giant screens on billboards, at bus stops and railway stations.
Let's back it up a bit. Last year Haitao Jiang, who goes by Haishi online, made
more than US$1.5 million
by streaming himself playing video games.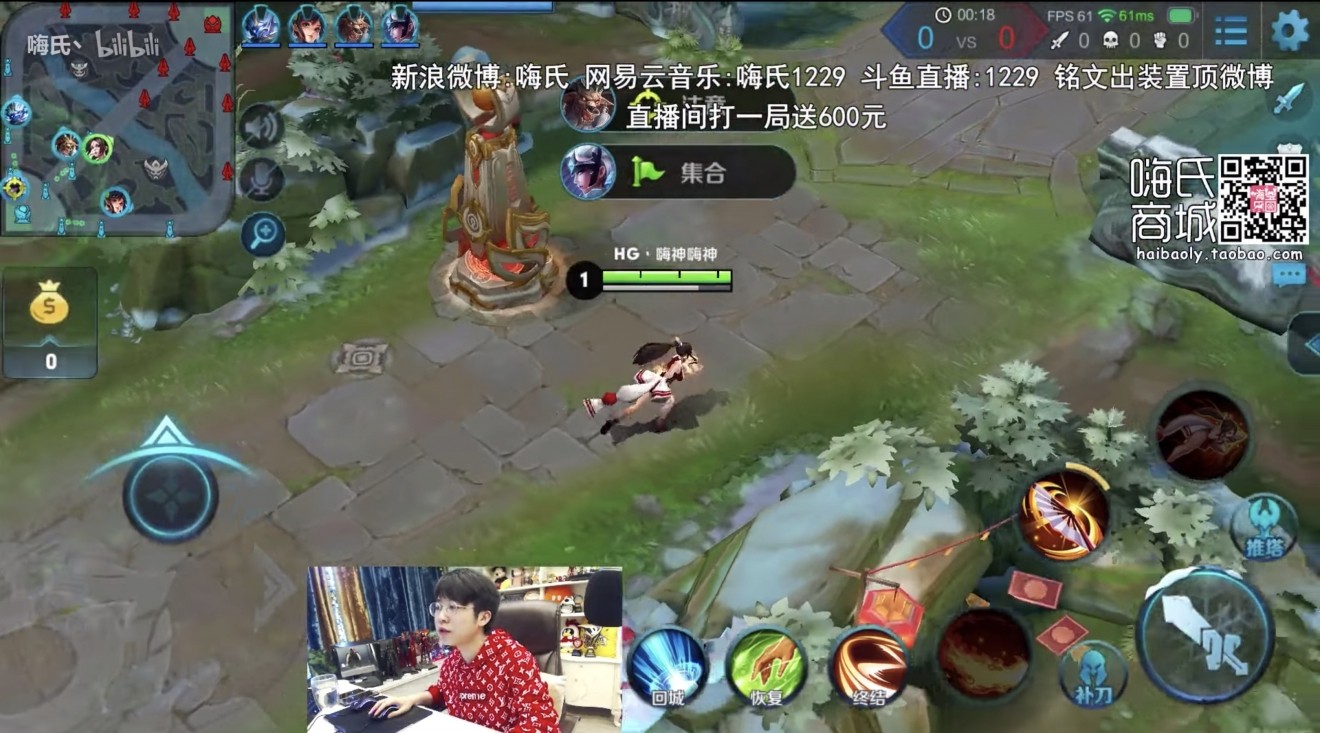 But he decided to tear up his contract with streaming platform Huya and joined rival Douyu. So naturally Huya filed a lawsuit against him, with the court recently ruling that he's liable for a whopping US$7 million fine.
The court ruling came down in November, but by late December Haishi had yet to show up with the demanded amount. As a result, he was
put on the national blacklist
, known as the List of Dishonest Persons subject to Enforcement, by a Chinese court.
This list -- which is
publically available online
-- is no joke. Hotels, transport operators and many other businesses are legally obliged to decline services to those on the list.
In Haishi's case in particular,
the recent court order
specifies nine categories of expenditures that he will be restricted from. First off, he's now banned from flying. He can still take a train but not a high-speed one -- and he can't stay in a cabin with cushions or mattresses. And when traveling on boats, he's stuck in economy class.
On top of that, he can't conduct any high-volume transactions in nightclubs, golf courses or hotels that have any star on its rating.
He's also banned from buying properties as well as renovating the ones that he presently owns. He can't rent offices. Buying vehicles that are not essential to his job is off limits.
Notably, the court order demands that he can't send his children (if he has any) to high-end private schools. And he can't buy expensive insurance.
Last but not least, the court order says it will restrict Haishi from going on trips or vacations… which I'm not sure how they'd enforce, but there you go.
But the good news is that being on this list isn't permanent.
According to state media
, on average, one gets to sustain this dubious honor for two to five years.
And if you think it's rock bottom, don't forget there's another level to sink to: Violate the restrictions and you could get sent to jail.