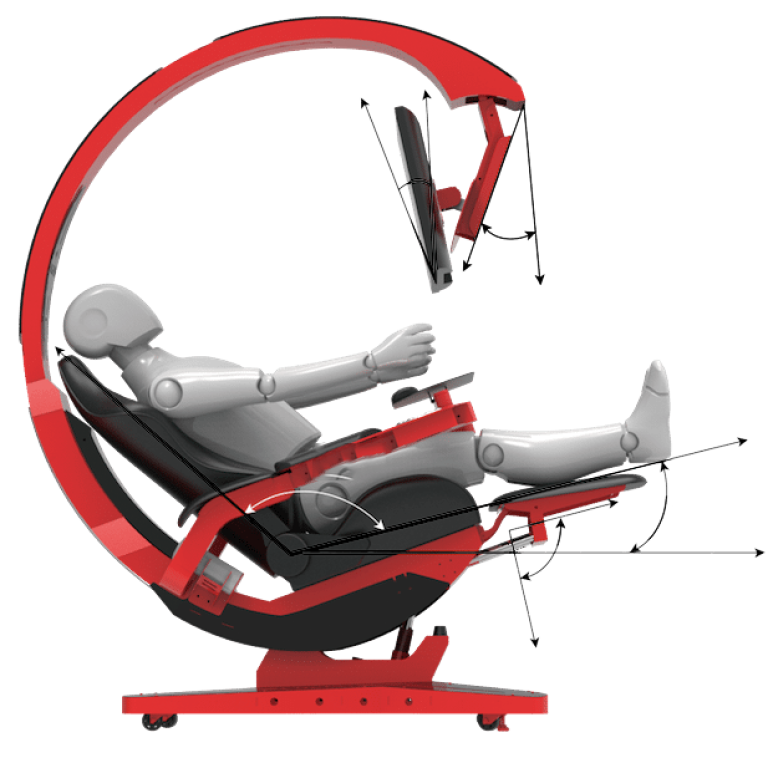 China spent two billion dollars on "lazy devices"
A drink-holding helmet, instant hot pot and the ultimate lazy person armchair top Taobao's list of lazy enablers
This article originally appeared on
ABACUS
China is so big that every number sounds huge. It's hard to be surprised by big statistics.
And then you read this: In 2018, Chinese consumers spent US$2 billion on being lazy, according to Alibaba's Taobao.
(Abacus is a unit of the South China Morning Post, which is owned by Alibaba.)
The report says they spent that amount on products to save their time or free their hands -- everything from a drinking hat that holds cans and bottles for you, or the ultimate lazy person chair: "Fat Otaku Happy Chair", as its known in China, complete with a screen suspended in front of the user.
Some netizens in China love products free them from daily chores. "Laziness drives technology forward," said one
Weibo user
.
 But some people are also concerned about the size of the so-called "lazy economy" in China. 
"People are getting more and more lazy and it's not a good thing in long term," writes one
Weibo comment
. "We should stop this by quitting food delivery."