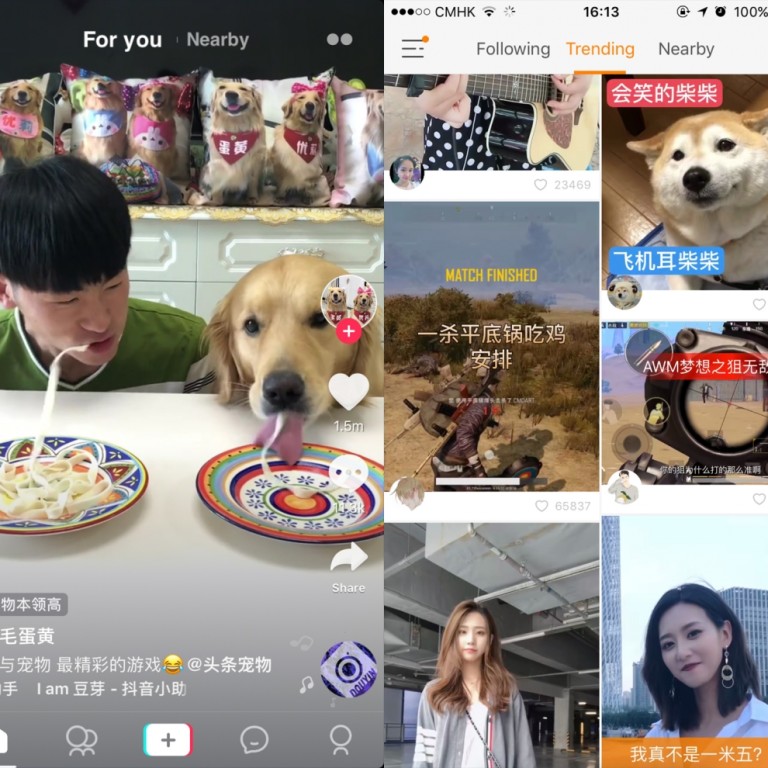 "Decadent life" banned in short videos... but netizens don't know what that means
Global viral sensation TikTok began life as short video app Douyin in China
This article originally appeared on
ABACUS
China loves short video. There are dozens of short video apps. But now authorities have listed 100 things you cannot do in short videos, and while some were obvious and expected -- others have left netizens confused.
The list of banned content can be very specific, like "losing control after excessive drinking" or "the sounds of sexual moaning" (and a ban on fetishes for used stockings). But there's also one that says users can't advocate for "bad, decadent life views".
What does that mean? Judging by posts on Chinese social media, nobody's sure.
"What even is a decadent life view?"
ask
many users on Weibo.
"Should have just made a list of what's allowed," another user
says
.
It could be aimed at influencers, like the sort you see on Instagram -- people whose job is seemingly to show off how much they're enjoying the finer things in life.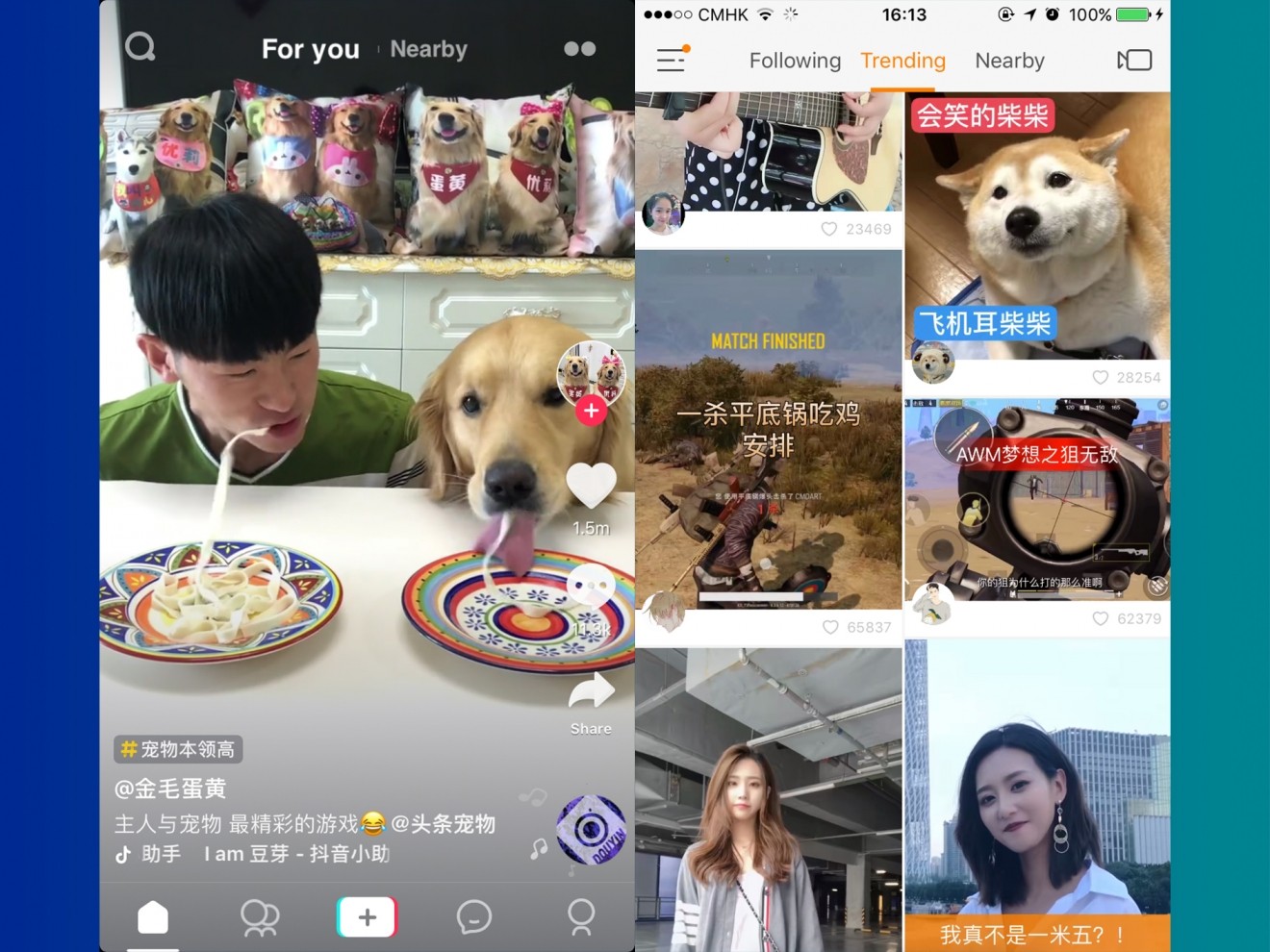 Not everyone is unhappy with the new rules. Some welcome the clean-up of China's many (many) short video apps.
"This is quite good, so that those monsters won't dance around on the internet and pollute our sight," one Weibo comment
says
.
Other items on the banned list are neither confusing nor surprising. For instance, users can't ridicule or satirize China's socialist model and important policies, can't disrespect the national anthem (
people have been punished for that
), and they can't distort history or present it in an "excessively entertaining" way.
We tried to ask Douyin users whose short videos focus on interpreting historical events about the new rules. 
One told us "It's everybody's responsibility to be honest with history," adding that there would be no impact.
The new regulation also asks short video platforms to add more accounts owned by government institutions and mainstream media to "increase supply for positive and good quality short videos." There are already more than
500
such accounts on Douyin.
One of the most liked comments on Weibo jokingly predicts that new edicts might do even more to push a positive image of China.
"Must shoot with Huawei phones," says the comment.