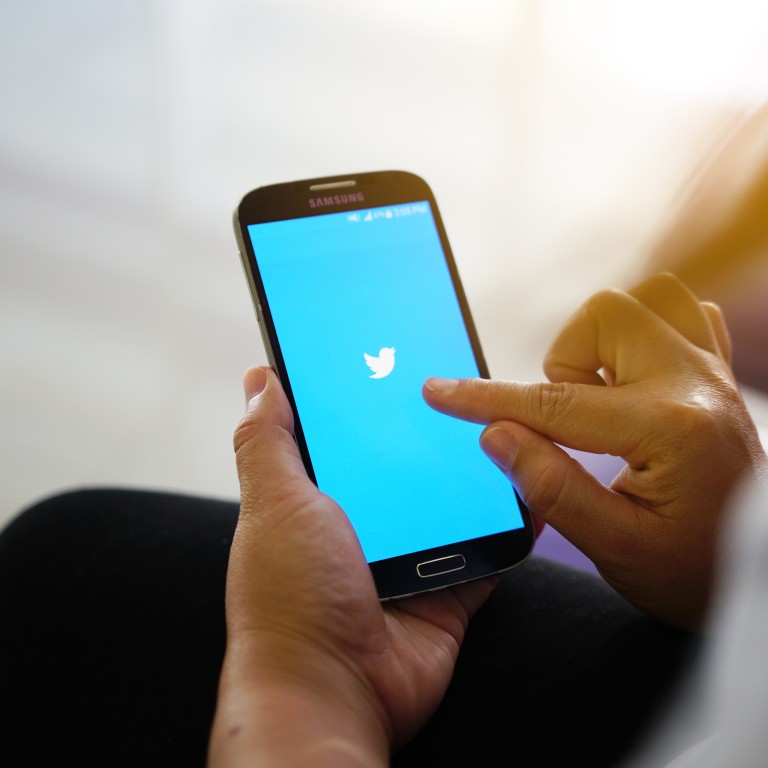 Can using Twitter in China really get you in trouble?
Arrest of Twitter users in China sparks fears, but do they affect travelers?
This article originally appeared on
ABACUS
There's
reportedly a new crackdown
on Twitter users in China. That New York Times story came a week after the
South China Morning Post reported
that the University of California, Davis sent a warning to students to avoid "unfavorable political statements or postings on social media" when traveling to China.
So should you worry about tweeting in China? As with most things, the answer isn't clear-cut.
It may seem that visitors are exempt. After all, Twitter is readily accessible to travelers through data roaming on a foreign SIM card… despite the fact that it's officially blocked in China and inaccessible to locals without a VPN.
(Though, funnily enough, most state-run Chinese media outlets have official Twitter accounts -- to broadcast stories to readers outside the country, of course.)
The current crackdown also seems targeted at local critics of the government: Chinese citizens living in China.
In contrast, foreigners -- including reporters living and working in the country -- seem to be free to voice criticisms of the government on Twitter.
But that doesn't mean that they feel comfortable about speaking their mind on social media. We spoke to several foreign nationals living in China, from businesspeople to students to writers.
One doctorate student said that she would not fret over posting articles or sharing opinions critical of the Chinese government. That differs from what we heard from people working in China -- a difference that might be easier to understand if you've ever had to go through the long process of getting a working visa for the country.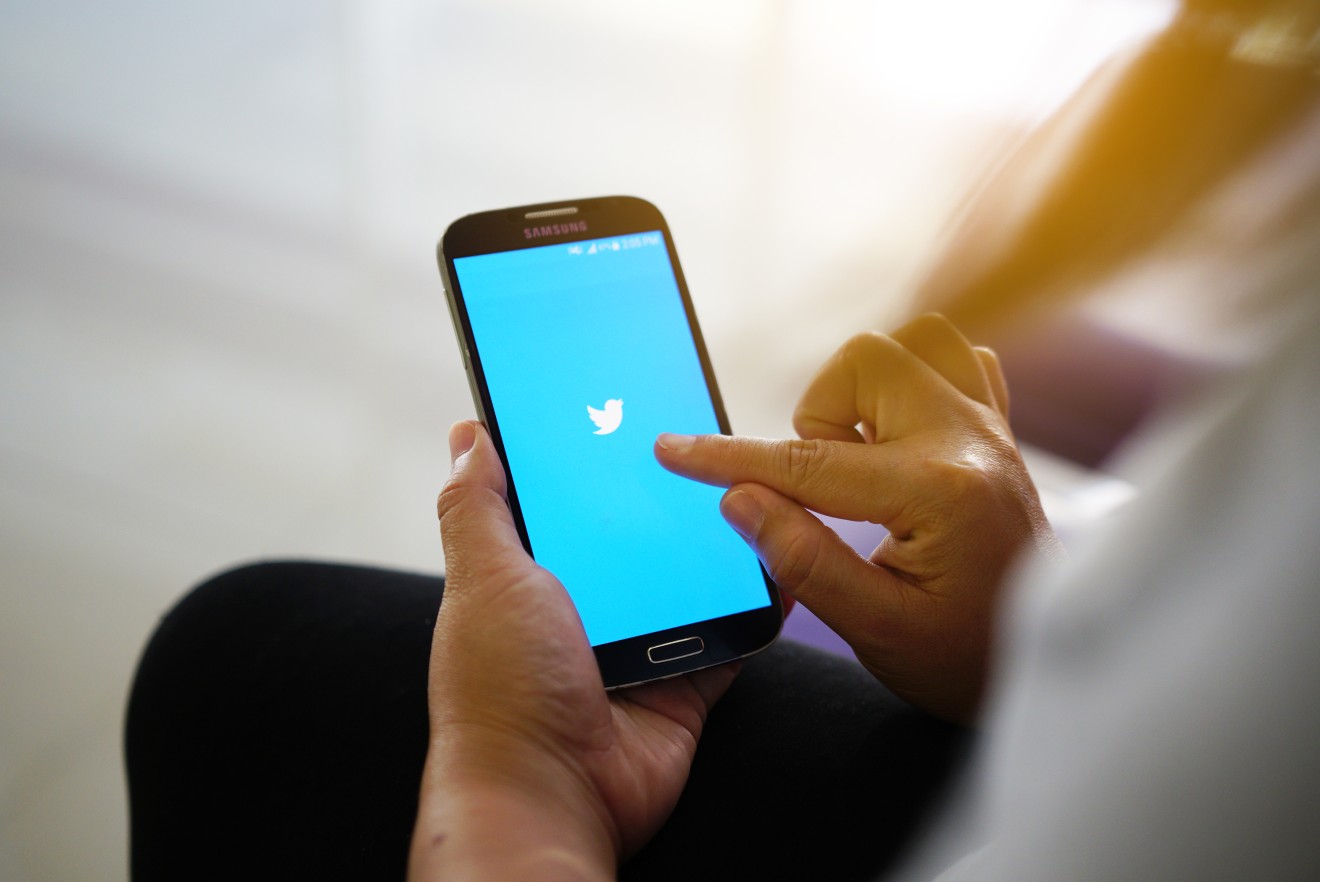 "I don't think students should be worried, but if it's a CEO of some big company that works in China I would not recommend it," said a sales professional who has been living in the country for over 10 years.
One entrepreneur said that using Western social media is not a worry when you do not write about China. Those that do write about China -- even about topics completely unrelated to human rights -- seem to be even more cautious. As one writer put it, "you're safe until you're not safe."
And one foreign professor employed at a Chinese university said he would not criticize the local government on social media at all. This might be because Twitter is not the best place for nuanced debate on any subject. But it's also because of other concerns, according to the professor, and one recent example illustrates that.
US professor Christopher Balding, an outspoken critic of the country, believes that tweeting was definitely one of the factors that made Peking University's HSBC School of Business in Shenzhen
terminate his contract
in 2018.
"If you're just a tourist going to the Great Wall you might not feel it because you might not be aware of it," Balding said. "But if you are somebody who is going back to China and tweeting about it then absolutely – they are tracking social media usage, and they are paying attention to what you do."
Still, Balding's experience seems to be an outlier -- and if you're a traveler, it's probably unlikely that you'll spend your time in China engaged in sustained criticism of government policy on Twitter.
But caution seems to be the order of the day. And nothing illustrates that caution better than this: None of the people we spoke to inside China allowed us to use their real names in this story.