5G
Get more with myNEWS
A personalised news feed of stories that matter to you
Learn more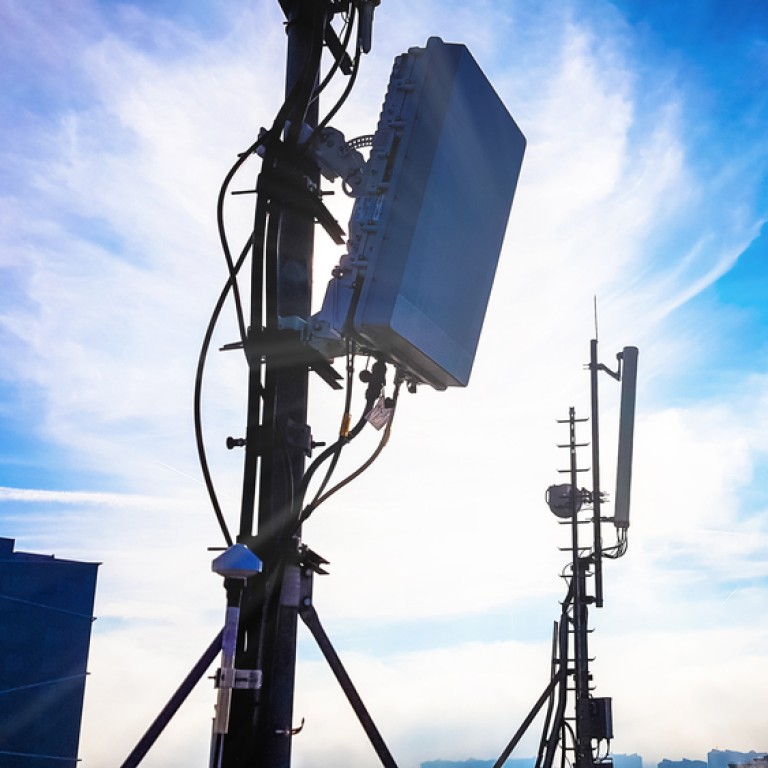 The world's most watched TV show will be streamed via 5G in 4K
Huawei is showcasing its 5G streaming capabilities
This article originally appeared on
ABACUS
The world's most watched TV show is about the get streamed over a 5G network in 4K ultra high-definition. And I'm not talking about the Super Bowl here -- the show is CCTV's Spring Festival Gala.
The annual celebration of a new year with cheesy local entertainment acts (last year's show had a sketch which was, uh, 
kinda racist
) drew a
billion
viewers in 2018, according to the state-run media network. That's only a bit less than the population of China.
But it's not being streamed to actual handsets via 5G, because, y'know, consumers don't actually have 5G smartphones yet. Instead, it's being used to stream parts of the show from Shenzhen in the south to the capital, Beijing, thanks to Huawei and China Mobile.
It's not the first time Huawei has tested 5G streaming. Last week the company helped deliver the first 4K esports live broadcast over 5G in London. The game streamed was (surprise) Fortnite, played by YouTuber Vikkstar123, and was broadcast directly on YouTube. From  what we can see, the 5G stream turned out to be pretty good. The stream was held on Huawei's Global Mobile Broadband Forum and achieved 30 frames per second at 30Mbps.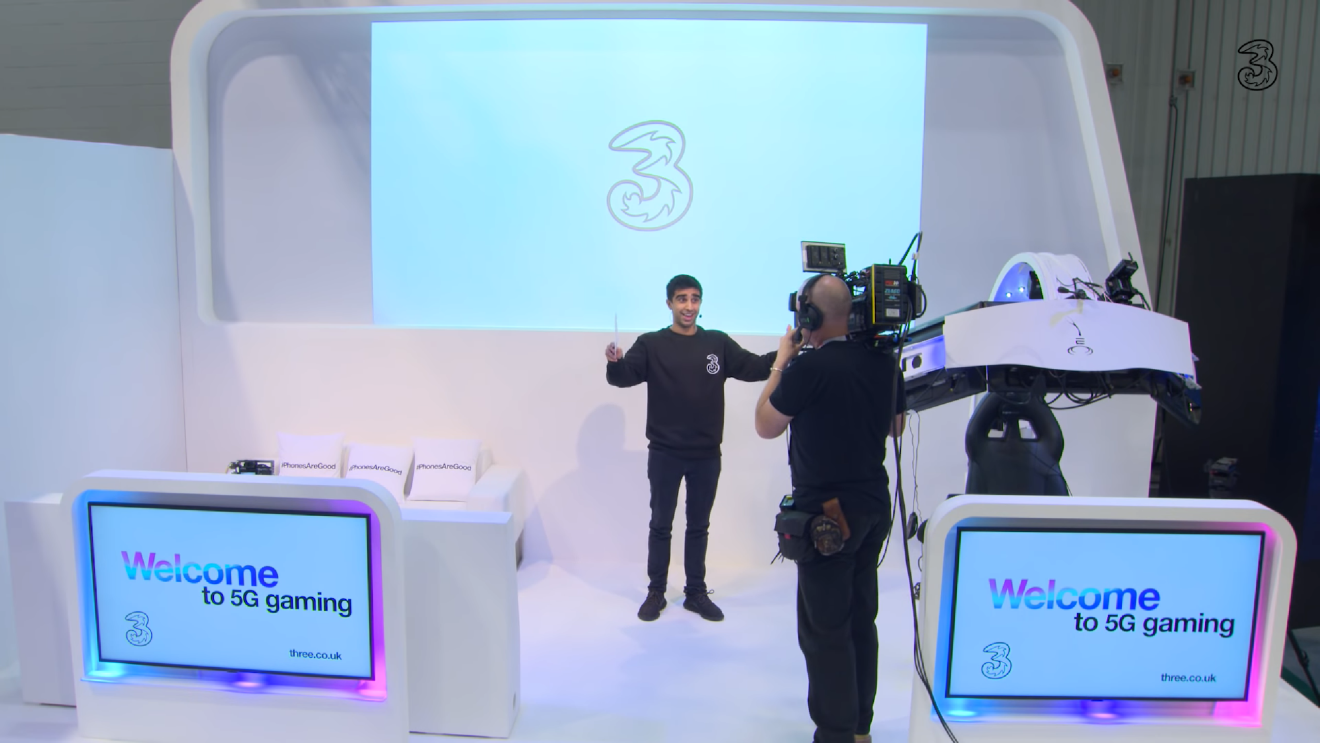 There have been plenty of experiments with 5G, all around the world, all sounding impressive. Fox Sports streamed golf tournament US Open in June last year with the help of AT&T, Fox Innovation Lab, and Intel. Japanese companies NTT DoCoMo and NEC managed to reach stream in 
8K
quality through 5G just this week. (I can't even begin to imagine what an 8K smartphone screen would look like.)
But... we still are some ways away from 5G being in the hands of consumers. At last week's Consumer Electronics Show (CES), none of the technology powerhouses presented a 5G phone. But as always, there were promises, as some companies
hinted
at some possibilities 5G will open with Intel and Qualcomm showcasing AR and VR over 5G networks. For now, that chatter is the closest we'll get to 5G.