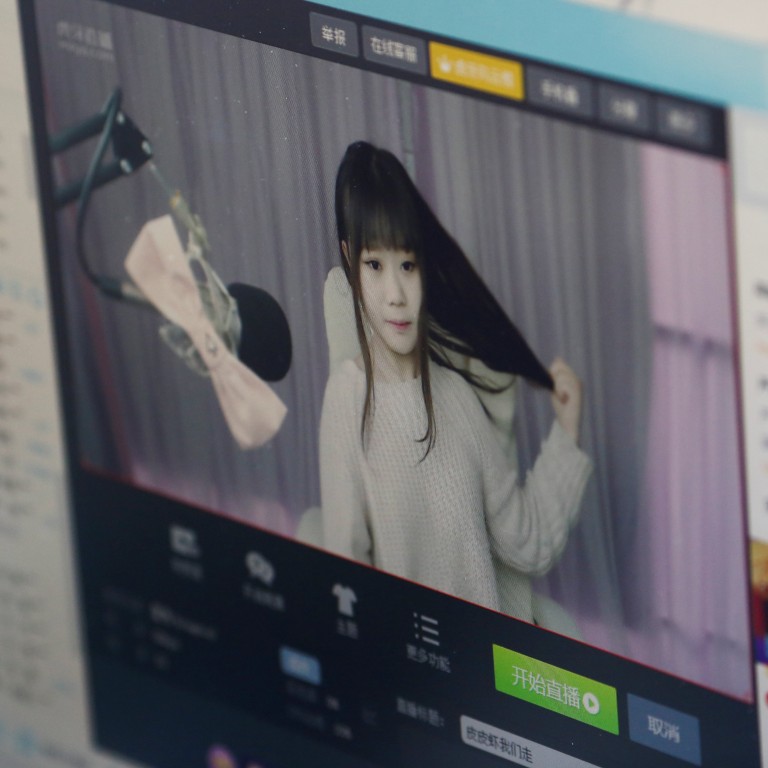 A teenage girl tipped live streaming hosts US$73,000
What's the worst way you can imagine your child squandering money?
This article originally appeared on
ABACUS
You may have seen stories like it before: A mother in the US found that her young son spent US$1,100 on Fortnite. Or the Canadian dad whose son spent US$4,500 on FIFA Ultimate Team.
But the scale of this one might make your eyes pop: One mother discovered that her young daughter spent US$73,000 on gifts for live streaming hosts. And incredibly, she's going to get some of the money back.
This all happened back in 2016. The mother sent her 15 year old daughter to study in Canada. To make sure she had enough money, she granted her daughter access to her Alipay account -- plus a hefty sum in her Canadian bank account for daily expenses.
But a couple of months later, there was an unpleasant surprise: Her daughter spent 524,509 yuan (US$73,000) on virtual coins for the live streaming platform Yinke.
The amount was amassed in slightly more than two months, with the biggest single transaction totalling almost 20,000 yuan (US$2,900). According to
reports
, the court files said a hefty amount of that money ended up going into the hands of one particularly handsome male live streamer.
The mother sued the live streaming platform after it did not return the transactions. She had to prove that she did not make the transactions herself, and that they were done without her knowledge.
The court decided that Yinke should have suspended transactions to verify the real identity of the live streaming fan, and should have realized that it's a minor.
But it wasn't all good for the mother: The court also noted that she did not fulfill her obligation as a legal guardian to watch over her daughter's spending.
It's safe to say that she may now have learned that very expensive lesson.