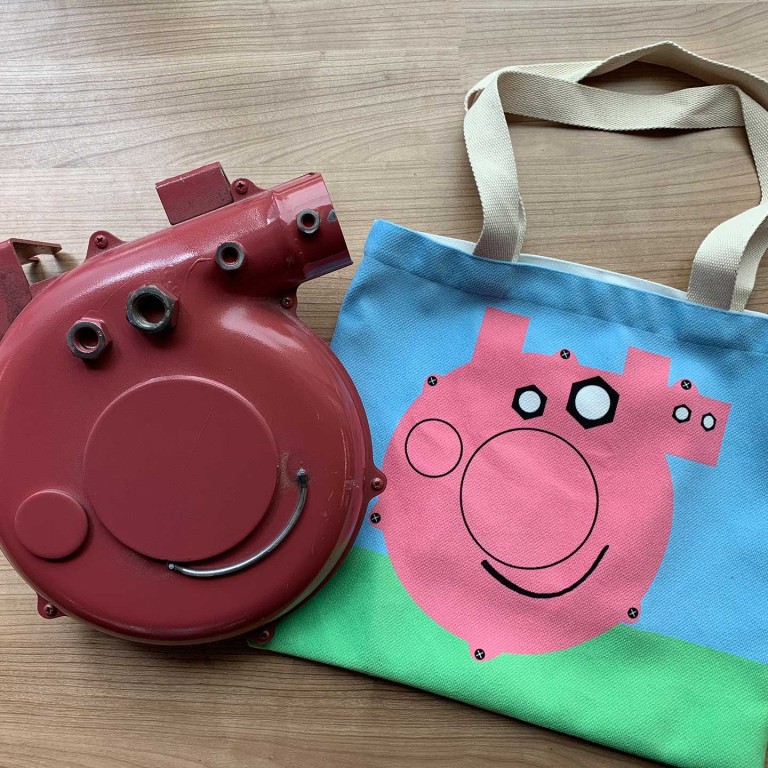 How a Peppa Pig prop hit viral stardom and landed on my doorstep in just one week
The journey of a Chinese meme
This article originally appeared on
ABACUS
Peppa Pig arrived in my mailbox last Friday. It looked like this: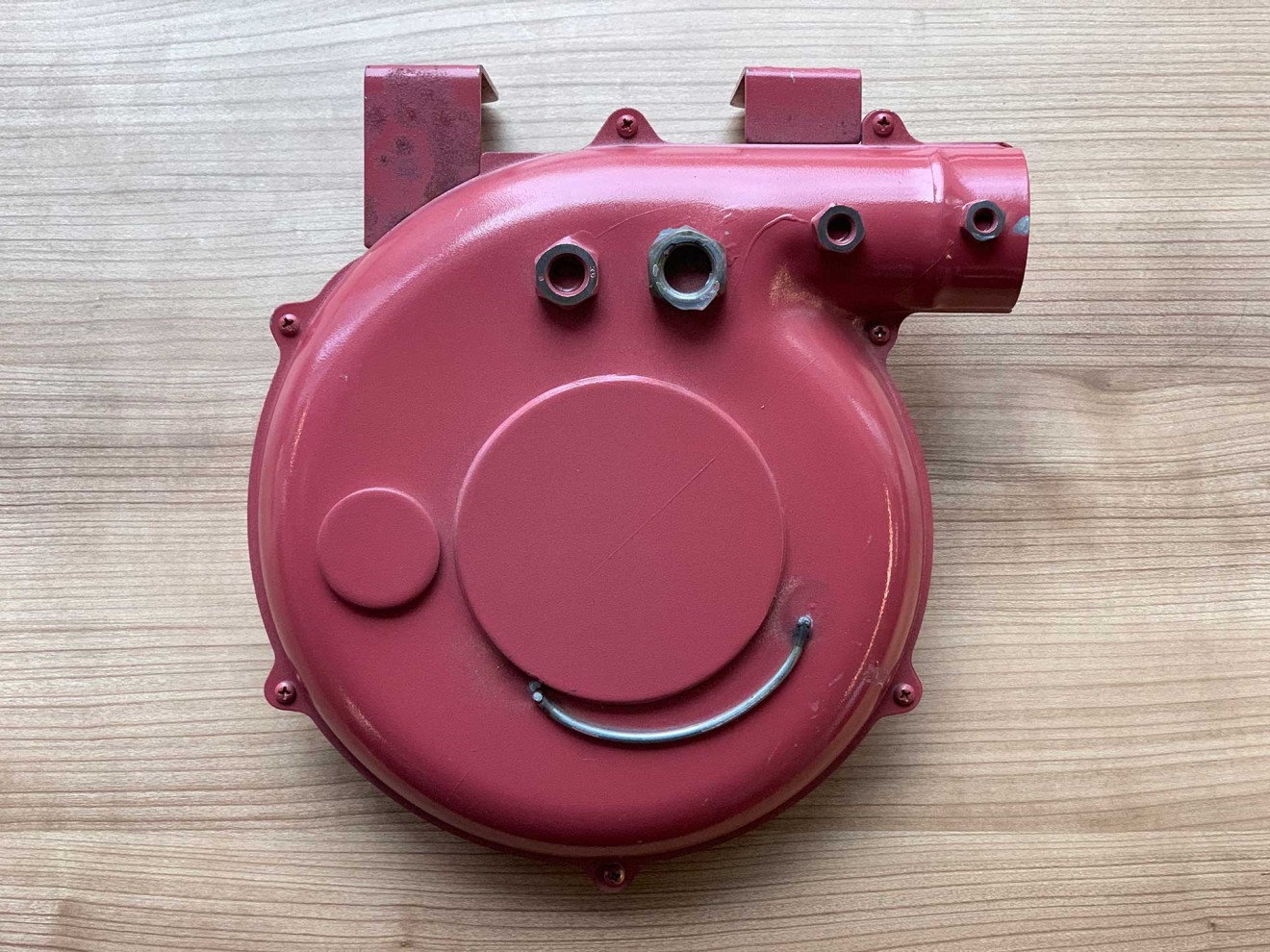 If you're confused, I don't blame you. Only two weeks ago, no one would call this Peppa Pig. Instead it's more commonly known as an air blower. In rural China, people often use it to start a fire on the stove.
How did this become Peppa Pig?
A promo video went out
for the animated movie "Peppa Celebrates Chinese New Year", slated to arrive in Chinese cinemas on the first day of Lunar New Year. It follows one endearing grandfather's quest to decipher his grandson's gift request: "Peppa". In the end, the old man found out that an air blower, when painted pink, looks just like Peppa Pig. And that's what the boy got for new year.
People in China ate it up. The video went viral. The pink air blower became an instant meme. Everyone's now calling it Peppa.
That was Wednesday.
(Abacus is a unit of the South China Morning Post, which is owned by Alibaba.)
This is the reality of selling in China: Whenever you have a new product idea -- especially one that doesn't require sophisticated manufacturing, there are no shortage of factories who are willing to turn it into an actual product. Plus, in a country where
over 70% of internet users have shopped online
, there's no easier way to sell your product than going straight to the web.
But there's another side to this. Since products are made and shipped so easily, it's often a race against time to get your product out before anyone else does.
So, again, this meme started on Wednesday.
By Monday, I already found more than a dozen of shops on Taobao selling Peppa air blower.
I decided to order one. Since I was on it, I also bought a tote bag and a sweatshirt -- both featuring pink air blowers made to look like Peppa Pig.
The sweatshirt never came: The seller told me the next day it was out of stock. The rest of my order was shipped from Suzhou and Taizhou, cities around two hours' flight from my home city of Hong Kong.
On Friday -- just a little more than a week after the Peppa video came out -- I finally got my hands on the meme that everyone in China was talking about.
Holding the package, I felt like a kid with a Christmas gift all over again. But my initial excitement quickly turned into disappointment, as I realized how crappy the Peppa air blower was.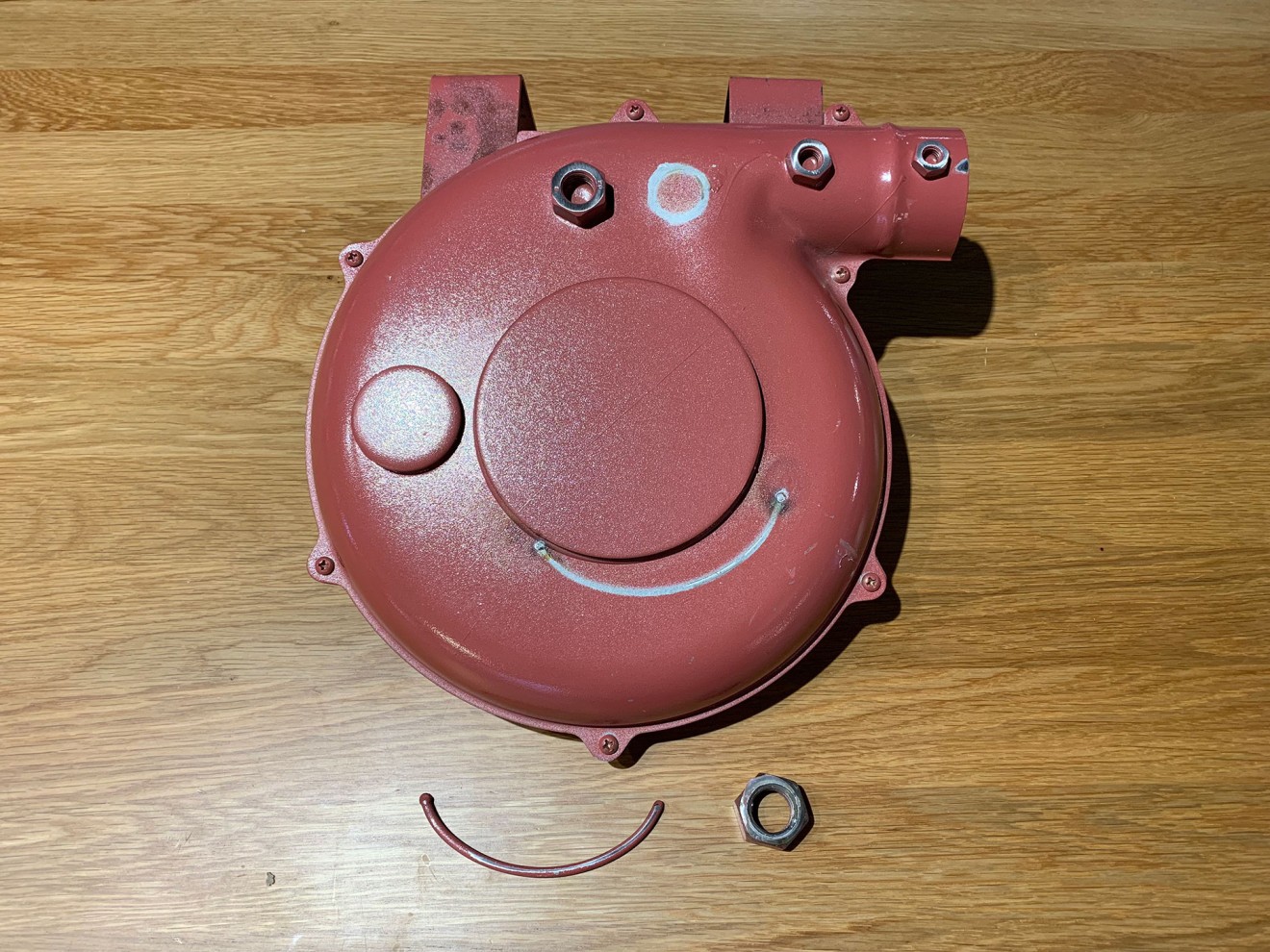 As soon as I took it out of the (already ripped) box, Peppa's mouth and left eye fell off. What's more, the whole thing doesn't even work as a proper air blower: The fan and the handle are missing. And did I mention this thing cost me 129 yuan (US$19) including shipping?
Clearly I wasn't the only one with this predicament. On the product page, another buyer also complained about collapsing eyes and nostrils. But plenty others seemed happy with their purchases.
"Highly satisfied. Looks exactly like the original," commented one customer.
Another wrote, "Thank you, I love it."
I like my other purchase far better.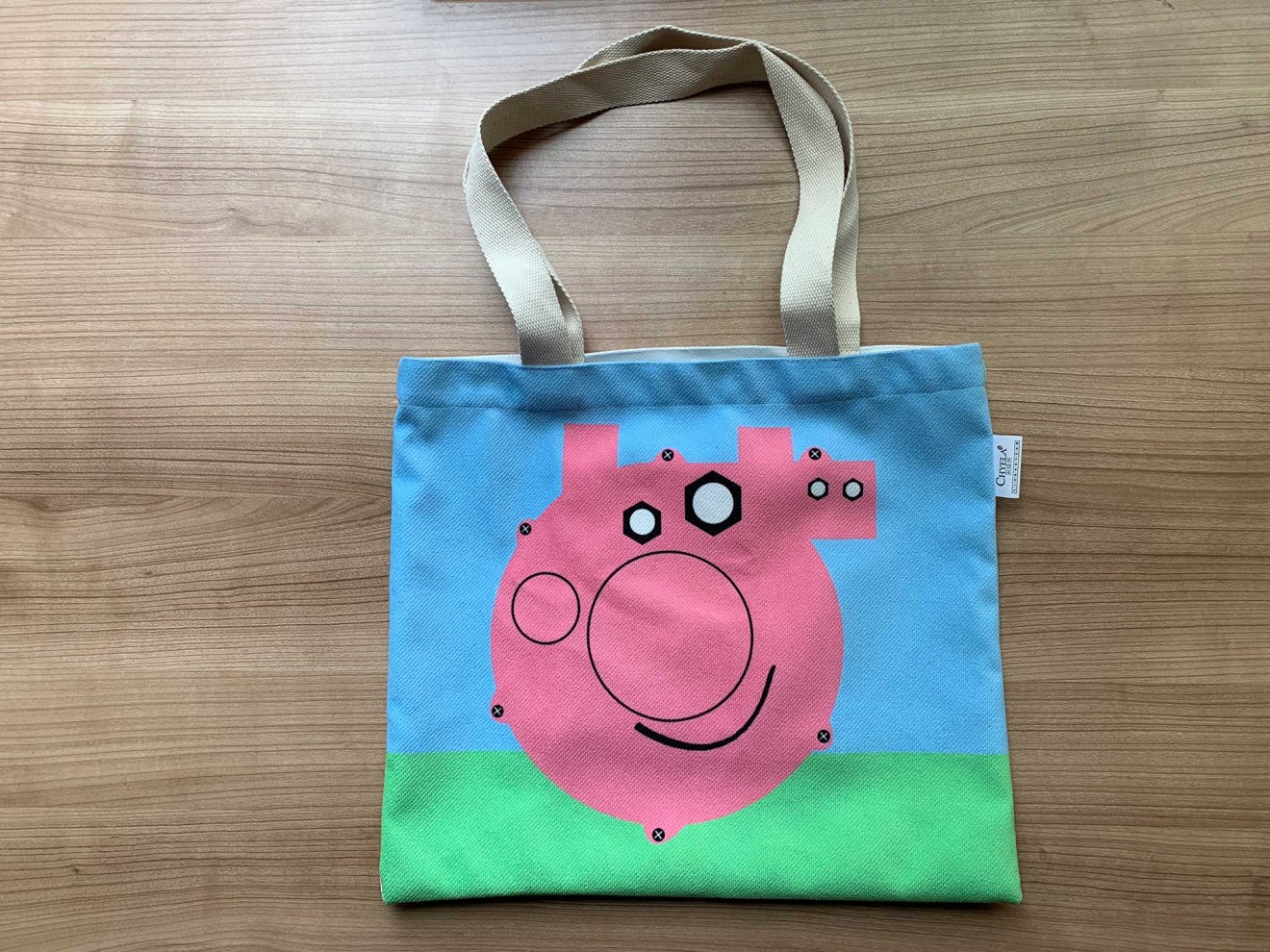 The Peppa tote bag I got was made from sturdy canvas. It has a bright drawing of the Peppa air blower printed on it. My coworker
Xinmei
gave it an appreciative look.
Julianna
loved it so much she carried it around the office without actually putting anything inside.
By the way, the bag cost just 45 yuan (US$6.70), shipping included.
As most people who've bought on Taobao would realize, purchasing on the platform is almost like gambling. Sometimes you get a great deal -- I've bought ceiling lights that I saw in a fancy department store for three times the price.
But just as often, purchases turn out to be an utter waste of money -- like the Peppa air blower. And in many cases, you're likely not even buying a properly licensed product.
On the Taobao store I bought from, one customer asked about potential copyright infringement.
The shop's answer? "What copyright?"
Valid concerns like copyright are swept aside when it comes to capitalizing on a hot trend. Just look at the turnaround here: Just over a week from digital meme to the physical product landing in my hands.
Taobao is all about this speed. But it works the other way, too: Wait another two weeks, and you might not find anything because the trend would have died down.
Of course, at that point, you can start chasing the next hot trend.