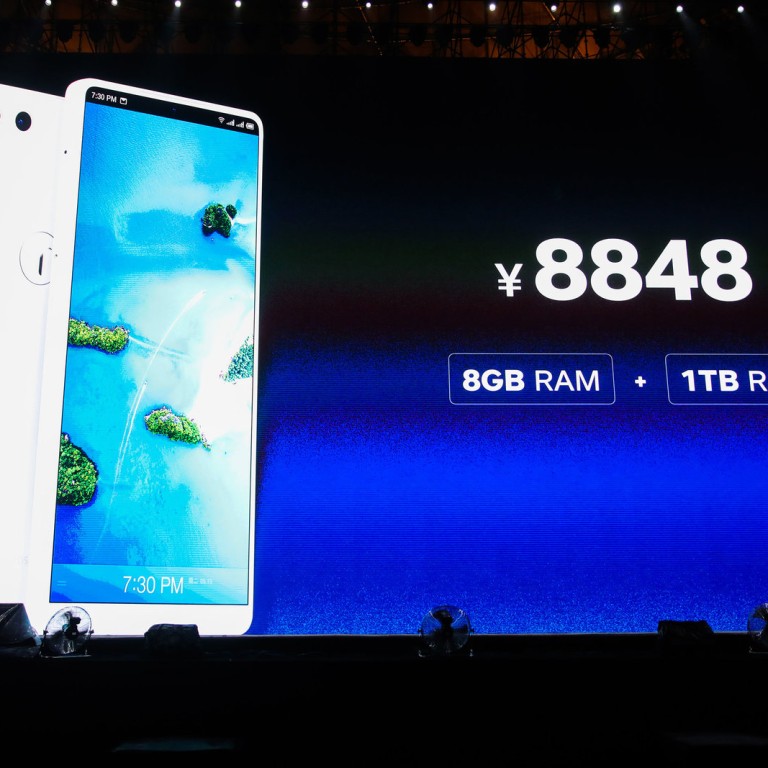 Samsung's working on a phone with a terabyte of storage but a Chinese company beat them to it
Smartisan's 1TB smartphone wasn't enough to save it from financial trouble
This article originally appeared on
ABACUS
Samsung plans to make smartphones with 1 terabyte of storage. It hopes that it will be a game-changer in bringing a more "
notebook-like user experience
" to phones.
But this apparent game-changer has actually already happened -- in China. And guess what? Nobody bought it.
In May 2018, Smartisan introduced the
R1 smartphone featuring 1TB of storage
. During the launch, the company's charismatic -- or, as some would say, loudmouth -- founder Luo Yonghao said that Apple "will copy us like crazy." (Apple has yet to release a smartphone with 1TB of storage.)
At the same time, Smartisan unveiled a multi-touch display called the TNT Workstation, powered solely by the R1 smartphone. Luo said the Workstation will "redefine the PC for the next decade." But netizens expressed skepticism that Smartisan's demo video was real, and the TNT Workstation doesn't appear to have ever been released.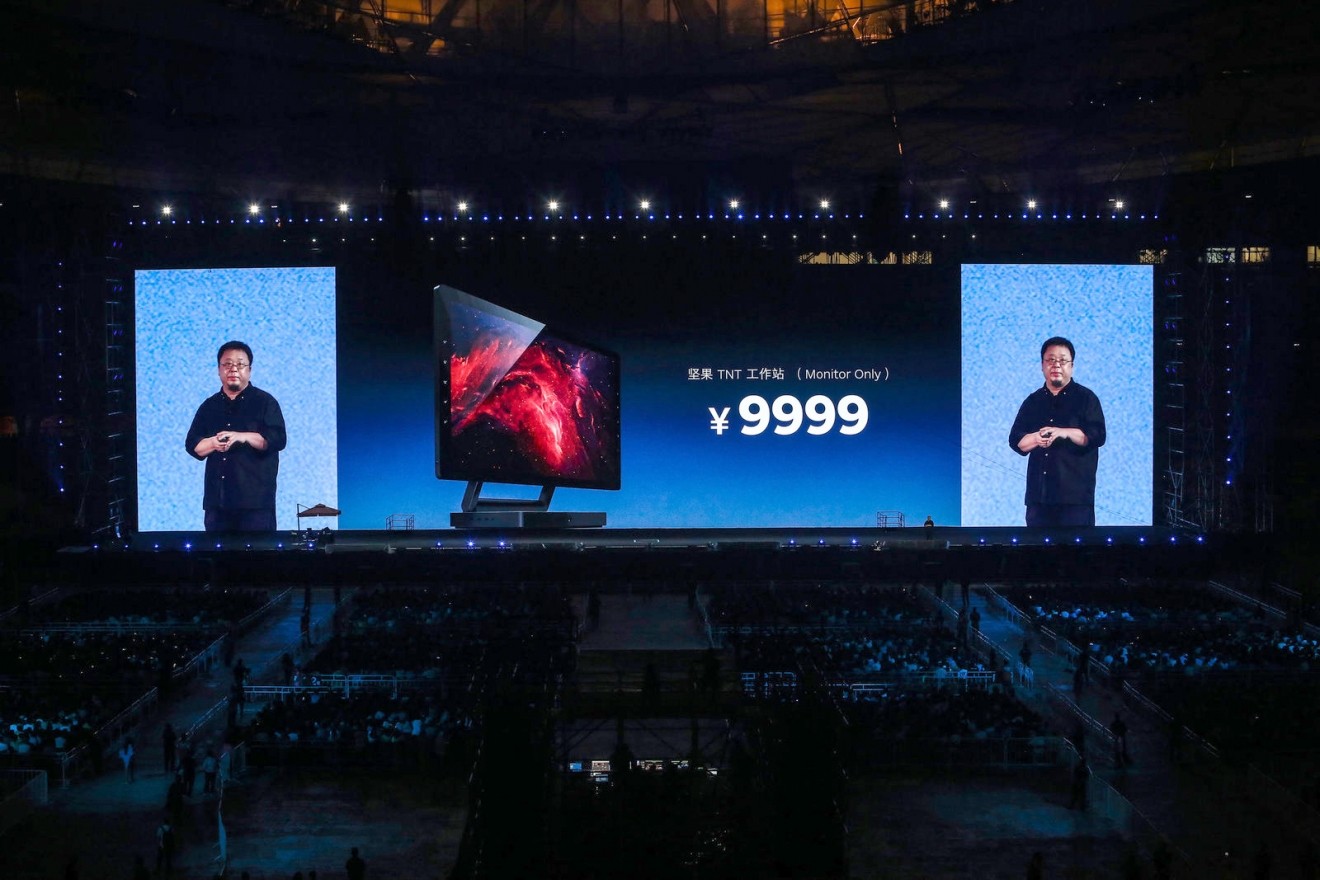 Smartisan is now on shaky ground. Despite its fan base, the company has only managed to sell
3 million handsets
in 4 years, according to media reports. That's less than a month's sales from major manufacturers.
In December, news came out that Smartisan's salaries were late -- which was followed by a court freeze of its bank accounts over unpaid dues to suppliers. Its products started disappearing from ecommerce shelves. The latest news is that Bytedance, the company behind viral short video app TikTok, is recruiting Smartisan's staff and licensing a number of its patents. 
Of course, Samsung is on more secure footing. But is 1TB of storage really a selling point?
With a top-of-the-line Snapdragon 845 CPU,
a truly original OS
(something we don't see very often) and, of course, 1TB of storage, the Smartisan R1 received good reviews. But despite that, and Smartisan's big following, it never seemed to catch on. Perhaps a bigger factor than the 1TB was the price: It cost US$1,390.
Still, there are signs that Samsung might be on the right track (other than, y'know, smartphone capacity growing steadily as time passes). The latest sales data shows that people are actually upgrading their phone less frequently than before, so hanging on to a phone for more than 2 years would make the extra space handy. Just think of all those super important selfies and pictures of your meals you could save!
And Samsung may also have other plans in mind – which are similar to Smartisan's. Last year, the company introduced a new version of Samsung DeX, a platform that turns your smartphone into a desktop computer. That product didn't exactly catch on either, but Samsung is hoping that the future will bring more opportunities for smartphone-PC combos.