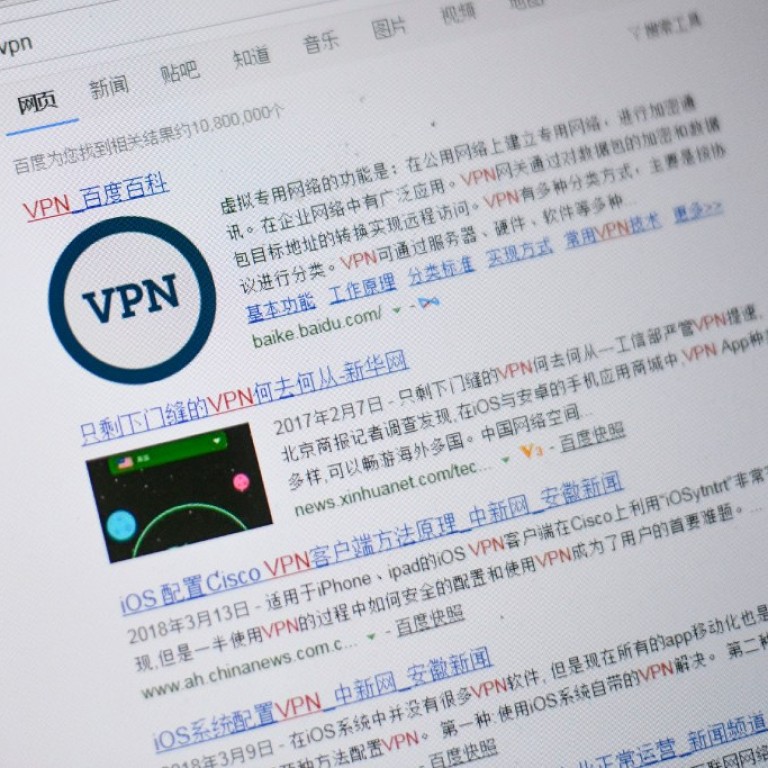 Facebook's Research app isn't the only VPN to harvest user data
Popular China-linked VPN services have patchy privacy policies, study says
This article originally appeared on
ABACUS
Another day, another Facebook backlash. People are outraged after it emerged that Facebook had been
paying teens to install a secret VPN
that lets the company spy on what they're doing on their phones.
VPNs are supposed to help you protect your data. But the Facebook flap shows that there's one party that has full access to everything you're doing: The VPN provider itself. And it's a concern with several Chinese-owned VPNs, which reportedly send data back to China.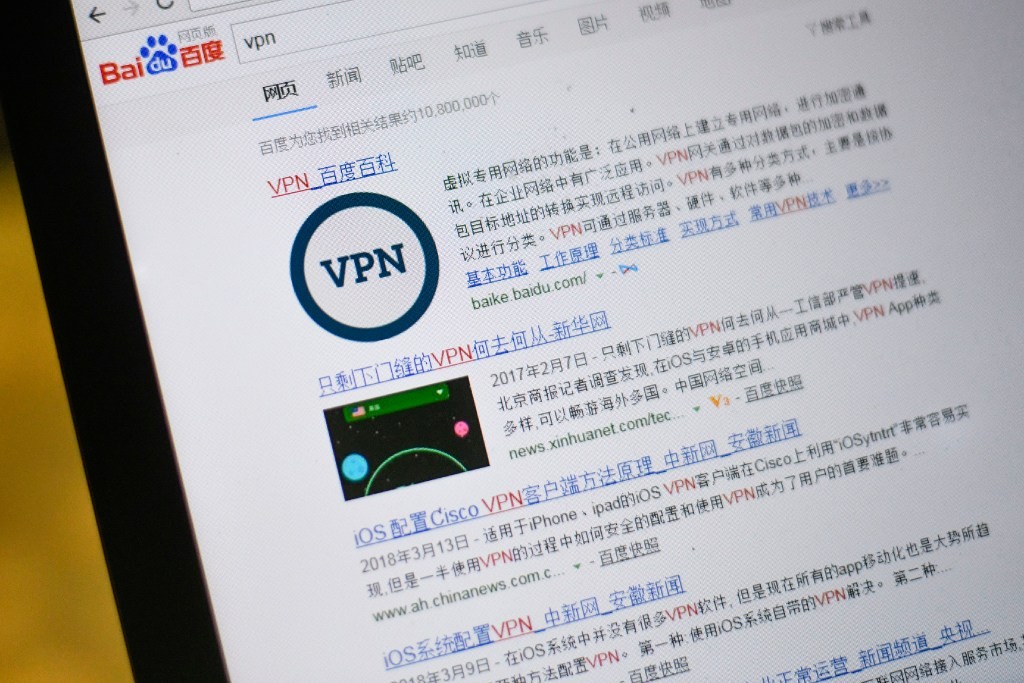 Recently, Top10VPN -- a review site for VPN services --
looked into the world's 30 most downloaded free VPN apps
. Among them, VPN Master, Turbo VPN, and Snap VPN claim the right to gather private information like IP address, time zone, and IMEI (the unique number that identifies your phone). They also state that they may route personal data to China.
Another Chinese-owned app, VPN 360, notes that they may log and share an individual's usage data with government authorities and law enforcement when required by law.
Unlike Facebook's semi-secret "market research" app, these VPN services are readily available for everyone to download from Google Play and the iOS App Store.
And it means that while Facebook has said it will shut down its controversial market research app, other questionable VPN services are still being downloaded every day -- with little transparency on where the data they collect will go.
It's funny to be talking about China-owned VPN apps used by people outside the country, because normally the discussion is the other way around. Unauthorized VPNs are banned in China, but some Chinese people are known to
download VPNs while overseas so they can use them at home
. The apps allow them to visit popular foreign websites that are blocked in the country like Wikipedia, Facebook, YouTube, and Twitter.