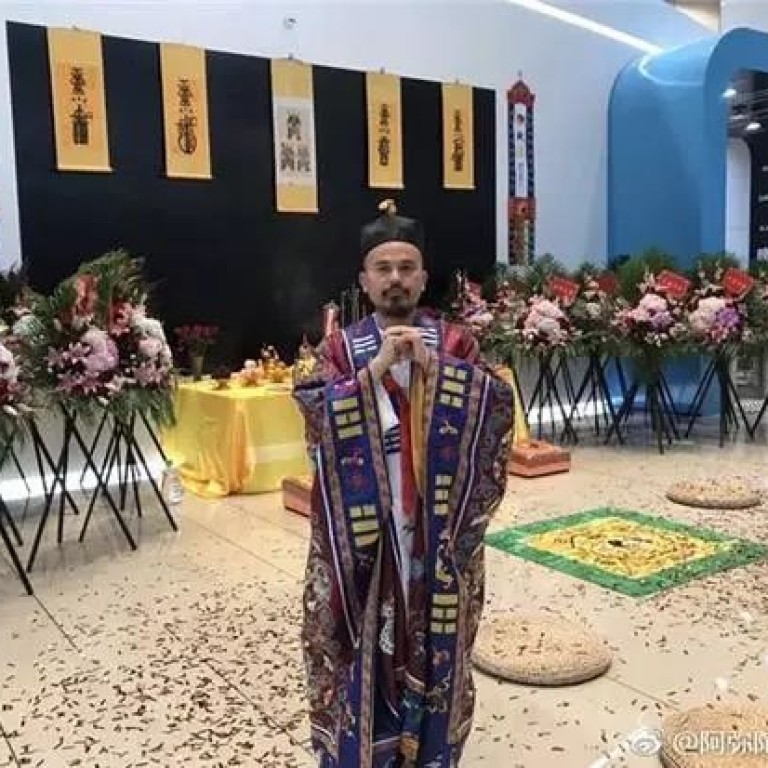 The strange superstitions of Chinese tech companies
Blessing gaming servers is just one of the things tech companies do for luck in China
This article originally appeared on
ABACUS
Monks, lucky dates, and building headquarters according to Feng Shui: These are just some of the things that Chinese tech companies are said to do in order to ensure good luck.
One company actually organized a Buddhist ritual in a temple – but not for the staff. This ritual was performed for their game servers.
In 2016, media reports said that members of an online game company visited a Buddhist temple near Beijing to protect their servers from shutting down. The temple wasn't too happy about it: According to the local temple master,
Buddhism and gaming don't go well together
.
"We have fixed the error and even killed and sacrificed a programmer to the Heavens."
This, of course, was just a joke (we think), but it made some online commentators wonder if there is indeed a God of Software Bugs that requires a human sacrifice.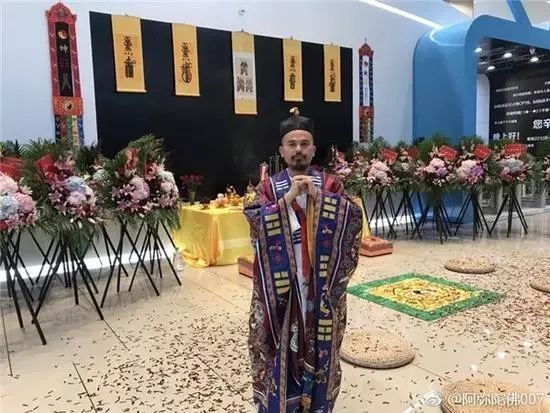 And then there are other things tech companies do out of superstition. Lucky numbers are a well-known example. You may have heard that 4 is an unlucky number in China (it sounds like the word for death) while 8 and 6 are considered lucky. This is why companies often try to include these numbers into their URL address.
Look at one of Alibaba's URLs, for example: 1688.com. In Chinese, it sounds vaguely like the name Alibaba (yao-liu-ba-ba) but it also has a double meaning. Number 1 sounds like "want," number 6 sounds like "smooth" and number 8 sounds like "rich." The URL spells out "I want smooth rich rich" -- who doesn't, right?
(Abacus is a unit of the South China Morning Post, which is owned by Alibaba.)
​​​​Tech companies are also said to pick auspicious dates according to the Chinese zodiac to start a business, launch a product or other important events.
And since we're at the topic of the zodiac, using them in a business setting can get tricky – especially if your sign is considered "bad" for the company. Sagittarius and Capricorns rank well. Virgo? Not so much. One job ad from a Chongqing software company published in 2015
read
:
"Recruiting administrative clerks, requirements: University undergraduate, height 158-162cm, good looking, double eyelids, preferably Gemini or Sagittarius…"
And let's not forget Feng Shui – the art of building spaces to allow a good flow of energy. Beijing's coworking space Tech Temple (a name already full of symbolism) is built with Feng Shui elements, according to its designer Florent Buis. For example, the room for finance has no windows otherwise the money will "fly away."
And many other tech headquarters are said to be built according to this practice as well: The building which used to contain bike sharing company Ofo's headquarters is
said
to have the best Feng Shui in "China's Silicon Valley" -- but that didn't stop Ofo from
verging towards bankruptcy
.
Interestingly, the Chinese government has been known to take a
negative stance
on superstitious religious practices. But this hasn't stopped people – both in tech and in other lines of work – from embracing superstition.
For example, as the Year of the Pig approaches, many will be rushing to get haircuts before the Lunar New Year sets in. It's not because they want to look good at the family dinner table. The word for "hair" (fa) sounds a lot like the word for "prosperity" – and doesn't every tech company want to prosper in 2019?