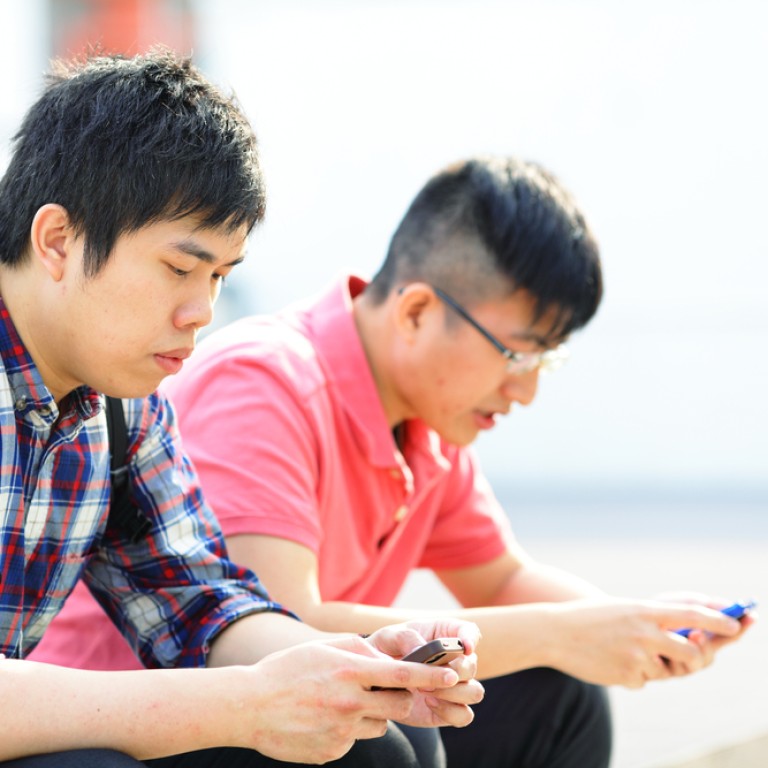 Is Russia building its own version of China's Great Firewall?
Russia's new cyber law brings it closer to China's so-called internet sovereignty
This article originally appeared on
ABACUS
Russia is planning to cut off its internet from the rest of the world.
Well, OK, it's just a temporary test. And once it's over, Russia's internet is supposed to emerge more resilient to outside aggression.
But critics argue that it's about censorship inside the country instead -- a move that brings parallels with China's Great Firewall.
The official reason for the test is to ensure that, in case of "foreign aggression", Russia's internet can operate even while cut off from the rest of the world.
To do this, Russia is considering a new law which would enable the country's telecom watchdog, Roskomnadzor, to control internet traffic going through routing points.
But it's not just that: The new law suggests internet service providers will have to install so-called "
technical means
" that stop access to banned information, not only by blacklisting certain web addresses, but also by prohibiting the flow of data through these routing points.
Those routing points are known as autonomous systems (
AS
); some have described them as
choke points
for internet traffic.
The internet seems so huge that we sometimes forget that all of this runs on physical infrastructure -- which can be controlled. Information flowing from one point to another has to pass through routing points and if those choke points can be controlled, then the information pipeline can be blocked.
"The Russian Federation is constructing the infrastructural basis for national control of the internet. This this is done to ensure 'digital sovereignty'," Finnish researchers Juha Kukkola and Mari Ristolainen
write
in their study of the concept.
Digital sovereignty is the same concept that China has been touting for the last couple of years. It doesn't just mean that a country can continue to be connected in case of a foreign attempt of an internet shutdown. It also proposes that the country should control the information inside its cyberspace.
 "The focus is clearly still on subversive activities in cyberspace, not overt acts of aggression in cyberspace," said Lincoln Pigman, a postgraduate student at Oxford University writing on Russian cyberspace.
Russia is not only adjusting its infrastructure to look more like China, but also its legal framework. The new draft law, called the Digital Economy National Program, just passed the first reading in Russian parliament on Tuesday.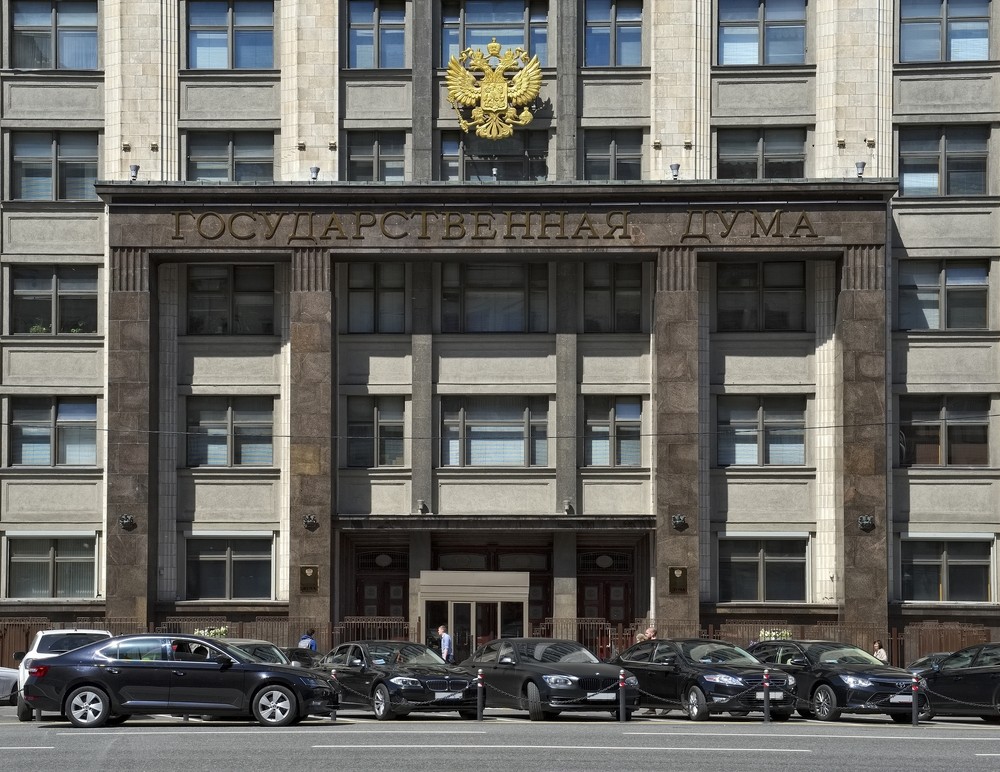 Russia also beat China in passing a law requiring all foreign companies – most notably Apple -- to store its citizens' data in the country. But it has not been as successful in forcing foreign companies such as Facebook and Twitter to actually comply. (LinkedIn is a rare example that the Roskomnadzor managed to block for this reason.)
Lawmakers in both countries have said that this helps secure data. But critics say that it actually makes that data accessible to the government. Both
China
and
Russia
have laws that allow them to access user data – as long as there are possible security threats.
Real name registration
for platforms is also something that both countries have been pushing for. (After all, what's the use of having all that data if you can't link it to a name, right?)
And the similarities between the two internet spaces don't end there. Blocking apps?
Check
. Limiting VPNs?
Check
. Filtering search results?
Check
. And then there is social media.
China is well known for its vast censorship efforts. In Russia, it's the opposition messages and calls for protests that usually draw ire. But, much like in China, the list of taboo topics on social media is constantly expanding.
"Russian social media users have been prosecuted for 'propagandizing' homosexuality, criticizing government officials, committing blasphemy, and 'rehabilitating' Nazism," said Pigman, noting that "spiritual-moral values" keeps popping up in official cybersecurity discourse.
"Spiritual-moral values." Sounds a lot like China's insistence on Confucian "
harmony
" in cyberspace, doesn't it?
Still, others argue that Russia's new plan has a long way to go to match China's Great Firewall.
Maxim Trudolyubov, Editor-at-Large of independent Russian daily Vedomosti, believes that compared to China, Russian officials are in the Stone Age.
"The resources, time, and effort China has invested in [the Great Firewall] cannot be compared to those of Russia,"
writes
Trudolyubov. Chinese censorship machine requires the kind of manpower and top-down control that most countries would find hard to reproduce.
Another issue is that while China has its own set of internet giants to entirely replace those in the West, Russia does not. Chinese internet users may not have access to Google, Twitter and Facebook, but they have Baidu, Weibo and WeChat. Russia may have home-grown platforms like VKontakte, but many users still use Facebook.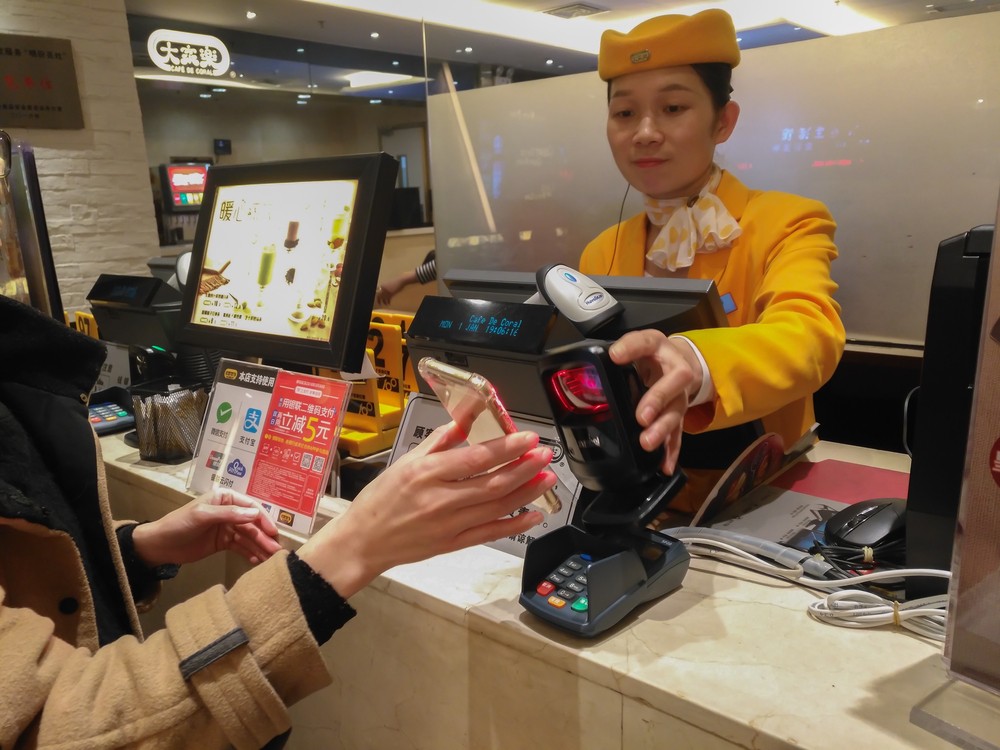 Public opinion is also still a force that has to be reckoned with in Russia. Much like previous laws governing the Russian internet, the new draft law has received its fair share of criticism -- and not just from the opposition, NGOs, and citizens.
Internet service providers
have complained that the technology overhaul is expensive and disruptive to business. The draft law will also require
limiting foreign ownership
of routing points.
Russian officials themselves have been explaining that the new law is not aimed at creating an isolated version of the internet. Last year, the Kremlin dismissed German Klimenko, Vladimir Putin's internet affairs adviser, who was known as a strong proponent of Chinese-style online control.
But the similarities between the two online spaces are hard to dismiss. And despite the fact that China has been the most vocal in propagating its internet sovereignty, the concept of digital sovereignty has been in discussion in Russia since 2012.
Last year, former CEO of Google and executive chairman of Alphabet, Eric Schmidt,
said
that in the next decade we should expect a split into a "Chinese-led internet and a non-Chinese internet led by America."
Russia's move suggests we might see more than two.