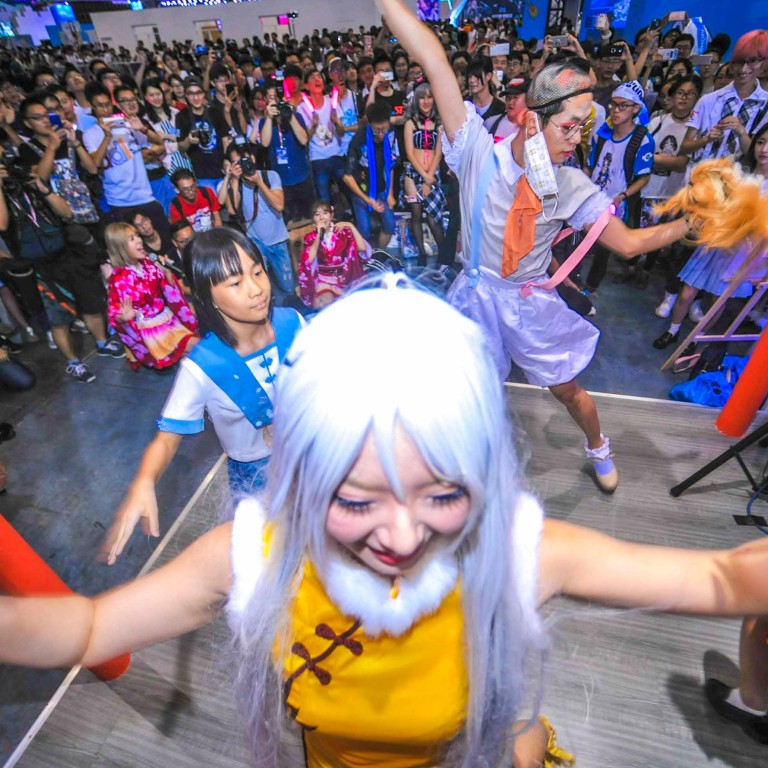 Streaming site demands users take a test before they can watch anime
Registering on Bilibili requires in-depth knowledge of geek culture
This article originally appeared on
ABACUS
Which cartoonist's wife is the author of Sailor Moon? Which game map does Dota use? Who is the fleet admiral of the Marines in One Piece?
If you can answer these questions then you might be able to register a full membership on one of China's most popular video platforms. If not, well, you clearly don't belong on Bilibili.
Bilibili has long prided itself for being China's geek culture hotspot. Its main focus is ACG -- anime, comics, games -- and is known for its trove of (mostly illegally acquired) content and for bullet chat, a distinctive type of user comments that fly over the screen.
But to enjoy many of these geeky goodies, one must pass a
100-question exam
in 120 minutes -- including questions that would make even the biggest anime and gaming fan balk.
Bilibili is the only community in China that doesn't allow anyone to become a full member freely: You have to either pass the test or be invited by an existing full member. According to its chairman and CEO Chen Rui, it may be the
largest test in the world
. Around 43 million users passed by the third quarter of 2018. In comparison, the
gaokao
, China's notoriously difficult national college entrance exam, drew just under 9 million high schoolers last year.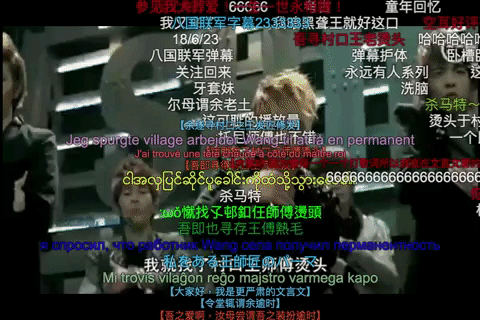 Entering the video platform's exclusive club is by no means an easy feat, despite help from search engines.
"I remember they were asking about Java and C++ and some very detailed questions about Chinese history," said Bilibili user Lucy Lu, who passed her exam several years ago.
The test covered several topics, including media, music, and animation. Lu remembers answering questions about what anime was produced in 1997, or guessing which movies spawned particular quotes.
And while search engines helped her, there is an easier way: Buying answers from ecommerce platforms.
But why make people pass an exam in the first place?
"If we want to run a community well, it must not be driven by traffic but by word of mouth: Good things will spread through word-of-mouth, bad things will be resisted," Bilibili's Chen told audiences at a conference held in China last November.
But it might not just be word of mouth recommendation that motivated Bilibili to be picky about who it allows inside. Lu, for her part, believes that the exam was there mostly to keep Bilibili's profile low. China has strict rules about what its citizens can watch online including pornography, violence, and criticism of the government. Her theory is that insanely difficult questions about the intricacies of online culture might have helped deter regulators snooping for copyright violations and other problematic content.
While that may have been true once, these days the platform is becoming bigger and more mainstream. It's no longer just a safe haven for millennials and
Gen Z
to watch pirated Japanese anime.
Bilibili became a publicly traded company on the Nasdaq in March 2018. Last week, ecommerce giant Alibaba bought an 8 percent stake in the platform, opening up bountiful opportunities to sell cosplay and game-related merch.
(Abacus is a unit of the South China Morning Post, which is owned by Alibaba.)
And the Chinese government has finally begun to notice it. Bilibili was caught up in a wide censorship clean-up in July last year, when its app was
removed from stores
for an entire month for allowing vulgar content. The crackdown resulted in the erasure of a big part of Bilibili's foreign-made content – a result of strict controls on broadcasting foreign programs, which resulted in popular shows like Big Bang Theory getting yanked from a number of video sites.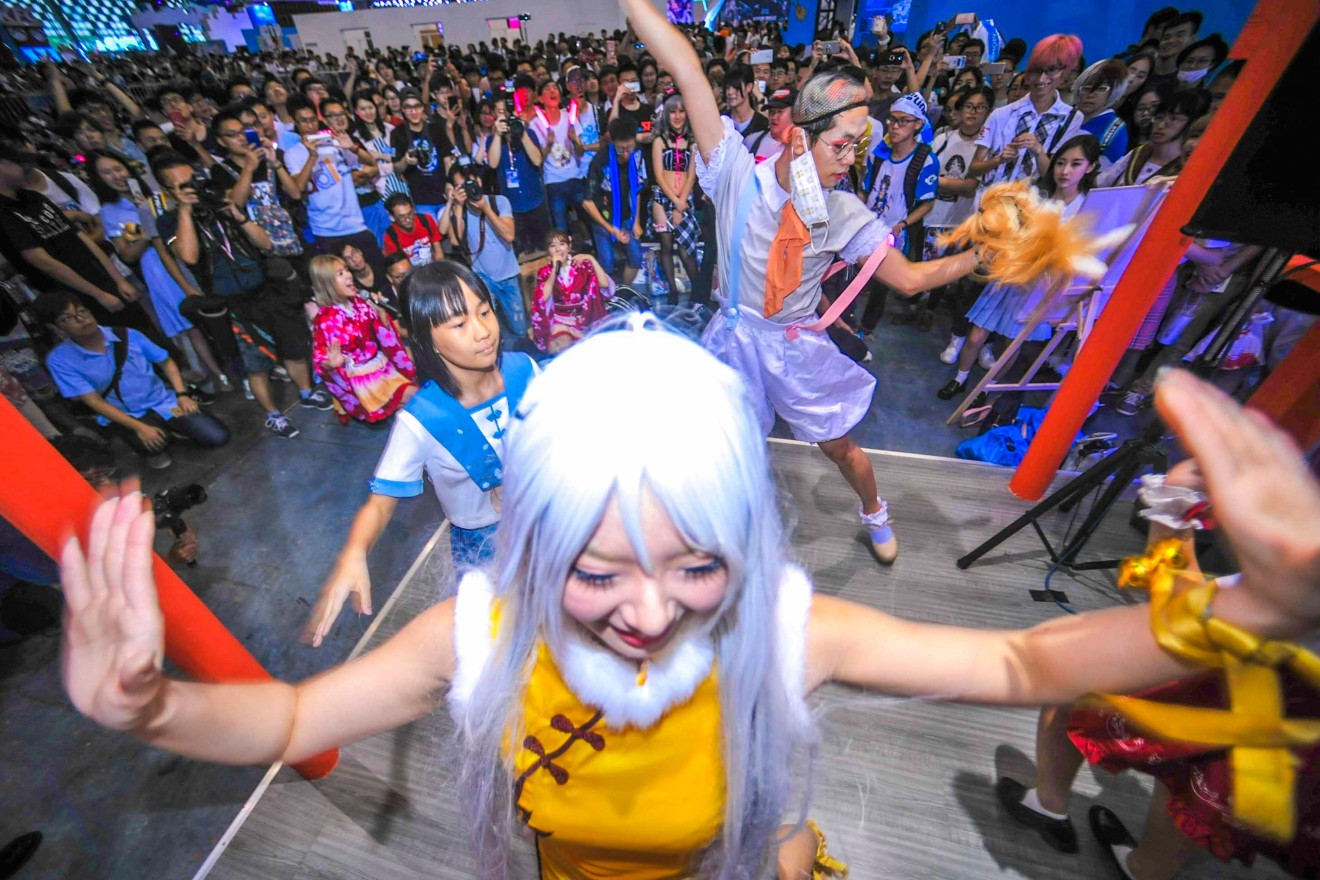 However, despite complaints about losing some of their favorite foreign anime and TV shows, Bilibili's monthly active users have exploded to over 90 million. Aside from the usual memes, movie reviews, and unboxing videos, the platform now features content like 
rat-growing farmers
and tutorials. It's also producing its own animated shows and has even
launched two games on Steam
.
"It's just like Chinese YouTube right now," says Lu.
Unsurprisingly, the test questions are also becoming easier: Many of them are now about bullet chat etiquette and user guidelines. Users can also gain full membership through invites.
But even if it's easier, it doesn't seem like the exam will go away soon.