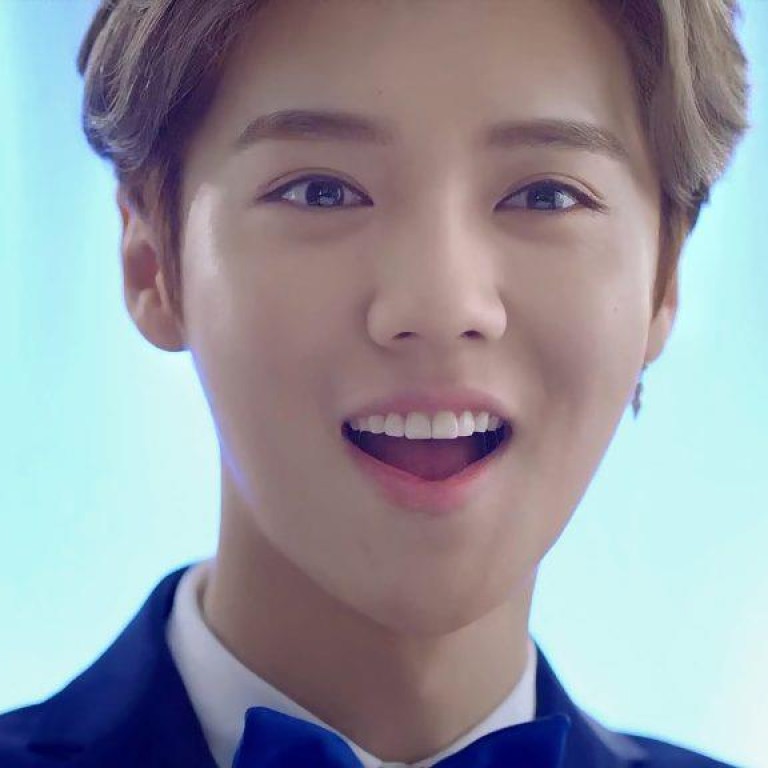 Personal data of Chinese celebrities is reportedly for sale
Celebrity hacks don't just happen in the West
This article originally appeared on
ABACUS
Celebrity hacks happen all the time in the West: Selena Gomez, Emma Watson, and even Mark Zuckerberg have found themselves victims of cyber attacks.
But one report says information on celebrities in China is easy -- and cheap.
Local Chinese media outlet Beijing News 
claims
 that they discovered it cost just US$45 to purchase data on more than 700 celebrities -- including personal IDs, mobile phones, social app ID, addresses, and other information. 
The list bought by reporters allegedly included China's Justin Bieber, Lu Han, the
second-highest paid celebrity
in the country. Also included were A-List names like soap opera star Zhao Liying, and a member of the insanely popular boy band TFBoys, Karry Wang. The reporters were also able to check the flight information of a well-known TV presenter for the trifling amount of US$1.50.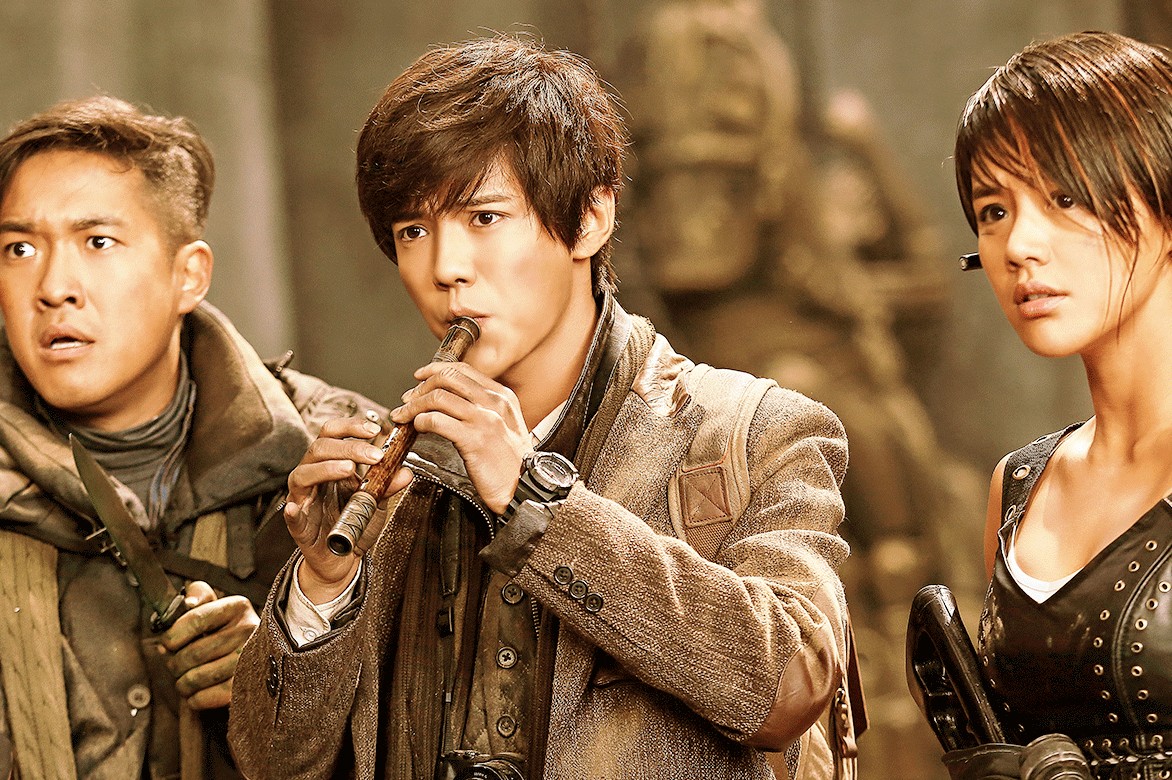 The reporters failed to confirm if the information really belonged to those stars. We don't know if the information really belongs to them.
But celebrities have complained about it in the past. Chinese actress Yang Mi, the third-highest paid Chinese celebrity on Forbes list, was so annoyed with an incident of a fan stalking her she took to Weibo.
"Sometimes I really want to know how much money you can earn by selling data and information on flight and high-speed railway trips," she 
said
after a strange man rushed to cover her with a blanket when she fell asleep on a train.
How much can you earn? Quite a decent sum, apparently: One reporter who talked to a data broker found that they could earn
hundreds of dollars a day
.
And there's a lot of data out there. Data leaks in China have 
become rampant
 recently.
The biggest leak in five years was discovered in 2018, when 130 million customers of Huazhu Hotels Group
realized
their data was being sold online for 1 bitcoin. This was followed by a leak affecting 30 million users of dating app Momo – the kind of app you would least like your data to be revealed from.
Different leaks come from different places, but as early as 2016 China's airline ticketing systems were
called out
for being vulnerable to leaks and hacks.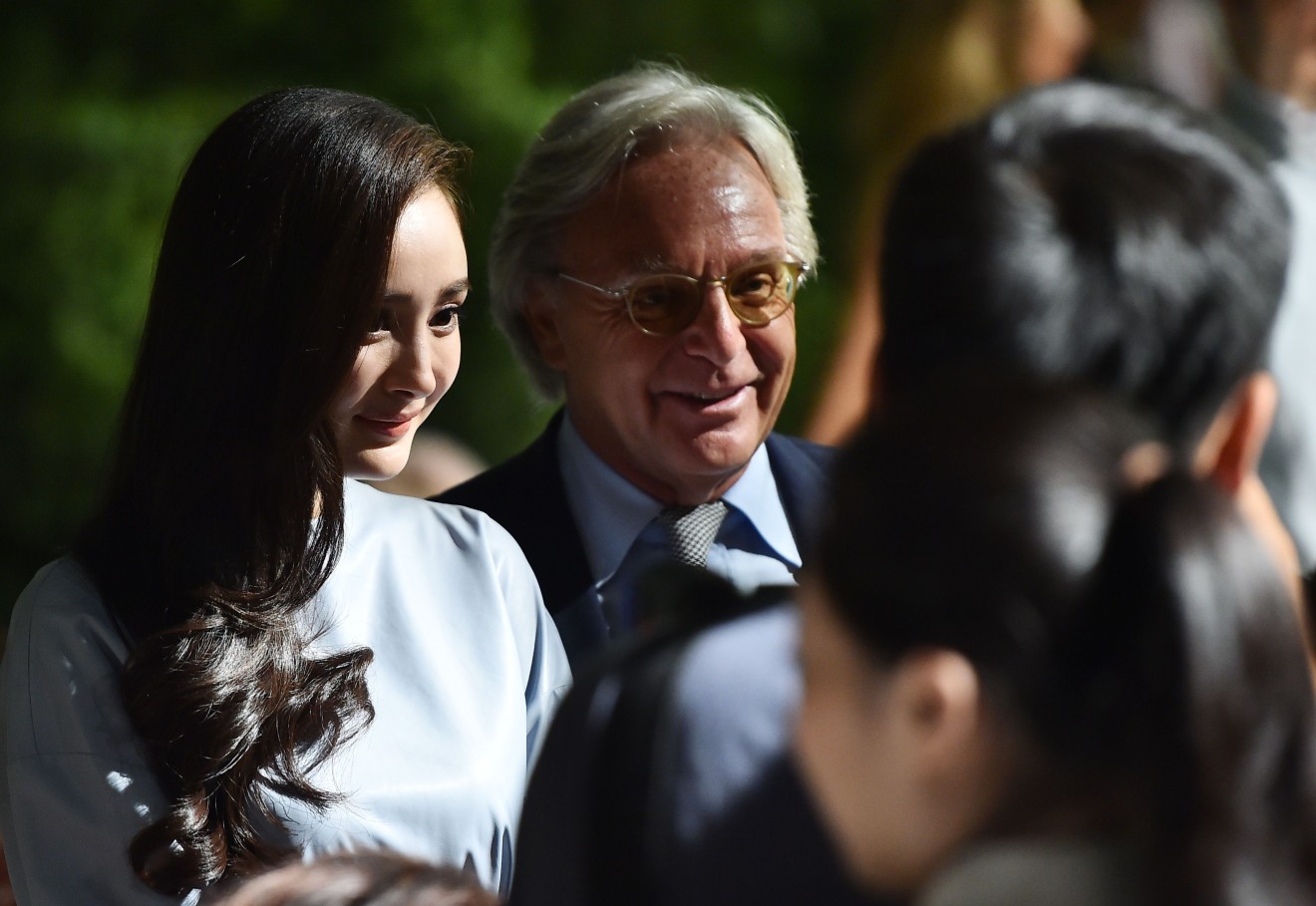 However, one group of artists is ready to fight back. Performers of traditional comedy theater called
crosstalk
were so fed up with their privacy being breached that they decided to
take legal measures
.
But even though trading personal information is illegal in China, the battle is going to be a tough one.
"If there is no clue and evidence, the public security organs will have difficulties in finding criminal suspects,
said
Mi Xinlei, a lawyer at Beijing Jincheng Tongda Law Firm.