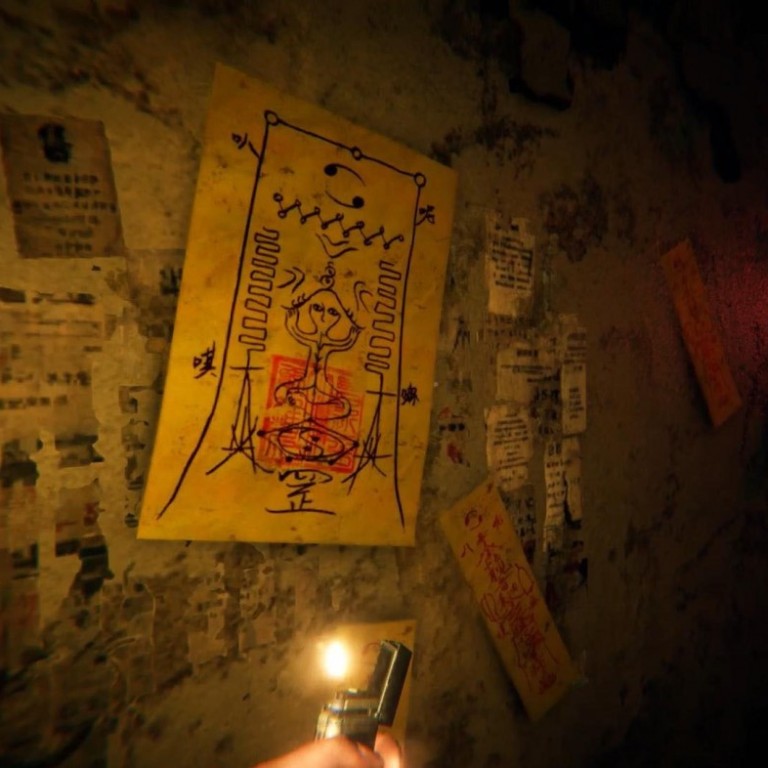 Taiwanese game pulled from Steam after being banned in China
Chinese gamers are furious after finding insults directed at Xi Jinping in the horror game Devotion
This article originally appeared on
ABACUS
UPDATE: Devotion has been pulled from Steam worldwide.
How do you boost sales of your new game? Try getting
banned
 in the world's biggest gaming market.
In just a few days, Devotion has gone from being the hottest game in China to the most hated, after players found hidden insults directed at China's President Xi Jinping in the Taiwanese-made game.
But far from locking the game out from a potential source of sales, instead it seemed to boost Devotion: It went from selling 252,000 copies to over one million in a single day,
according to SteamSpy
.
There are over 30 million Steam users in China, almost a third of its total users. And the power of those users is easy to see: Last year, two of the biggest games on Steam were entirely in Chinese.
The funny thing is, before the hidden insults emerged, Chinese gamers loved Devotion. They praised the horror game for its
outstanding graphics, storytelling and immersive experience
-- transporting gamers to Taiwan in the 1980s, with a spooky story centering on Chinese cults and their superstitious practices.
But that all changed after gamers found a hidden message in the game, with the words "Winnie the Pooh Xi Jinping moron" on it.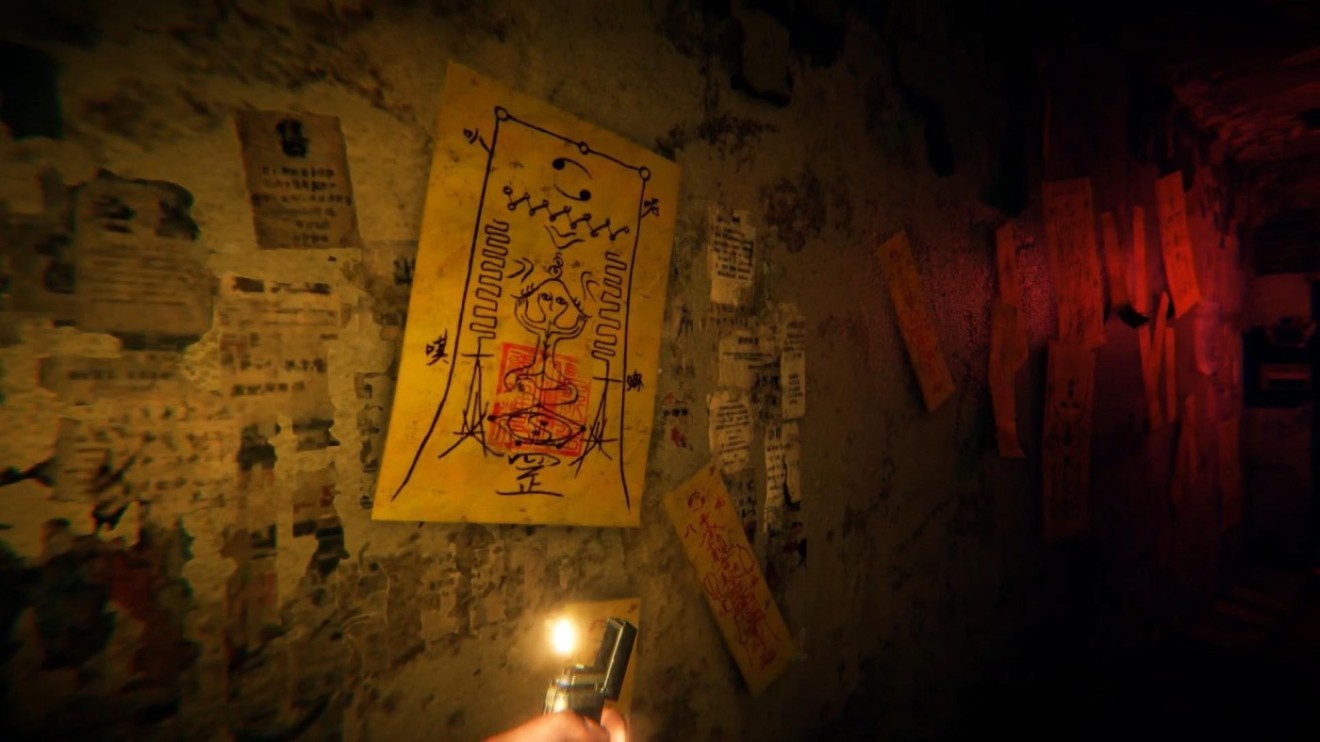 The moron bit is pretty obvious, but Winnie the Pooh is also seen as offensive. It's a nickname or meme used to mock Xi, for the apparent resemblance between China's President and the cartoon bear. Winnie the Pooh is often banned on Weibo, and the film Christopher Robin -- about the bear's creator -- wasn't shown in China.
And it might not be the only reference to Xi in the game. Gamers also highlighted a couple of newspaper headlines. One says "Baozi was sentenced to more than three years in prison" and the other "Baozi arrested for attacking children."
Baozi literally means bun. But it's also a nickname for Xi, because he's reportedly a fan of steamed buns. (It's also an insult, given the respective rounded shapes of both buns and Xi himself.)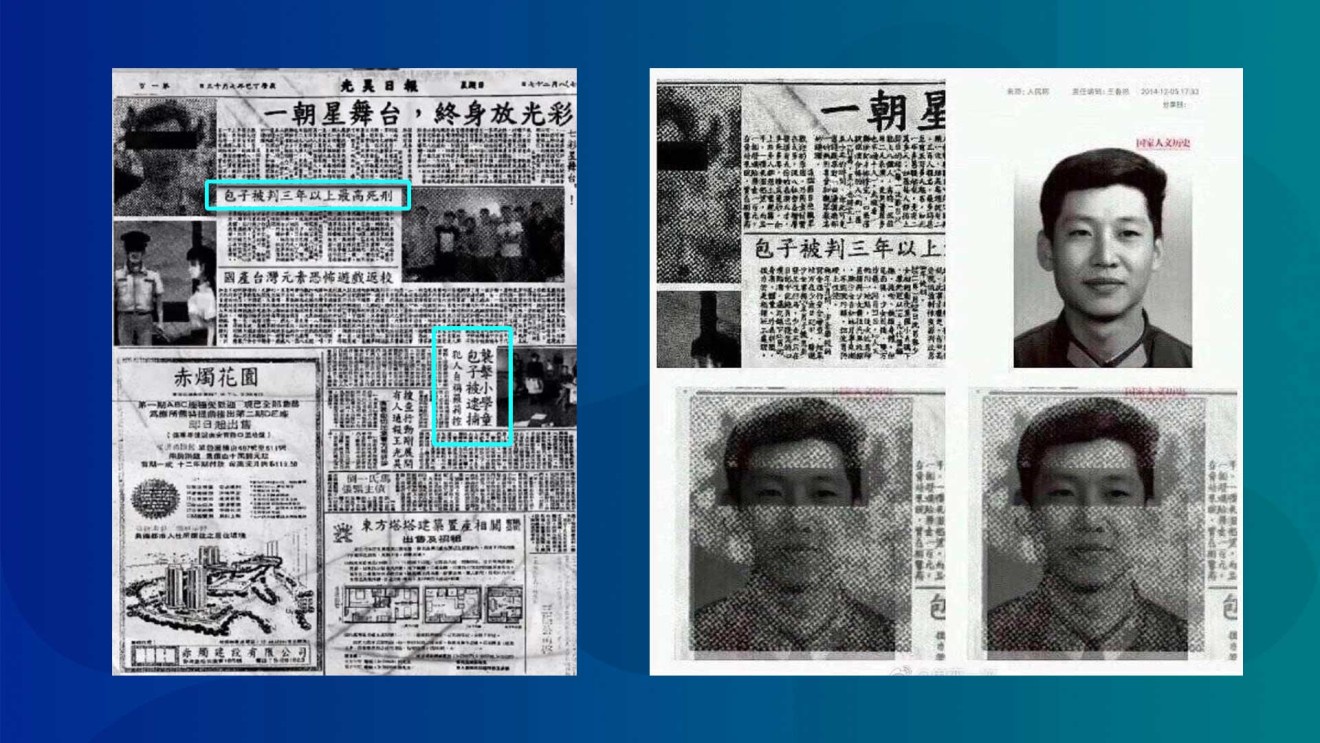 In response, Chinese gamers turned to their favorite weapon: Review bombs. SteamSpy says before the backlash began, Devotion had 4,200 reviews, of which 95% were positive. After? 
More than 8,800 negative reviews
 were posted in a day.
Devotion is no longer searchable on Steam in China. Plenty of articles written about the game have also disappeared from websites, WeChat and other social platforms. Both developer Red Candle Games and its distribution partner for mainland China have apologized, and the distributor has distanced itself from the developer.
But if anything, the controversy has only seemed to fuel Devotion's sales. (We've reached out to Red Candle Games for an official sales number, and will update if we get one.)
Just like Hollywood, many game developers are trying to endear themselves to China to take advantage of the huge new audience there. In the case of Devotion, it seems like doing the opposite can also be good for sales.