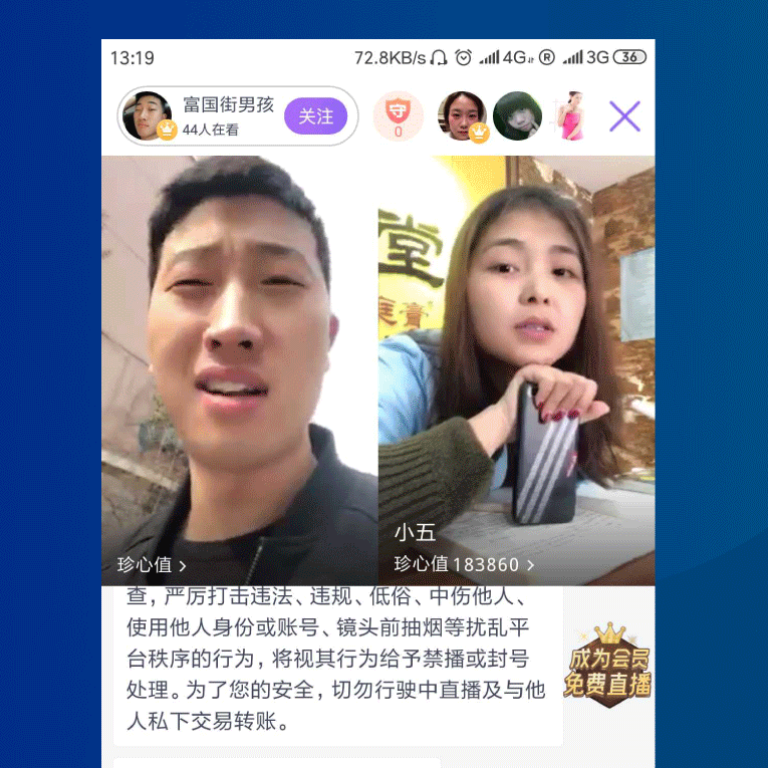 Live stream your blind date to the world? This dating app thinks it's a good idea
Zhenai brings your awkward first dates online for everyone to see
This article originally appeared on
ABACUS
A dating app in China is trying out new ways of match-making by allowing its users to have blind dates through video streams. But what's really cringey about the concept is that these dates happen live, in public and for everyone to watch and comment.
And this sometimes includes the prospective partner's parents who join the live stream to check out the date. It's like hosting your own reality dating game show in real time.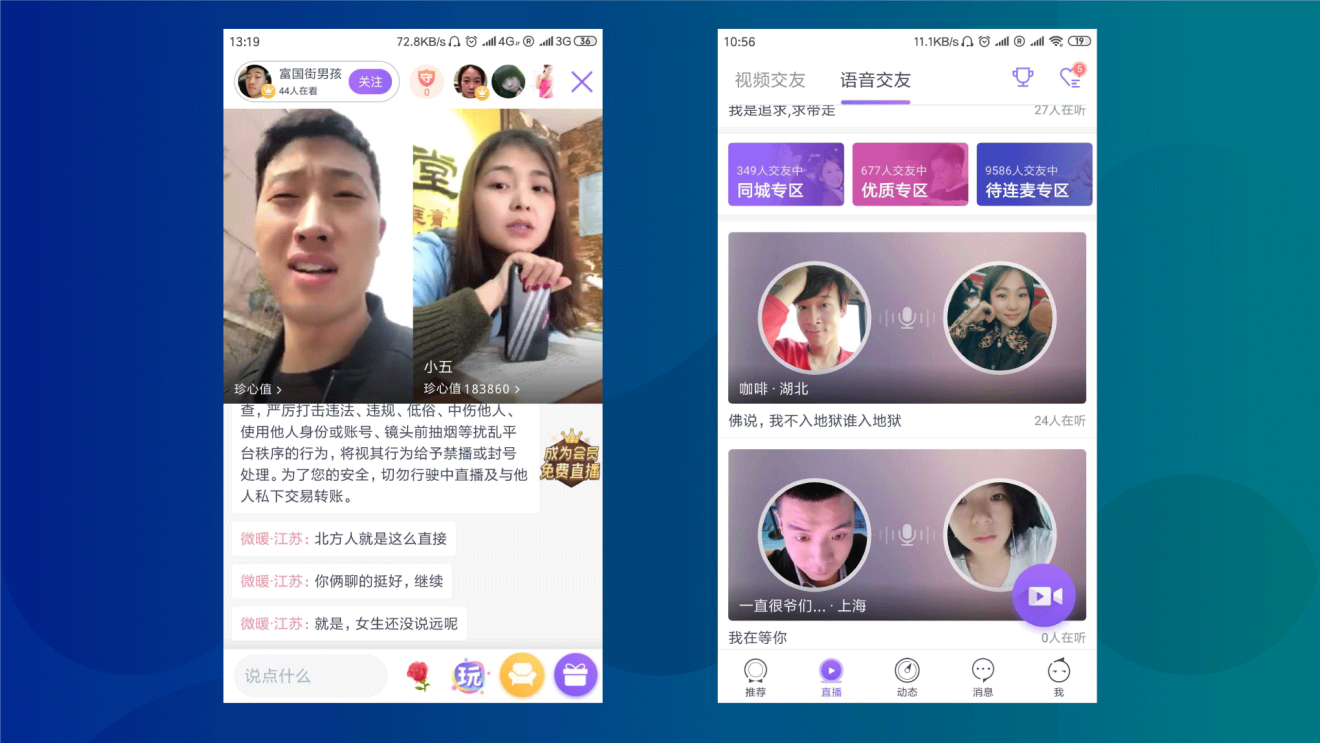 The app named Zhenai made its name for offering its dating platform and more expensive match-making services to those looking for love. It ventured into video streaming in 2017 in order to reach a younger audience.
But it wasn't until this year's Lunar New Year holiday that
Zhenai went really viral
, climbing up to the top 10 on the iOS free app list, according to Chinese news site 36kr. Young singles in China often face pressure from their parents to get hitched, and the pressure tends to peak during Lunar New Year when the entire family is at the table. It gets so bad that some resort to
renting fake boyfriends
to bring home.
The app placed third on the list of most-downloaded social apps. Zhenai says its one-on-one streaming feature was especially popular during the holiday period. Which means plenty of people had a chance to listen to awkward first-time conversations such as this one that I overheard:
Woman: "You know, all of us have shortcomings, every person's character is different and I myself have many areas where I need improvement." (Goes on meandering about shortcomings for about 5 minutes.) "So what would you say were your weak spots?"
Man: "Erm…" (30 seconds of eerie silence.)
One-on-one live streaming is just one of the many adventurous options for meeting people on the app. Similar to Tinder, Zhenai allows swiping through profiles – except, in this case, getting a match leads to a direct voice call with the person.
Singing karaoke is another amusing way to meet a potential partner. The platform also has a short video feature. (If you're a female user, the short video feed consists almost entirely of guys unflinchingly staring into the camera).
And although having a blind date through a video stream with an audience seems like an, uh, unorthodox way of dating, it seems to appeal to some people. The company's recently published data shows a surge in users, especially among those born after the 1980s and 1990s. And let's be honest, it can hardly get more cringey than most reality dating shows.