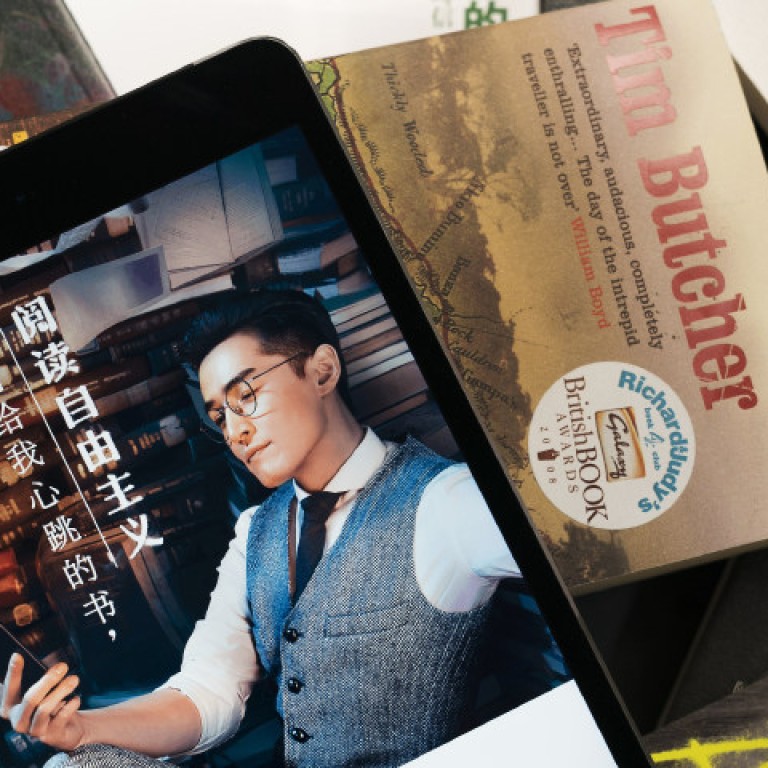 China wants to shape the literary taste of its netizens, but is it working?
Media watchdog highlights its favorite internet novels
This article originally appeared on
ABACUS
From the Nobel Prize to the Hugo Award, there are a plethora of literary honors dedicated to fiction of all sorts. In China, there's one award devoted to stories originating online.
The annual prize, co-organized by the country's media watchdog, endorses works of internet literature deemed positive in the eyes of the government. The top winner for 2018,
announced this week
, was
Heroes of Internet: Gravitational Field
-- a business thriller about a Chinese internet startup battling a multinational conglomerate for market dominance. (Spoiler: The startup triumphed.)
Some of the nation's biggest box office and TV hits are based on internet novels. Wu Kong, a 2017 blockbuster that surpassed Despicable Me 3 and Transformers: The Last Knight in China,
was based on an internet novel
about a legendary monkey. Ever Night, a historical fantasy serialized online, was purchased by Tencent and turned into a show and a smartphone game last year.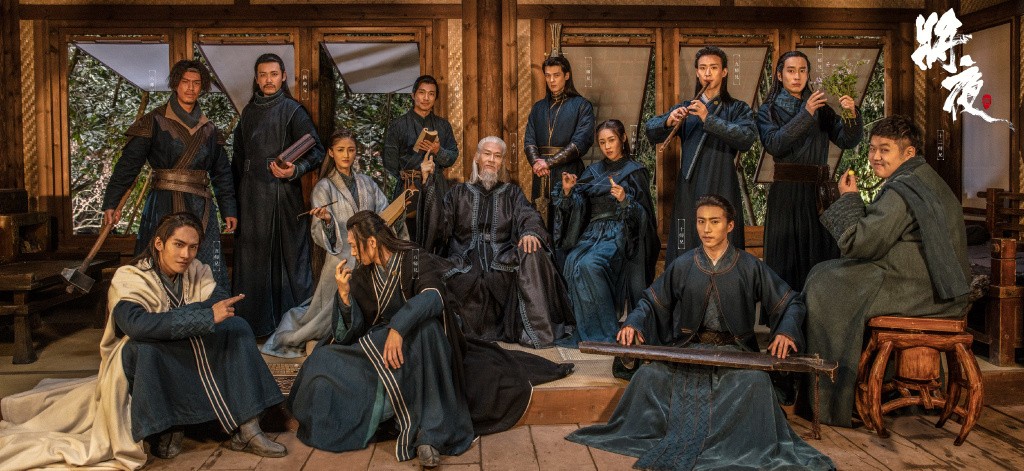 It may not sound like the type of work that the authorities like to condone, but it still managed to skirt the prying eyes of censors. Still, as some budding online writers have learned, there are certain things you definitely cannot write on the Chinese internet.