Facebook
Get more with myNEWS
A personalised news feed of stories that matter to you
Learn more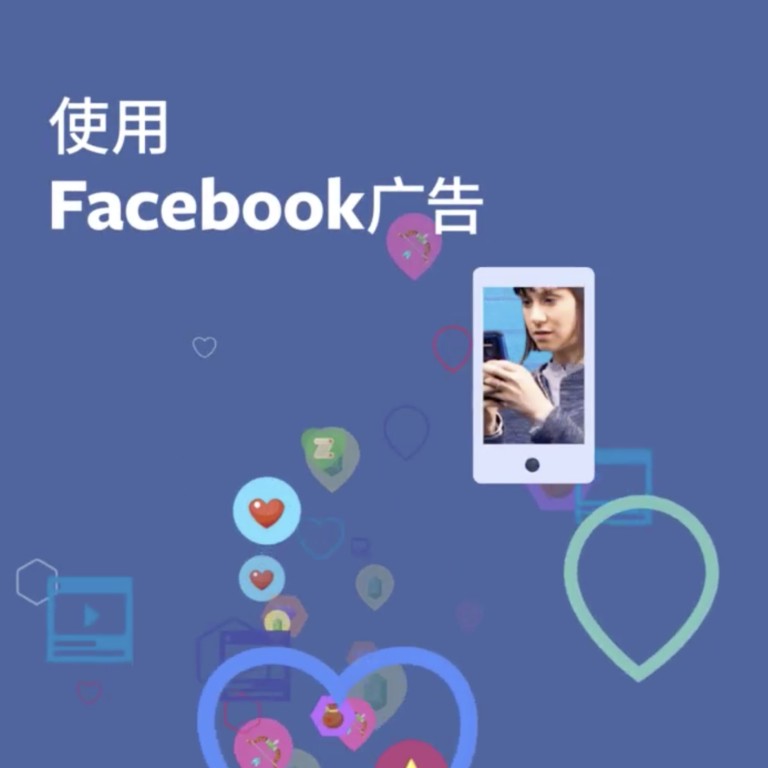 Facebook may have given up on bringing its social network to China, but it still has a foothold there
Its website is blocked in China, but Facebook still earns big advertising dollars there
This article originally appeared on
ABACUS
Facebook is blocked in China, and it looks like Mark Zuckerberg is finally coming to terms with it. 
On Wednesday, the CEO published a lengthy post about shifting the social network away from public sharing and toward private chats, which he says is part of the company's new "privacy-focused" vision. He also said Facebook is fine with being banned in countries with weak data protection -- hinting that it may finally stop trying to bring the social network to China, a notion 
confirmed
by a Facebook senior official who spoke to BuzzFeed News.
Facebook has
tried in vain
for years to bring its website to China -- but it doesn't mean that the company is entirely absent from the country. 
As Zuckerberg suggested in his lengthy post: "There's an important difference between providing a service in a country and storing people's data there." And yes, Facebook does provide a service in China -- to Chinese companies that want to reach overseas users.
A lot of the ads you're seeing on Facebook come from Chinese companies.
Research shows
 that nearly 10 percent of Facebook's revenue is actually from China, which would make it the second biggest ad buyer after the US. 
"Facebook has been trying to help Chinese enterprises of all sizes go overseas," says Facebook's Head of Greater China Jayne Leung in a
report
jointly published by Facebook and KPMG. The company also says it can help Chinese companies connect with the world's 2.2 billion users "more accurately". 
Among the top 50 Chinese brands that have run ads on Facebook last year are
Anker
,
TikTok
's maker
Bytedance
,
DJI
and Huawei, according to the report. But the number one company is one that you may not have even heard of -- a mobile game maker called 37games.
Facebook has been going after Chinese game developers. Last year at China's biggest gaming convention ChinaJoy,
the company promoted
 efforts to help NetEase market one of its martial arts games to other part of Asia. Facebook said its data showed that its target ads would work best with a very particular demographic: Users who ride a scooter, live with their parents, and are likely single. 
If Facebook does follow through Zuckerberg's latest manifesto, it could mean the company is moving away from a News Feed-centric business model to one that focuses on private and encrypted messaging. That could render Facebook's ad targeting less effective. The big question though, is whether Facebook will really pivot, despite
doubts from plenty of skeptics
.