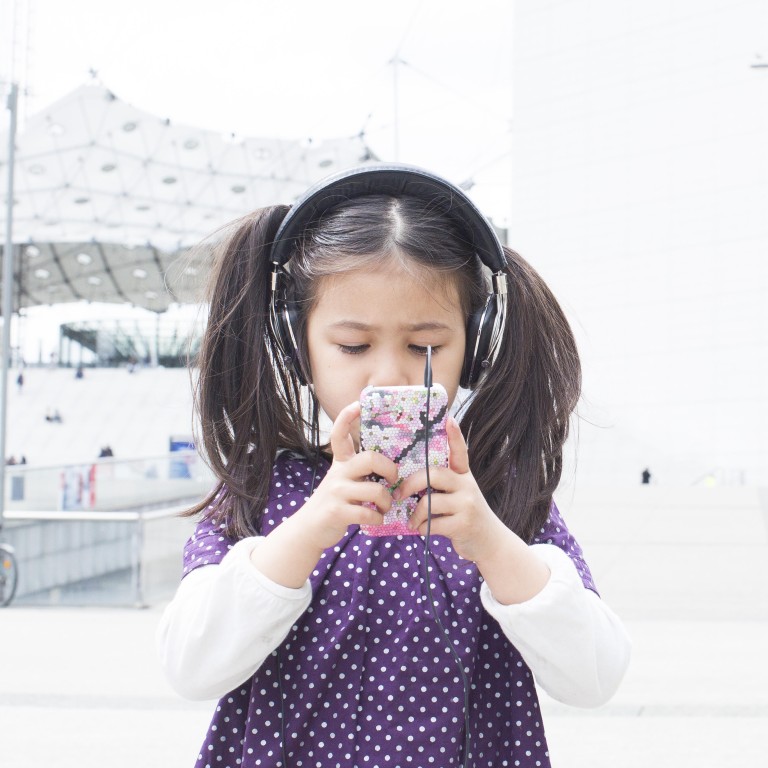 China may use facial recognition to stop kids from live streaming
All-China Youth Federation proposes ways to ban minors from hosting live streams
This article originally appeared on
ABACUS
If you're under 18 in China and want to play one of the most popular mobile games in the world, Honor of Kings (aka Arena of Valor), you will need to pass an AI facial recognition test. Soon, even tuning into live streamed videos might require the same.
The idea isn't coming from parents worried about how their kids are spending time. The proposal was brought up during China's annual parliamentary meetings last week by the
All-China Youth Federation
– a Communist Party organization promoting the study of Mao Zedong Thought, Deng Xiaoping Theory, and all that fun stuff young people like. Or not.
Facial recognition was just one suggestion the ACYF put forward as a way to regulate one of China's most popular time-killers. The organization called for a complete ban on minors hosting live streams, as well as using big data or random checks to track them down.
China's biggest game publisher Tencent introduced facial recognition to verify the identity of Honor of Kings players and to limit their game time in December last year. After years of heavy criticism, the system was set up to prevent minors from spending too much time on the game – which at one point was described by Chinese state media as "poison." (By the way, kids in China are already coming up with
hilariously unsuccessful tactics
to cheat the system.)
Live streaming is another hugely popular activity among kids in China –  around 45% of the country's live streaming users are school children, according to numbers compiled by the Communist Youth League Central Committee. Its popularity has brought a fair share of criticism from the government – including outright bans on certain content.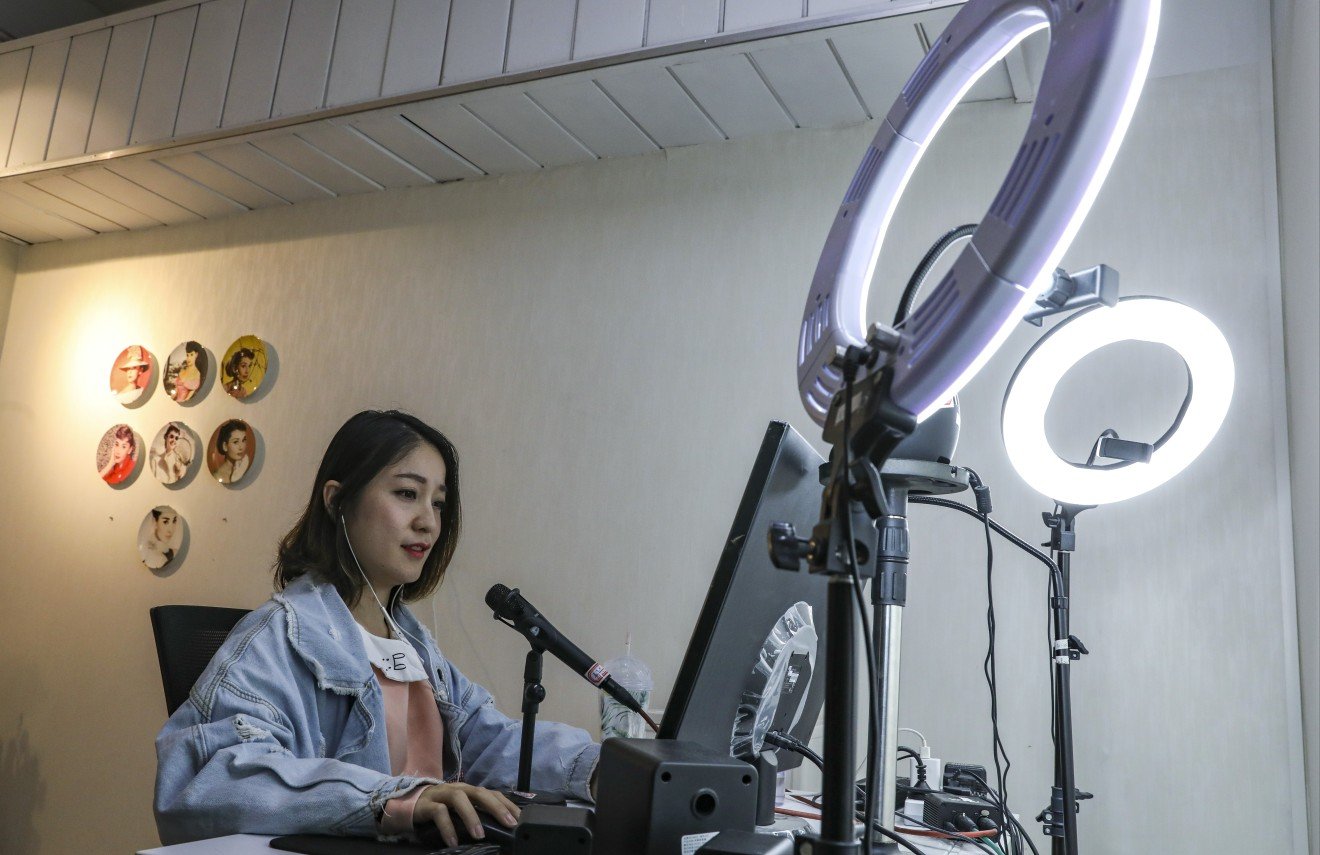 "Teenagers, especially minors, are in a critical period of developing their moral habits," the ACYF
wrote
in its proposal. "Their ability to differentiate is not strong and watching these kinds of live streams can lead them to mistakenly believe that this kind of behavior will 'make them famous' and earn money – they will even copy it. This has a tremendously negative impact on the formation of their values."
The arguments dovetail global concerns over how to keep children safe online. At the end of February,
YouTube decided to block comments
on videos featuring minors that were uploaded to its website over concerns of a pedophile ring. Short video app TikTok, the heir to Musical.ly, had to spend $5.7 million to settle accusations that it violated children's privacy laws.
But regulators in China have also made it clear that other types of content are considered undesirable – including making fun of history and showing teenage moms.