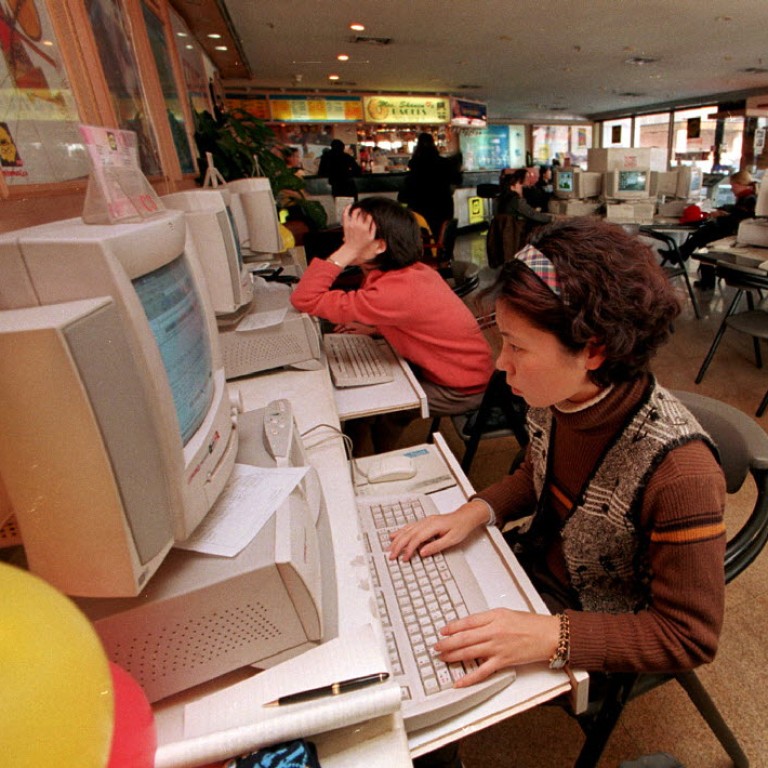 Five moments that defined China's internet
The World Wide Web turns 30
This article originally appeared on
ABACUS
The World Wide Web is celebrating its 30th birthday today. Proposed by English engineer and computer scientist Tim Berners-Lee in 1989, the WWW was a simple scheme that allows people to access the internet and share information with each other.
But while the web quickly took off in the West, it didn't quite catch on in China until later.
In 1995
, there were already some 20 million internet users in the US. In contrast, China had a little more than 6,000.
Things have changed a lot since. Today, China
has over 800 million web users
who spend almost four hours a day online -- shopping, gaming, socializing and watching videos. So how did we get here? Let's take a look at some of the key moments.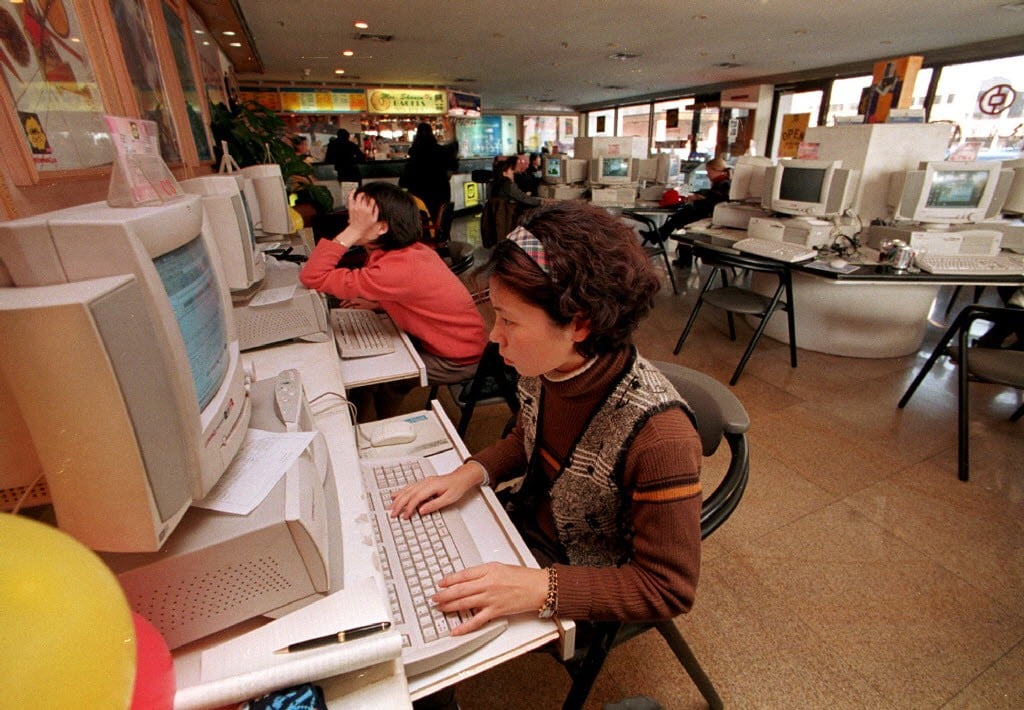 THE BEGINNING
China's first connection to the world wide web was a 64K access line operated by American provider Sprint. Set up by state scientists in Beijing on April 20, 1994, it was hailed as a monumental milestone by the Chinese government, which called it
one of China's most important technology achievements
that year.
THE FIRST TITANS
But the web didn't really touch ordinary people until the first Chinese internet giants burst into the scene in 1998. NetEase launched what was regarded as China's first free email service, 163.net. Sohu revamped its Chinese search engine -- the first in the country. Sina, which went on to create Weibo, made its first appearance. The next year, China's internet population jumped four times.
Still, none of those products reached the heights of Tencent's QQ messenger. The first adopters were university students and white collar workers, but the desktop chat program eventually found a far wider following among the country's 1.3 billion people, all desperate to find an effective way to communicate instantly.
SHOP 'TIL YOU DROP
The rise of Chinese internet coincided with China's burgeoning economy. Online shopping became a natural way to merge those trends.
Alibaba established Taobao in 2003 as a way to connect small sellers with millions of consumers across the country. JD.com joined the party the next year, selling electronics directly to shoppers.
At the time, there were foreign rivals in the market. But by 2006, eBay retreated from China, while Yahoo decided to kill its Chinese operation and buy a stake in Alibaba instead. Today, Alibaba and JD.com stand shoulder to shoulder globally with the likes of Amazon. All three are among the world's 10 largest internet companies by revenue.
(Abacus is a unit of the South China Morning Post, which is owned by Alibaba.)
THE RISE OF MOBILE
One of the most successful services that rode on the trend was Tencent's WeChat. Just like QQ, WeChat started as a messenger app -- but it was designed for mobile instead of desktop.
100 million users signed up during the first year. More became hooked on the app as it added more functions with the arrival of 4G, allowing users to hail a cab, settle bills, order meals, and read the news -- without ever leaving WeChat's universe. It became a web portal of sorts for Chinese netizens in the mobile era.
THE GREAT FIREWALL
As the internet grew, it became easier than ever to spread information in China. It didn't take long for the government to take action.
Western services that didn't censor content were banned: Twitter was blocked in 2009 following riots in the restive northwest region of Xinjiang. Google pulled its search engine from China the next year. The restrictions on foreign companies not only limit the information that Chinese netizens can access; it also helped cement the power of domestic giants.
The Chinese internet as it is today seems vastly different from the vision that Chinese scientists had in mind in 1987, when they sent out China's first email. That message, ironically, read, "Across the Great Wall we can reach every corner in the world."