Can typing Winnie the Pooh really get you banned from Overwatch?
Turns out that even "Taiwan" is censored in the global version of PUBG Mobile
This article originally appeared on
ABACUS
Winnie the Pooh is a taboo in China
, because of the cartoon bear's apparent resemblance to President Xi Jinping. With political discussion and criticism discouraged on Chinese social media, netizens often use Winnie the Pooh as a sort of code to mock the country's president.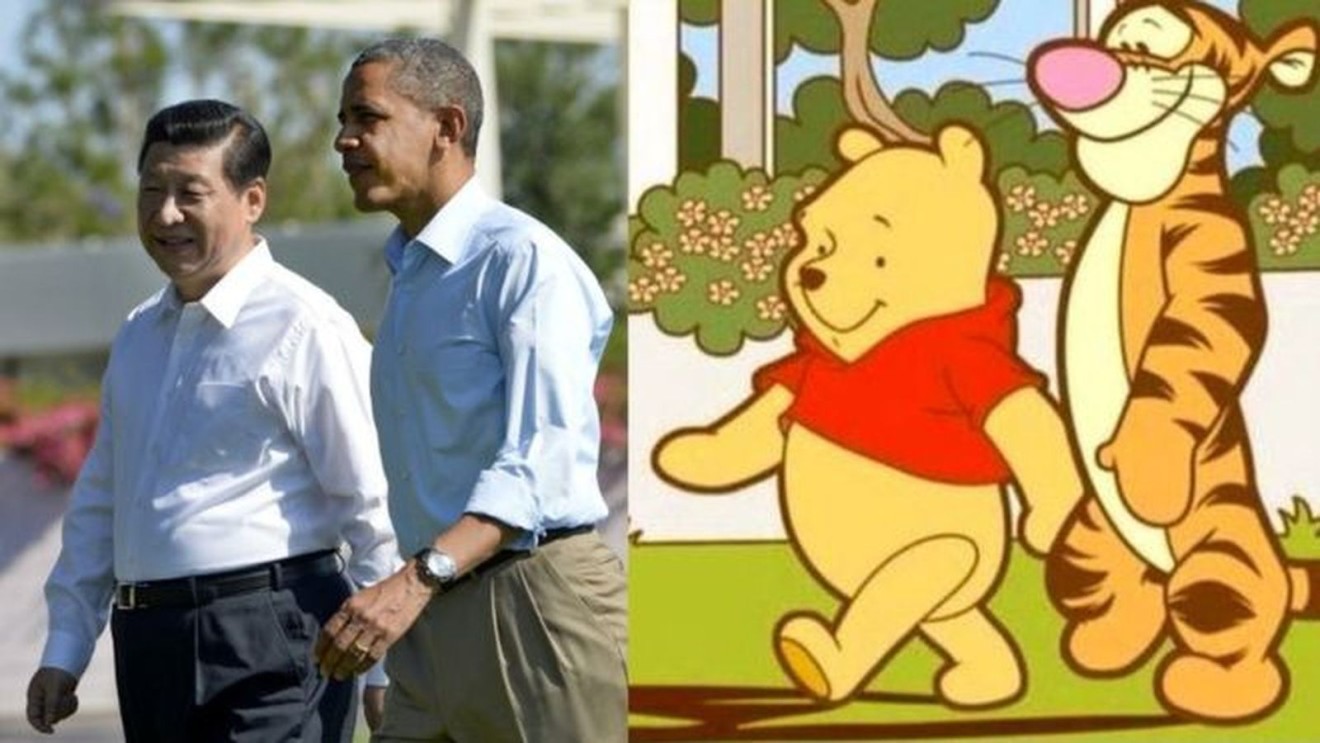 But is it true? Can you get banned for typing the name of a Disney character in a Chinese game? We had a go at several major games in China -- and were surprised by our findings.
Overwatch
OK, I tried. Believe me, I tried. But I couldn't get banned from Overwatch by typing Winnie the Pooh.
To make sure my messages actually got through, I teamed up with a friend who could report back on what they saw. And they saw everything.
We played on the Chinese server, and I typed Winnie the Pooh in both Chinese and English. It worked.
So then I tried more sensitive phrases, and they all worked. Xi Jinping? Dalai Lama? Tiananmen? Tibet independence? Hong Kong independence? All of it was broadcast to everyone else in the game. And I didn't get banned.
World of Warcraft
It was a different story in World of Warcraft. When I tried to type messages like Winnie the Pooh, Xi Jinping and Tibet independence, they turned into strings of punctuation marks.
The weird thing is that both Overwatch and World of Warcraft are Blizzard titles -- which means they're both published by NetEase in China. They also both have dedicated China servers that international players cannot access. So it's odd that Overwatch and World of Warcraft seem to have different filters.
PUBG Mobile
There are actually multiple versions of PUBG Mobile -- two for China, and one global version. But all of them were made in China by Tencent.
So we ran the Winnie the Pooh test on all of them, with similar results to World of Warcraft -- the only difference here is that sensitive terms (including Winnie the Pooh) turned into asterisks.
But the weird thing is that this wasn't just for the Chinese version of the game: This happened in the international version too. And the censored terms are so broad that even "Taiwan" was censored -- which is super strange for a game that is available in Taiwan.
Arena of Valor
Any collection of Chinese games isn't complete without Arena of Valor, known as Honor of Kings inside the country.
As the different titles suggest, there is a separate Chinese version and an international version of this game. But unlike PUBG Mobile, the international version seemed to be uncensored; Winnie the Pooh, among other terms, worked just fine. In the Chinese version, they predictably turned into asterisks… and as far as I can tell, my account remains unbanned.
Bans seem rare but censorship is rife
So, can you get banned for using politically sensitive words in games? I didn't, no matter how hard I tried, despite the stringent rules on using language like that on Chinese social media.
Language isn't the only thing banned in Chinese games. Developers often have to remove things like blood or even skeletons. Want to know more? Watch our
video
to see four weird ways games are changed for China.