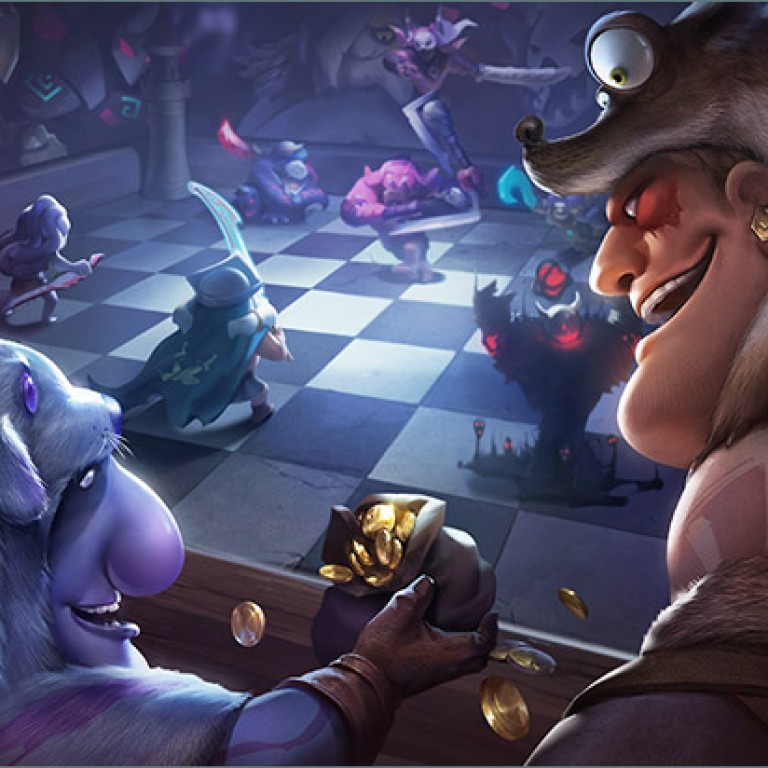 The mobile version of Auto Chess won't feature Dota characters
Creators confirm they will release independent game in China
This article originally appeared on
ABACUS
The creators of Dota Auto Chess are spinning off the game as a mobile title -- but at least one key element will be missing.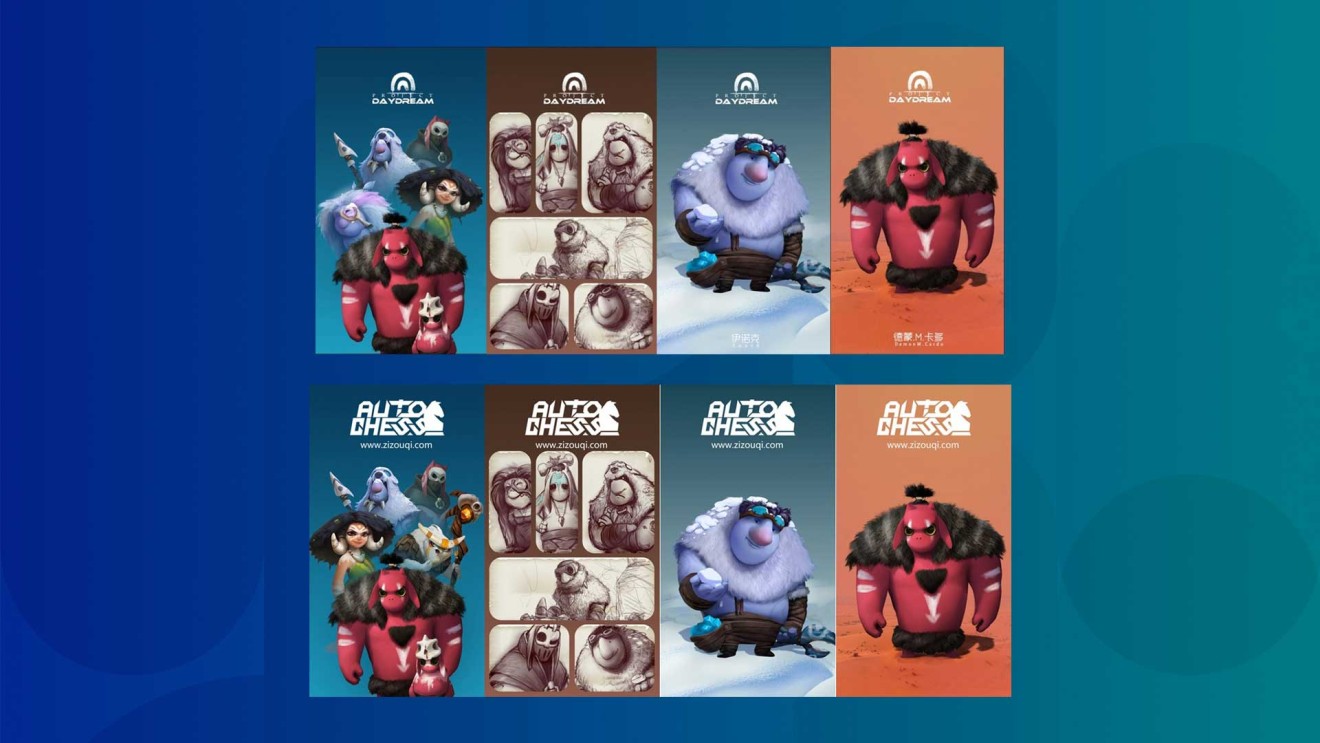 Some fans wonder if it means that the mobile release of Auto Chess is too rushed.
"Compared with what's in Dota 2, the leve lof art [in mobile Auto Chess] makes me speechless,"
one gamer said
.
"I hope they can build some good-looking models and abilities. I joined Auto Chess because I was drawn by Dota 2's fancy items and abilities,"
another person wrote
in a gaming forum.
One gamer echoed
, "Items in Dota 2 give its heroes their special visual effects. It's that, along with its excellent gameplay, which make Auto Chess such a success. I think Dota 2 made Auto Chess."
But plenty of others believe that Auto Chess is a great game in its own right, with or without Dota 2 heroes.
"As long as the core game mechanics stay, the new art is comfortable to look at, and its animation smooth, there shouldn't be a big problem,"
a gamer said
.
Other supporters also harken back to the original story of Dota 2, which started as a custom game within Warcraft III.
A Chinese gamer said
, "Look at Dota 2, it still succeeded after it left Warcraft III."
Dota Auto Chess, made by a group of Chinese Dota 2 enthusiasts, became an instant gaming sensation almost as soon as it came out. It has now recorded
more than 5.5 million players
. With plenty of Chinese fans, it's not hard to understand why developers want to put the game on mobile -- a highly popular platform in China.
And there's a reason why they want to do it as soon as possible. In the wake of its success,
knock-off versions of Dota Auto Chess
have appeared. One clone named Realm of Gods debuted in China on mobile just a month after Dota Auto Chess was launched.
For now, it seems like mobile Auto Chess is off to a good start. In less than a day, it's already received more than 300,000 pre-orders on iOS and Android,
according to the game's website
.