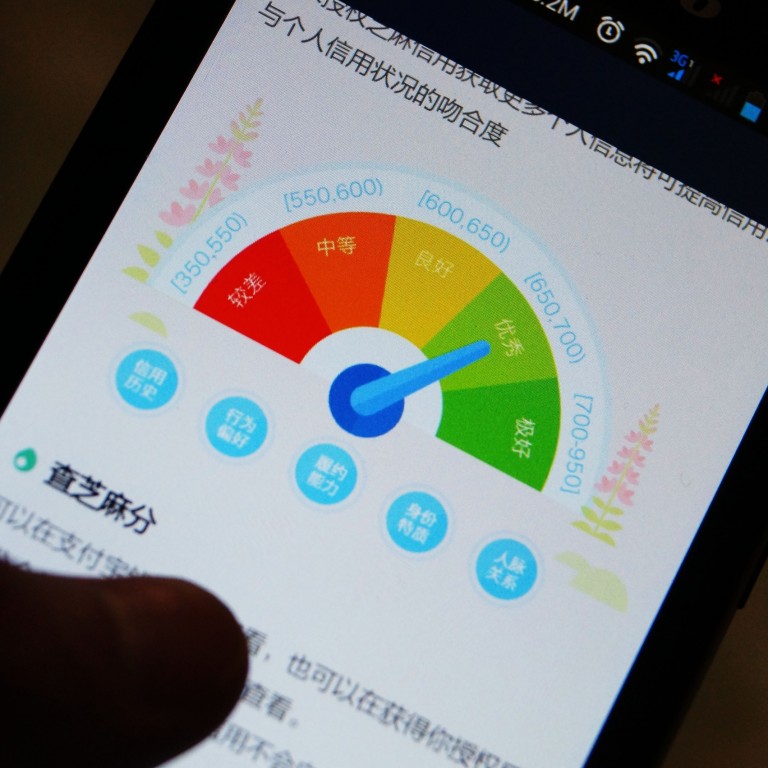 "Worse" than prison: Life as a "deadbeat" in China's social credit system
Bad social credit could mean bans on trains and planes, but some schemes offer rewards
This article originally appeared on
ABACUS
"It's even worse than doing time because at least there's a limit to a prison sentence." 
This is how David Kong, a 47-year-old indebted former publisher,
describes
his life as a designated "deadbeat" by China's social credit system. He is one of 13 million people that cannot take high-speed trains, planes or enjoy other things considered luxuries by the credit blacklist maintained by China's courts, according to the South China Morning Post.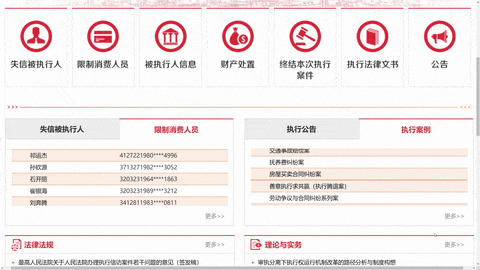 One county went further, adding a ringtone to warn callers that they're about to speak to a "deadbeat,"
according
to Xinhua.
"Hello, Pu'an County People's Court reminds you that the person you have dialed has been included in the list of discredited individuals, please be careful if you associate with him!"
China began publicly naming and shaming deadbeats last year under its social credit system. Some famous names are already on the list.
Jia Yueting, founder of the financially-troubled video streaming company LeEco and former CEO of Tesla rival Faraday Future, is on there. Another famous mention is Dai Wei, founder of bike sharing giant Ofo, which started crumbling last year.
China's social credit system is set to roll out nationally by 2020, but there's still a lot of confusion surrounding how it will work. Some critics see it as a potential panopticon using a scoring system that covers every instance of a person's life.
As it exists today, this social credit system isn't really a single system at all. Discussions of the system include some made by local governments and some by
private companies like Alipay and WeChat
.
(Abacus is a unit of the South China Morning Post, which is owned by Alibaba, which runs Alipay.)
Although the main goal of these systems is
shaping the behavior
of individuals and companies, punishment is not their only tool. Some rely on positive reinforcement by rewarding users.
This is how the CY Credit social credit system works, which is aimed at younger Chinese citizens, according to organization president Shi Yanying. CY Credit was created by a state-linked company called China Youth Credit Management with the help of the Communist Youth League Central Committee (CYLCC) and the National Development and Reform Commission (NDRC)
"Unlike other social credit programs that build blacklists to do risk control, our credit system is designed to encourage good behavior," she said in an
interview
with the South China Morning Post.
CY Credit relies on data from college students and recent graduates, giving a score based on educational data, shopping habits and volunteer work. For instance, publishing a research paper, getting a patent and volunteering produces better scores while cheating on a test lowers them.
Those with bad scores don't get punished in this system, but those with good behavior can get benefits such as discounts for online courses in its app. CY Credit hopes its score will eventually eliminate the need for recommendation letters or help graduates push through to second-round interviews when applying for jobs.
It's currently unclear whether all these separate systems with their own rewards and punishments really work. Beijing's social credit system makes it clear which behaviors result in punishment, which include getting into debt and traffic violations, according to
research
from the Technical University of Munich. The requirements for receiving rewards, however, are more vague.
Efficacy aside, social credit is having an impact, and getting out from under a bad score can seem impossible. David Kong says that his "deadbeat" status has made it hard for him to find business partners and customers, which means it's going to be hard to repay his debt and remove his name from the blacklist.