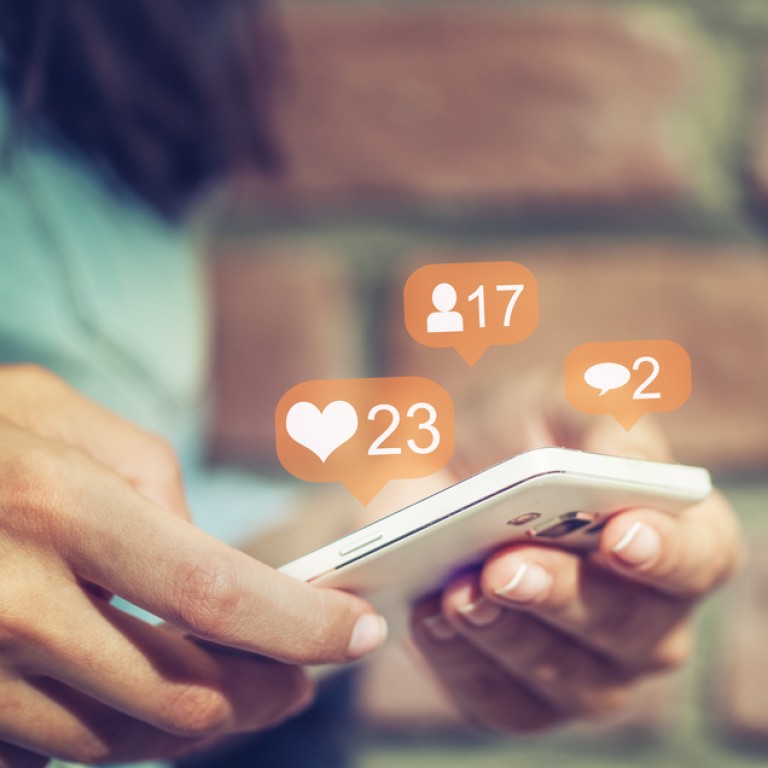 Five things you can pay people online to do for you in China
From feeding your ego to eating food for you, Chinese ecommerce platforms offer many strange services
This article originally appeared on
ABACUS
Chinese ecommerce vendors sell a lot of weird products. Things get even more interesting when it comes to services. If you feel lonely when you drift off to sleep, you can pay someone to send you a message saying "Good night!" every evening. If you need to vent, pay someone listen to you pour your heart out over work problems.
But that's just the tip of the iceberg. Online sellers offer a lot more than that. Here are the five most interesting services we found on Chinese ecommerce platforms.
Give you compliments
We all have rough days. If you're in the need for a regular pick-me-up, you can actually pay people to make you feel better by
showering you with compliments
. And it's available at the click of a button on Taobao.
(Abacus is a unit of the South China Morning Post, which is owned by Alibaba, which also owns Taobao.)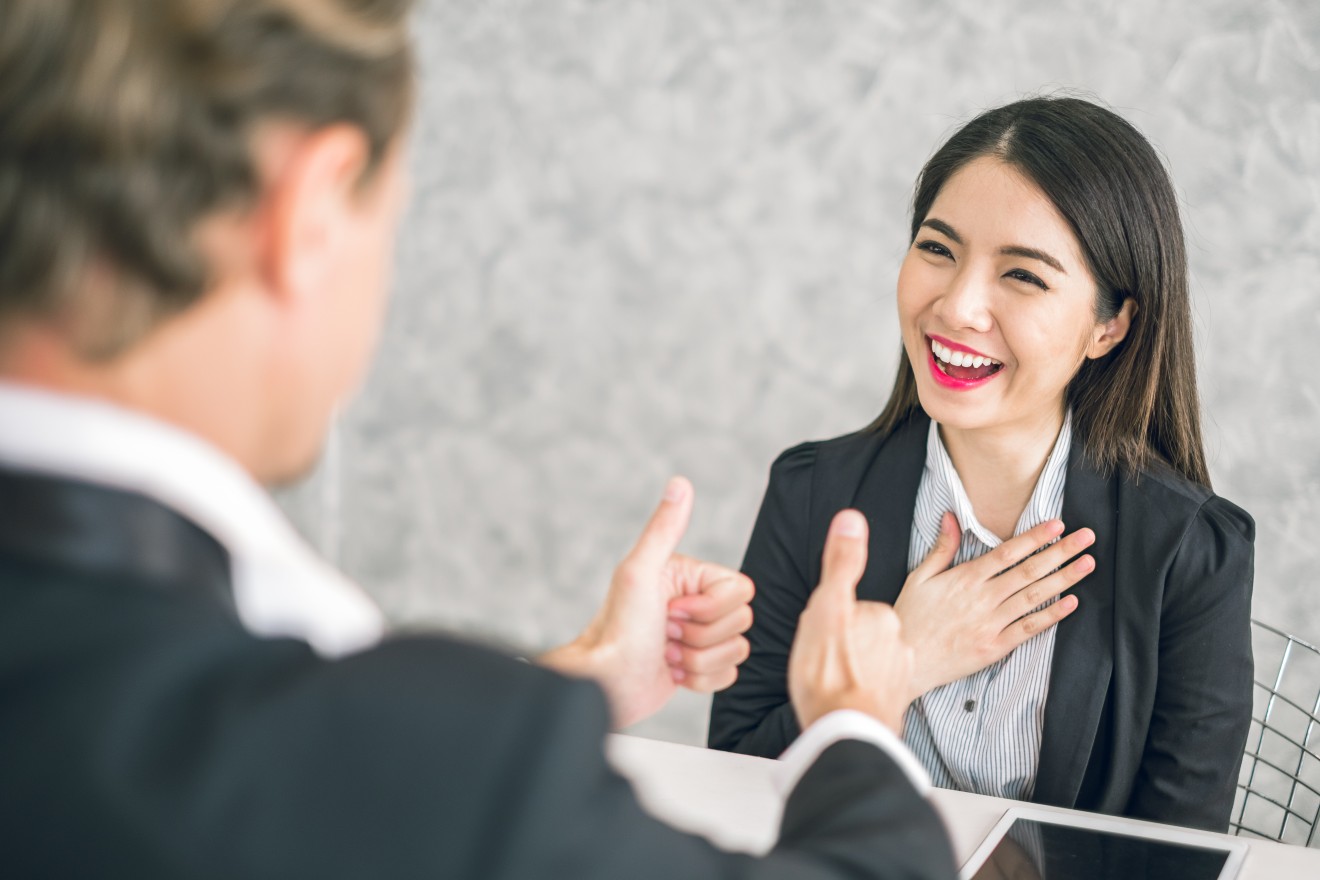 A praising session of five minutes costs about US$7.50, a trifling amount for a daily self-confidence boost. The purchase allows you to join a so-called praising group on WeChat or QQ. There, people will do their best to give you over-the-top compliments and inspire you with cheesy messages.
A bit of warning though: Sometimes these compliments can get pretty, uh... creative.
"You must be a carbonated drink in your last life. Otherwise, why do I bubble up with happiness when I see you?"
Erm, what?
Suffer through your fit of rage
Similar to praising groups, another type of group available on Taobao will help you vent your anger in a very special way. Scolding groups let you vent your frustrations by
lashing out at fictional characters
.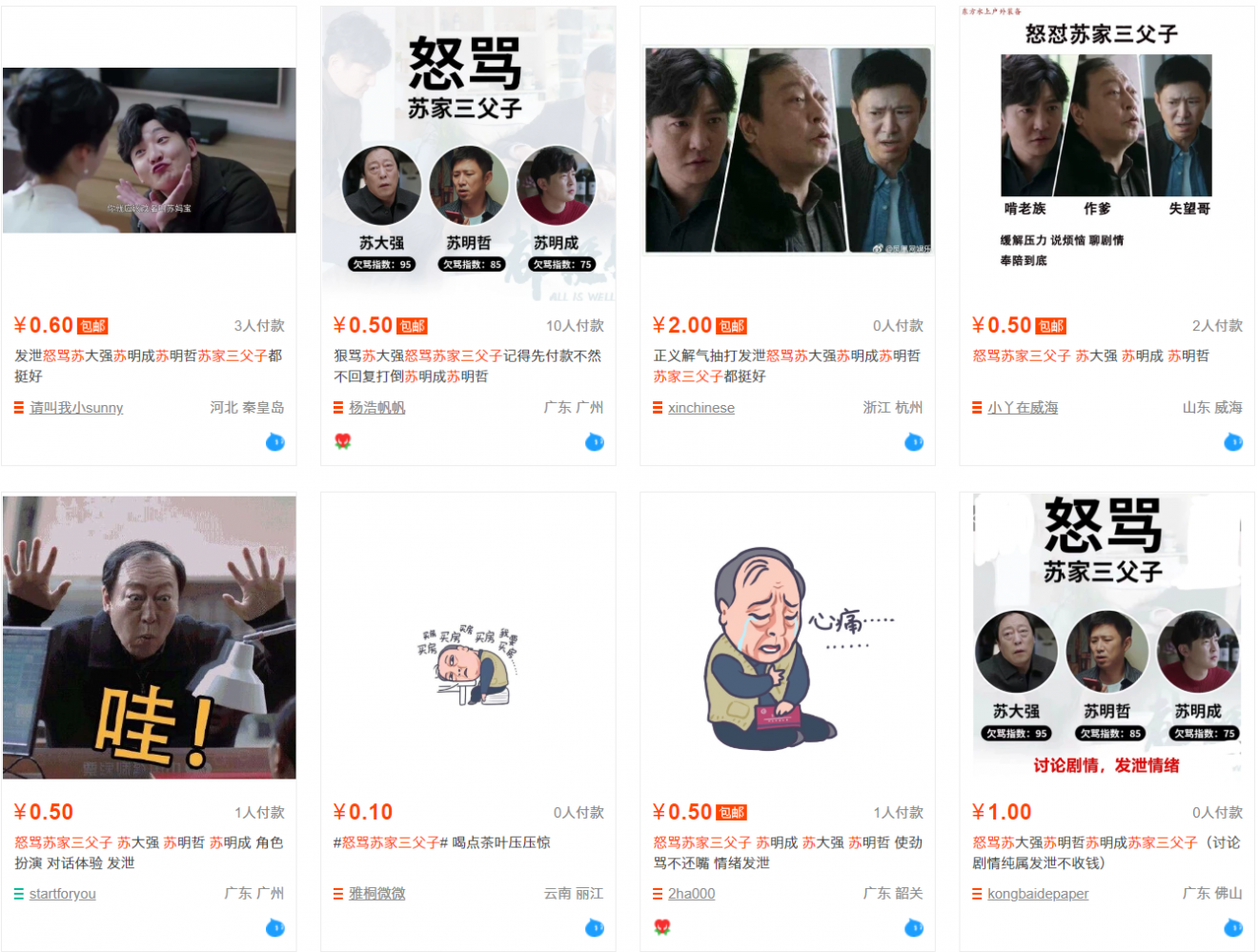 The groups started popping up with the rise of a popular Chinese soap opera called All Is Well, which features not just one, but three obnoxious characters. Users can pay a small one-time membership fee (US$0.15) on Taobao to hurl abuse at these characters in chat groups along with other fans of the show.
Some group members might even rile up the crowd from time to time by changing their profile images to one of the characters and sharing their most provocative quotes.
Really, though, many people aren't actually joining to scold fictional characters. They are there to have someone listen to them.
As one of the Taobao vendors told us, "People just want to vent their emotions."
Follow your Instagram account
OK, so this one doesn't involve actual people. It's mainly click farms and bots that do the work. Even so, getting those click farms to follow your Facebook, Instagram or Twitter pages requires an intermediary, and
those are easily found on Taobao
.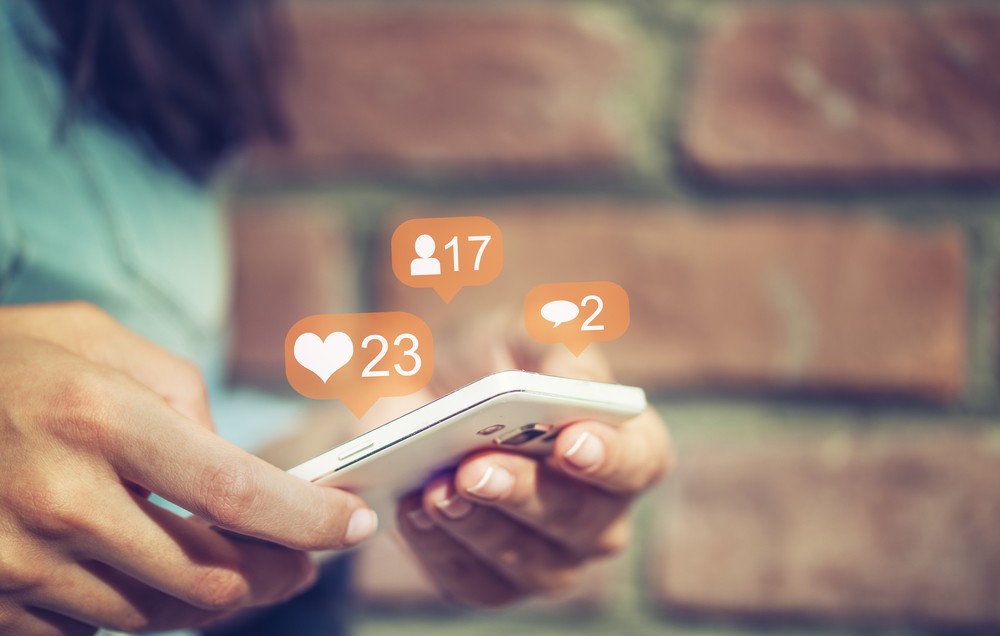 Some of the companies selling fake followers, likes and comments say they do "overseas marketing and promotion" while others prefer to describe themselves as "international fans marketing." One seller offered us 10,000 Facebook followers and another 10,000 on Instagram for less than US$300. Not a bad deal. (If you value that sort of thing, that is.)
However, both Twitter and Facebook have promised to eradicate fake engagement, with the latter
suing three Chinese companies this month
for selling fake Facebook and Instagram accounts. So don't be surprised if your fake online popularity suddenly evaporates.
Keep you company while you play games
This is going to sound creepy, but we actually paid Chinese women to play video games with us online. And it was... really flattering.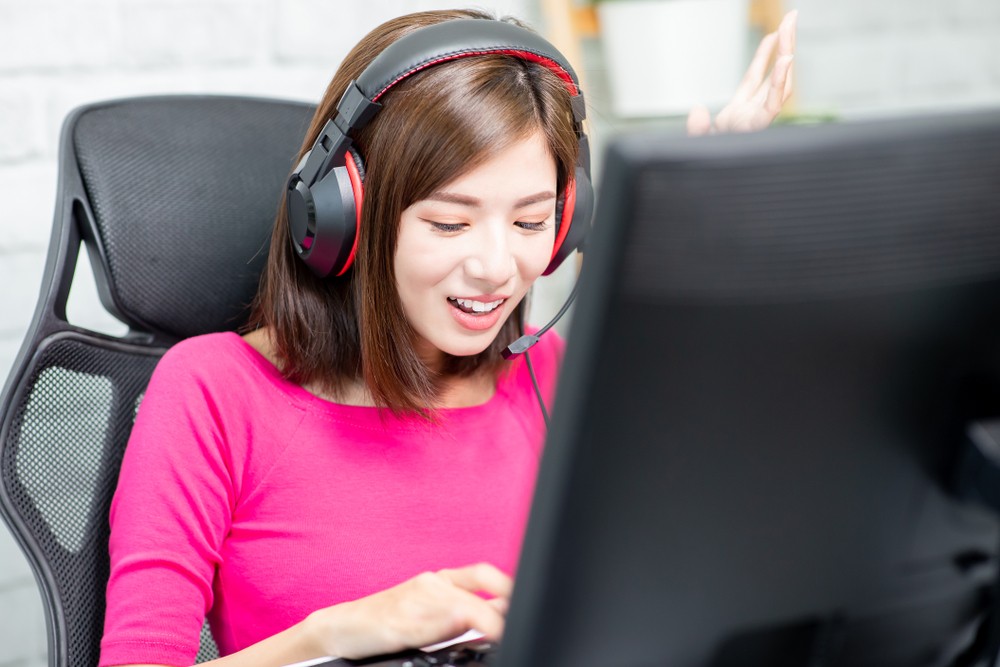 Like the previous services, this one can also be found on Taobao. Gamers can choose between both male and female companions. They become your personal dedicated partner, helping you in the game, healing your player, and providing constant reassurance and encouragement.
It seems like a great job but, unfortunately, it doesn't pay much: Just US$4.50 per hour. But for many, it's a simple way to make some money off something they're already doing a lot anyway: Playing games.
Drink milk tea for you
When it comes to trying out new food and drinks, one would think you have to taste it yourself. This might not necessarily be true. You can actually pay someone to try a particular hot pot or milk tea place for you and report back on the quality.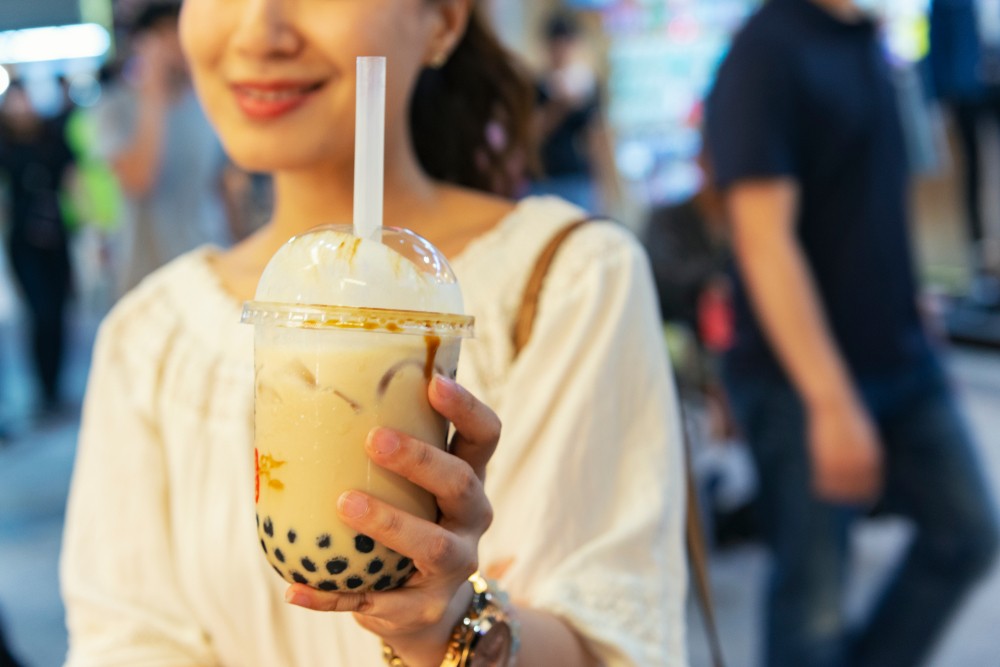 The service is offered on second-hand platform Xianyu, which also belongs to Alibaba, China News Service
reported
. The vendors will take pictures and videos of the food that you so generously decided to pay them to eat. Sellers offer many details to give you an idea of what you're missing out on. In the case of milk tea, for example, the seller will talk about its color, sweetness, fragrance and consistency, among other things.
Why do people do this? Apparently, some of them are trying to lose weight but still miss eating like a pig, according to CNS. Perhaps, though, the reason has something to do with a new trend that has taken China by storm:
ASMR videos
.