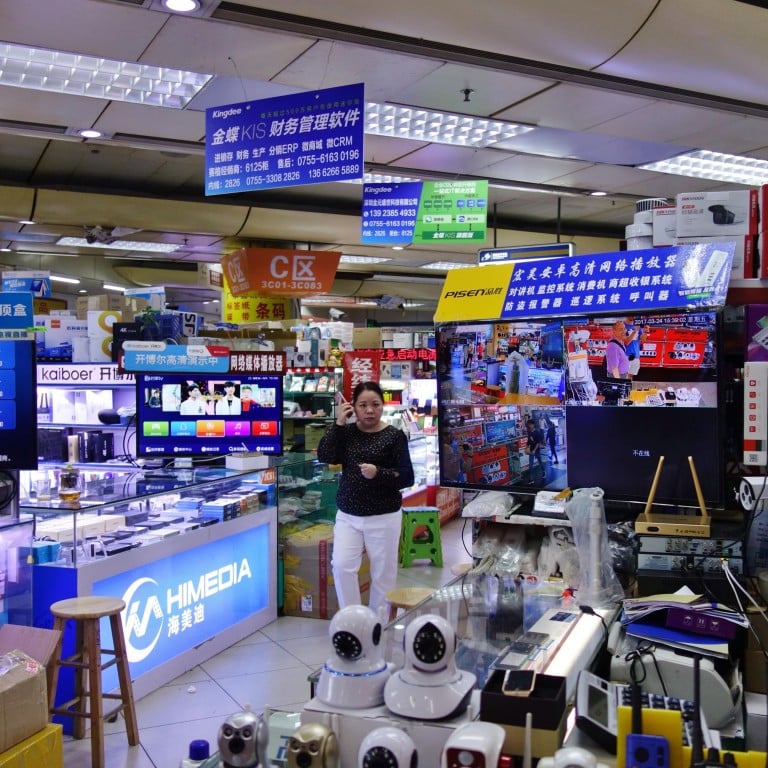 China's legendary knockoff market could soon be gone
Shenzhen's Huaqiangbei, the heart of China's Silicon Valley, is disappearing piece by piece
This article originally appeared on
ABACUS
Drones, phones,
hologram fans
and more knockoffs than you can wrap your head around. Shenzhen's Huaqiangbei electronics market is the geeky heart of China's Silicon Valley of Hardware, but parts of China's tech Mecca are disappearing.
This week, one of Huaqiangbei's expansive, multistory malls filled with electronic goodies was shut down for demolition. The Gaokede Electronics Building, hosting some 2,000 vendors, 
closed shop
on April 1.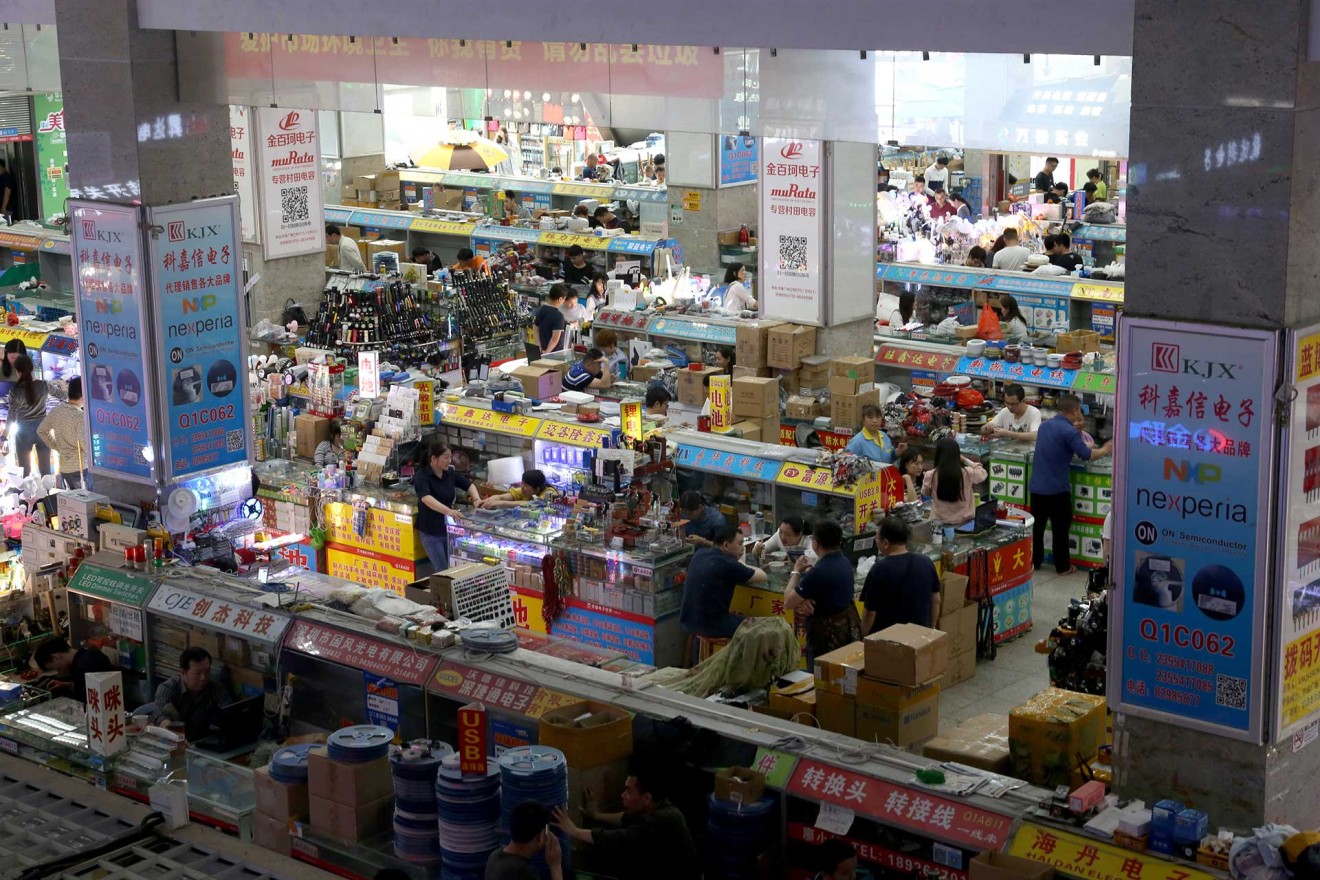 Huaqiangbei has been called the "
barometer
" of China's electronics industry. The area is known for its ample supply of components, and the big hardware firms are stationed nearby in Shenzhen. A less flattering aspect of its reputation is for the many products displayed there that weren't even created in China, showing up as "shanzhai" products, or knockoffs.
You can find the
fake US$100 iPhone X
, not so original Beats by Dre headphones and many of the hottest Kickstarter gadgets before they even finish their crowdfunding campaigns.
In recent years, however, Shenzhen has been trying to rid itself of its "shanzhai" reputation by carrying out
raids on fake goods
.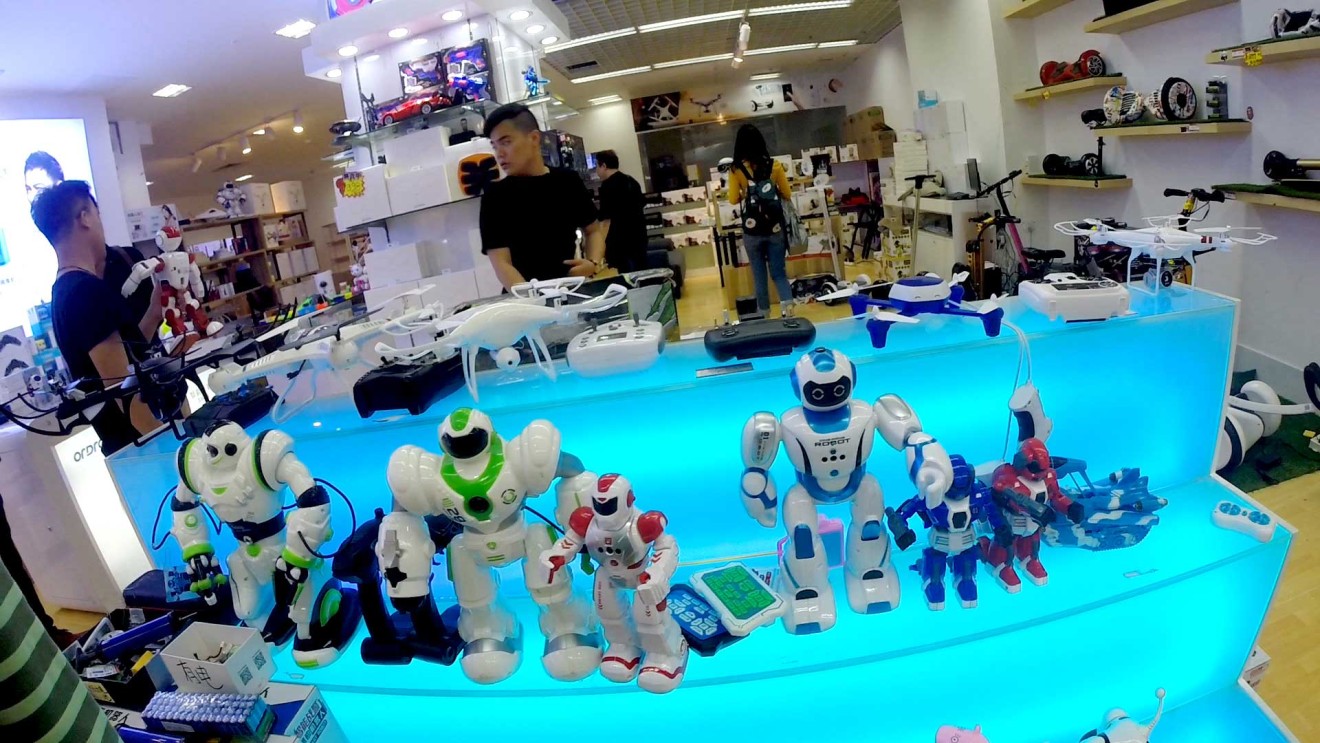 "Shenzhen is building a city for intellectual property protection, so 'shanzhai' products are harder to sell than before," said Jack Xie, IP Consultant and Marketing Director at Shenzhen-based Borsam Intellectual Property.
"Shanzhai" isn't just about knocking off other high-end products on the market, though. Copying also means sharing knowledge, something for which Shenzhen's tech culture has become known. This sharing culture has led some to compare the industry to
open source hardware production
. Many local tech companies have benefited from this environment.
Shenzhen was also a hotbed of self-balancing scooter production, leading to a number of lawsuits from US-based Segway. In 2015, Beijing-based defendant Ninebot simply bought out its US competitor.
Product copying is only a stage of learning and improvement," Xie said. After this stage of experience accumulation, China will also have its own innovative products, he added.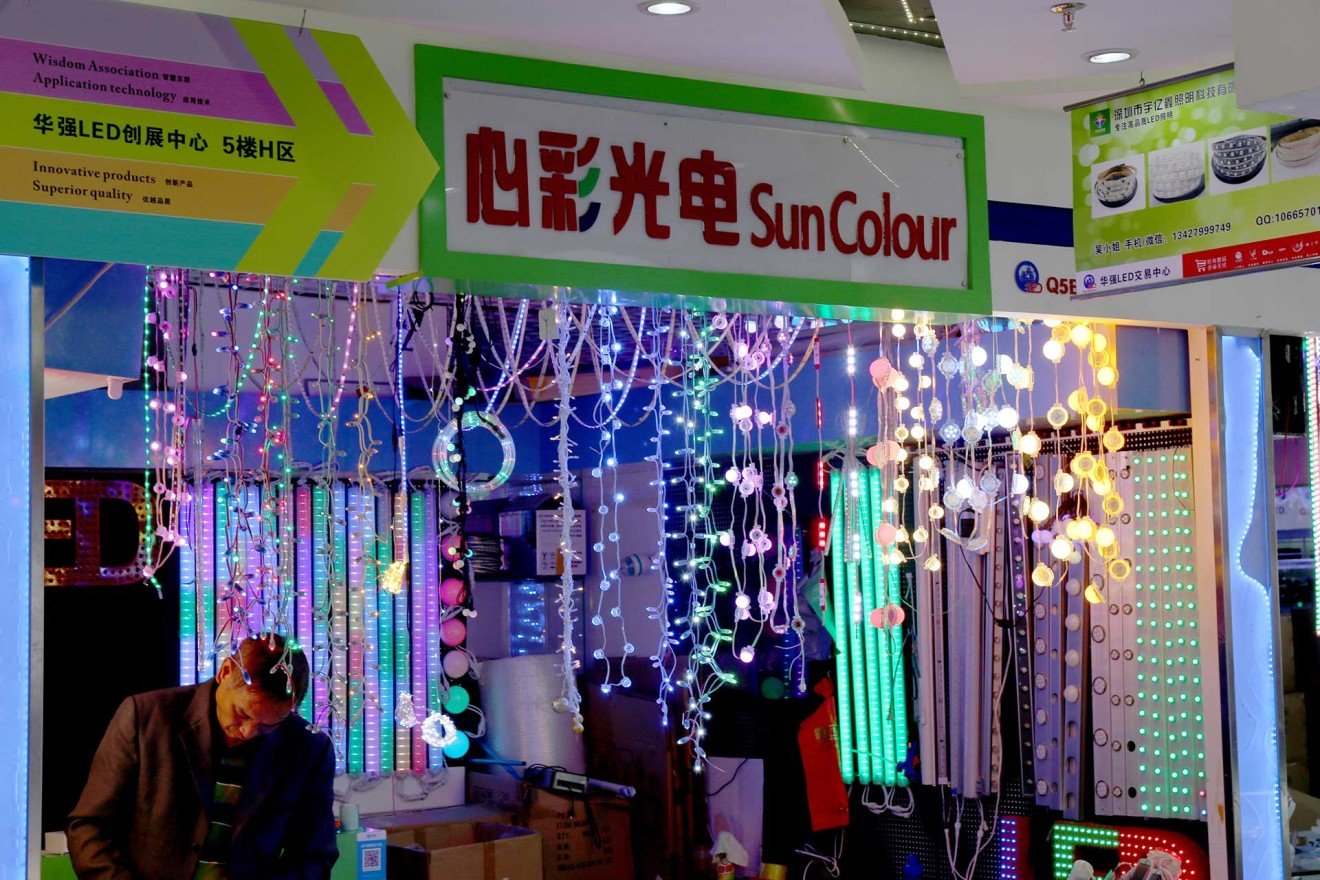 The push for stricter IP protection is not the only reason Huaqiangbei is faltering. It might not even be the most important one.
Those who still delight in finding cheap gadgets like
Bluetooth mittens and insanely tiny phones
can now shop on ecommerce sites. Tinkerers and entrepreneurs are also more likely to turn to platforms like Taobao these days to find the perfect component, reducing the importance of a one-stop-shop electronics district.
The growth of average salaries has made cheap knock-offs less appealing, as well. This is especially the case in Shenzhen, one of China's classified first-tier cities.
As salaries have climbed, so too have rents. Although the area still hosts some
65,000 enterprises
with 220,000 employees, occupancy has been declining. As a result, the cheap electronics dreamland has been slated for a transformation.