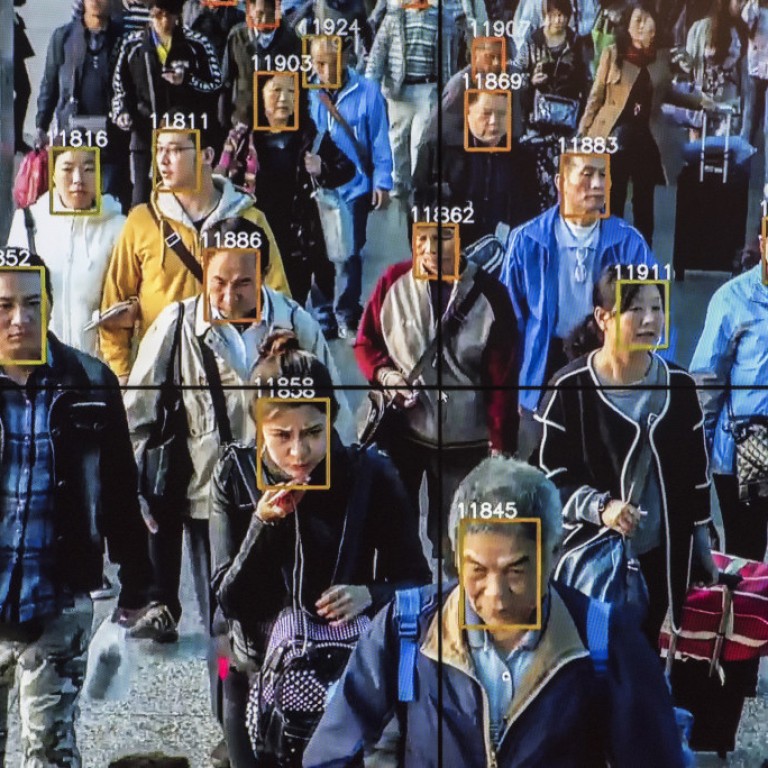 People changing jobs too often could be punished by China's social credit system
China's social credit already system bans discredited people from taking trains and airplanes
This article originally appeared on
ABACUS
Zhejiang is pushing to build a local social credit system that will, among other things, deem residents a "discredited" person if they move from job to job too frequently, according to a
local TV report
.
"If someone keeps quitting and landing new jobs, his social credit will definitely be a problem," Zhejiang official Ge Pingan said at a local forum, addressing a complaint from one company's human resources department about being unable to do anything when employees want to leave. Ge didn't specify how "frequently" is too frequent, but he said the upcoming system will put restrictions on both companies and individual workers.
A hashtag of the Zhejiang official's comments has drawn more than 60 million views on Weibo, with most users expressing criticism.
"I suggest that they make everyone who doesn't get married and have babies discredited people," reads one
sarcastic comment
.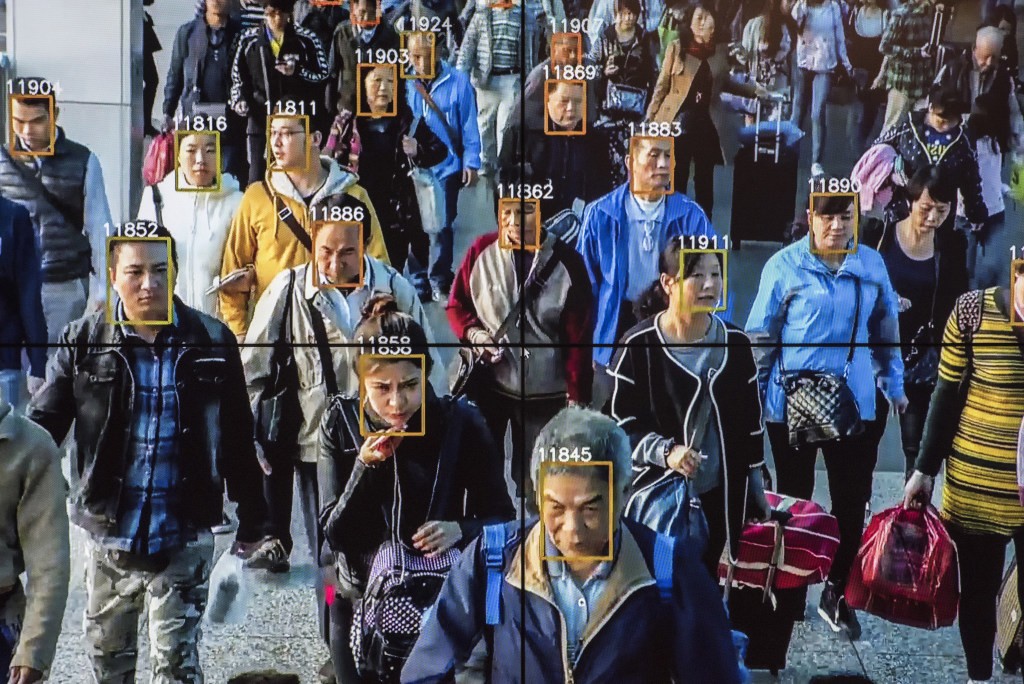 China's social credit system gathers and keeps records of citizens, rewarding people for good behavior and punishing them for bad. The system has publicly named and shamed more than 13 million "discredited individuals" on a national
website
, banning them from taking airplanes or high-speed trains, or enjoying other things considered luxuries.
Some local governments have taken things further. Shijiazhuang, the capital of Hebei province,
designed a map
on WeChat that warns people when they're within 500 meters near a "deadbeat," the word used by authorities to describe those who fail to repay their debts. One county also
made a ringtone
that warns people when they're calling a "deadbeat."
Netizens also noticed other alarming things about the Zhejiang government's social credit system. Jiangsu TV reported that the city of Ningbo has built a "smart center" -- a big database of more than 10 million people who have social security cards, which lists exactly what each person's skills are, how many times they have changed jobs and even what hospitals and pharmacies they like to visit.
"Every sentence of it is frightening!" one Weibo user said in a
comment
with more than 200 likes. "Have we agreed to this?"
The Zhejiang government
responded
to Chinese media saying "normal resignation" won't affect a person's social credit and the system will only target "malicious, frequent behavior."
People don't seem to be buying that explanation.
"If you want to stigmatize a word, all you need to do is add some negative adjectives to it," one person
commented on Zhihu
, receiving more than 2,000 upvotes.