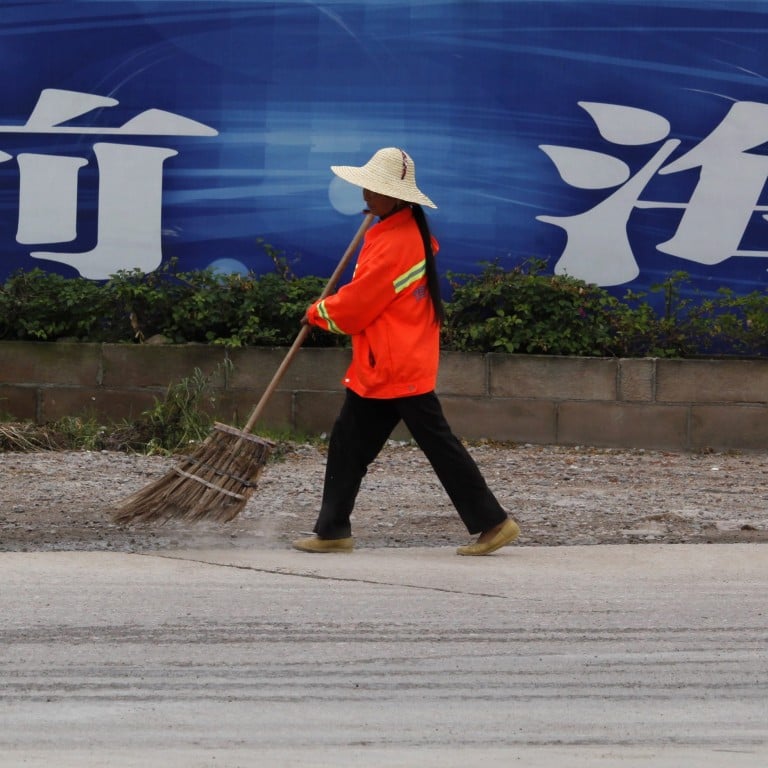 Big Brother is smartwatching you: China's workers monitored by wearable tech
Nanjing city cleaners are tracked by GPS and warned about long breaks
This article originally appeared on
ABACUS
"We're on this road working, and it positions us. You're here 20 minutes without moving, and it knows it."
This is how a street cleaner in one Chinese city introduced a new piece of surveillance equipment that the local sanitation company slapped on her wrist to track her work. The smartwatch doesn't just track her position. Staying 20 minutes in one place sounds an alarm: "Add oil!" the watch chants, using a
popular Chinese phrase
of encouragement.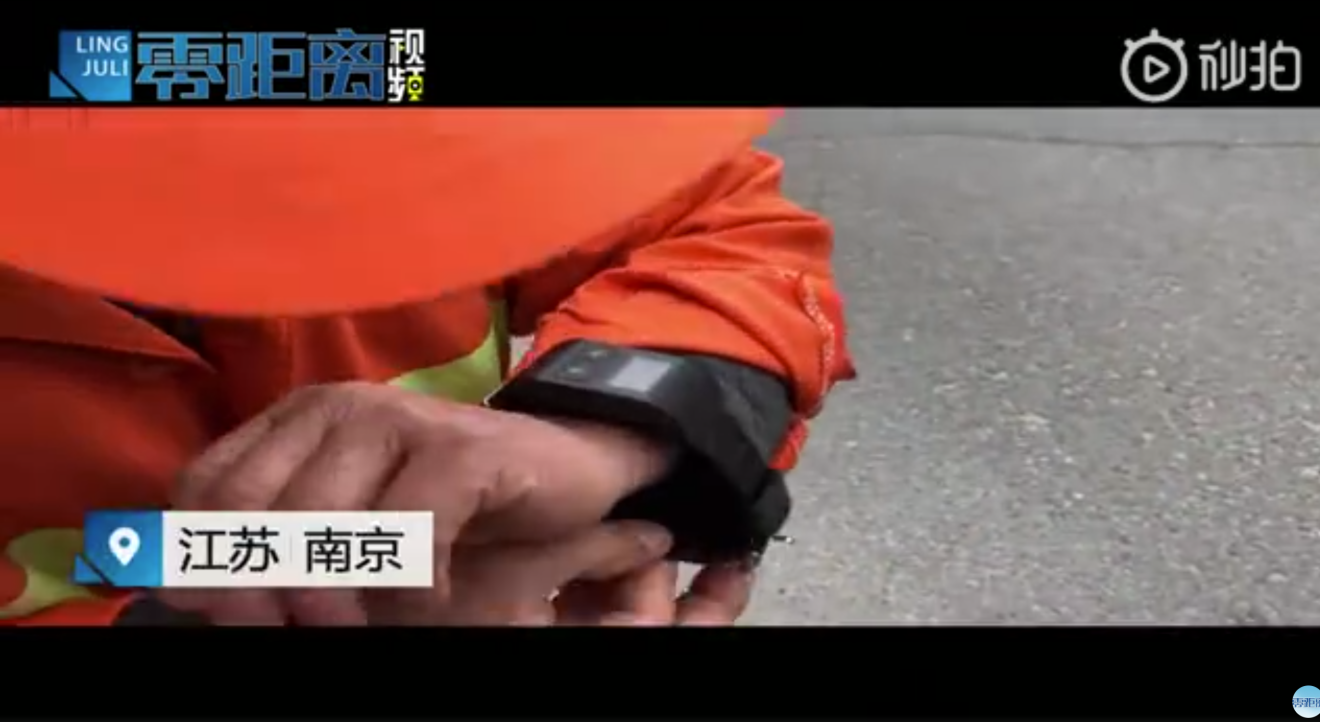 Sanitation workers in Nanjing's Hexi district are now required to wear GPS-equipped smartwatches, according to a
local report
aired on Jiangsu City Channel. These watches track what time workers clock in, whether they leave their designated work area and, most importantly, whether they are slacking off.
If workers fail to move after the alarm goes off, the team leaders can look up their GPS location on the screen and go out to find them, one worker said.
The idea is not entirely new. A city in India
implemented
the same technology for its own sanitation workers last year. Ecommerce platforms in China have been selling similar products for monitoring "lazy" workers such as
office ID cards
equipped with voice recording and GPS tracking.
In 2018, Amazon filed
two
patents
for a wristband that tracks warehouse employees and monitors performance. While Amazon has described it as time-saving, those acquainted with the
work conditions
in its warehouses may see it as dystopian.
Judging from the online backlash to Nanjing's new smartwatch initiative, many in China share a similar sentiment. The reactions have been overwhelmingly negative, with
one
Weibo commentator calling the smartwatches "the shackles of the working people."
"You can monitor suspects, addicts, or production, but why 'monitor' hard-working sanitation staff?," another Weibo commentator
asked
.
Others decried it as a waste of money. Sanitation workers in China tend to be older and typically earn between US$230 to US$300 a month, salaries
way below average
for big Chinese cities. What's worse, local media has
found
that street cleaners have higher fatality rates than many other workers due to traffic accidents.
Not all workers have dismissed the project. One person told Jiangsu City Channel that smartwatch GPS monitoring won't impact those who do their work. The company in charge of the system said that cleaning up a location for longer than 30 minutes is generally not according to standards.
However, the system also collects data about when workers punch in and out, which is sent to the employer, which could choose to punish people for infractions.