Weibo
Get more with myNEWS
A personalised news feed of stories that matter to you
Learn more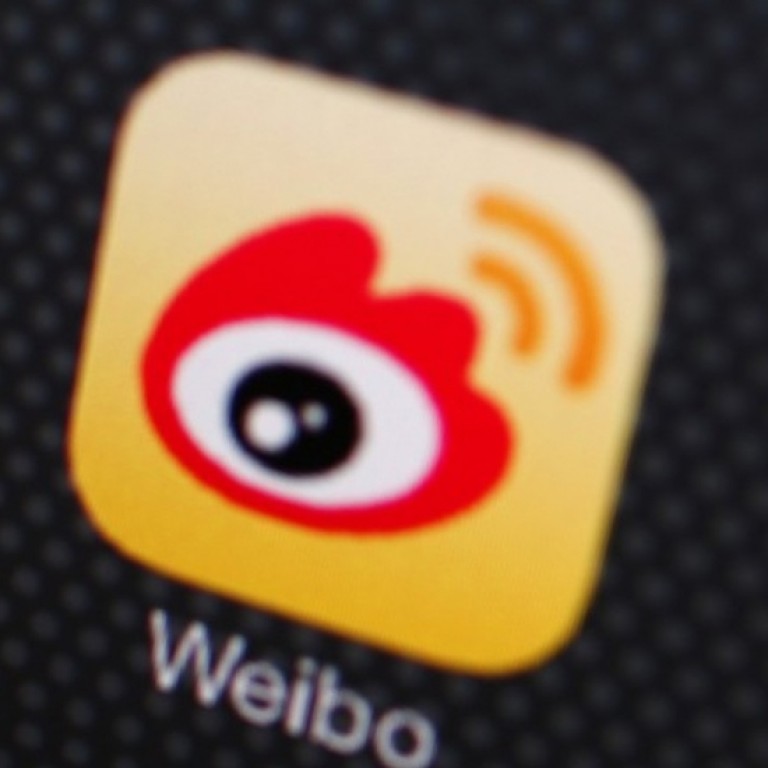 Weibo now lets you hide posts older than six months
Sina joins Tencent in letting users limit past posts, but some say Weibo is destroying itself
This article originally appeared on
ABACUS
Some tweets just don't age well. It happens to the best (and the worst) of us.
Like this guy:
If you live in China, it's been hard to cover up past mistakes… until now. A new update from Weibo, China's homegrown version of Twitter, lets users hide posts older than six months with the tap of a button. Finally all your
Winnie the Pooh memes
will be less likely to come back to haunt you.
Weibo is not the first Chinese social media platform to allow users to hide their history from public view. WeChat, the country's ubiquitous chat app with more than 1 billion users, introduced a similar feature to its news feed-like feature called Moments about two years ago.
This trend towards less permanent social media content (public content, at least) isn't unique to China, either. Privacy concerns in the US have aided the rise of chat apps like Snapchat, which started as a way to send messages that disappear shortly after being read. Other chat apps like security-focused apps Signal and Telegram also introduced disappearing messages.
Snapchat and Facebook also both offer a feature called Stories, which are public posts that expire within a day. Facebook first introduced the feature in Instagram to compete with Snapchat.
Weibo's official account said
that the new feature is aimed at "giving users more initiative and managerial power." Though presented as a user-friendly feature, it so far appears to have garnered more critics than fans, with some users saying the platform is destroying itself.
"The appeal of Weibo does not only lie in its timeliness but also in the fact that it keeps track of history,"
one Weibo user wrote
. "But now Weibo is walking down a path of neutering itself."
Many users also said that Weibo is blindly imitating WeChat and losing sight of its identity. While Weibo essentially started as a Twitter clone, WeChat is a private chat app first with other features peripheral to this core function.
"Weibo and WeChat are not the same,"
one Weibo user said
. "Without its openness, Weibo might as well just buy itself a coffin and start putting paint on it right now."
Some users even
threatened to leave
the platform for other websites like Douban should this new feature become the norm.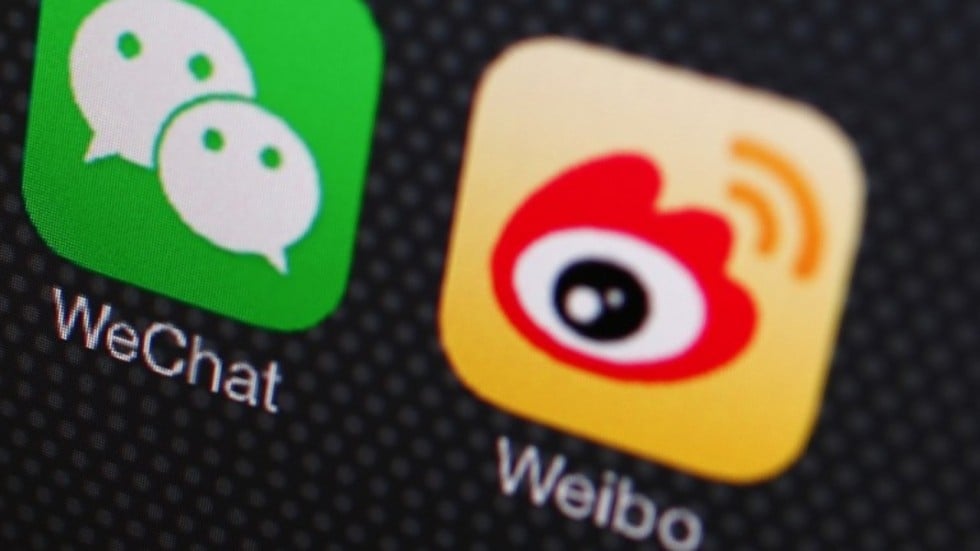 The move also concerns more than just casual Weibo users.
Journalists worry that
the value of Weibo's search function will be significantly reduced if results are frequently limited to posts from the past six months.
Some people suggest that the new feature could damage the quality of discussions on the platform, as well. Or as one person put it in a
popular Weibo comment
, "People are now licensed to make even more outrageous comments."
This isn't to say there aren't supporters of the change. Some defended the new feature. 
"It should have been this way a long time ago," 
one netizen said
. "Otherwise, what you said ages ago can become the trigger of something in the present."
Scrutiny of posts from public figures can certainly have negative consequences, which
has been seen
in the U.S. This led one
critic on Weibo
to suggest the feature was "made specifically for celebrities."
While it remains to be seen if Sina can succeed with a less open Weibo, it seems likely that if Chinese netizens really want to dig up dirt on somebody, they will
find a way
.