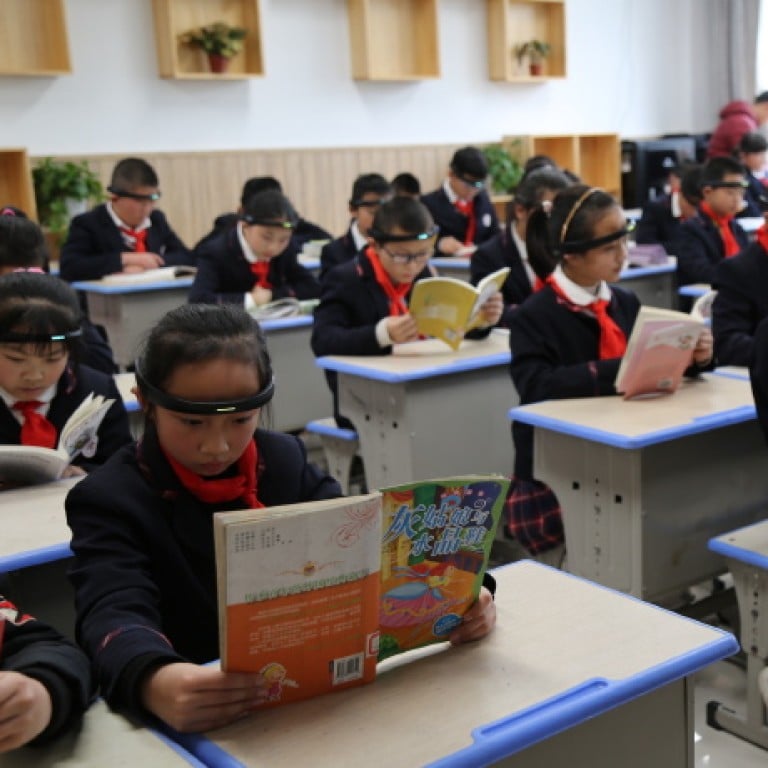 Can brainwave-monitoring headbands help students focus?
Pictures of Chinese students wearing the headbands drew criticism on Sina Weibo
This article originally appeared on
ABACUS
Now kids have to contend with headbands that monitor their brainwaves, drawing overwhelming criticism on Weibo.
Made by a company named
BrainCo
, the headbands can supposedly tell how focused students are by reading brain activities. These headbands even broadcast the results with a light on the front: Blue means relaxed, yellow means focused and red means very focused.
Teachers can also monitor each student's attention level through included software.
"If my daughter's school uses this, I will make her quit school," another said.