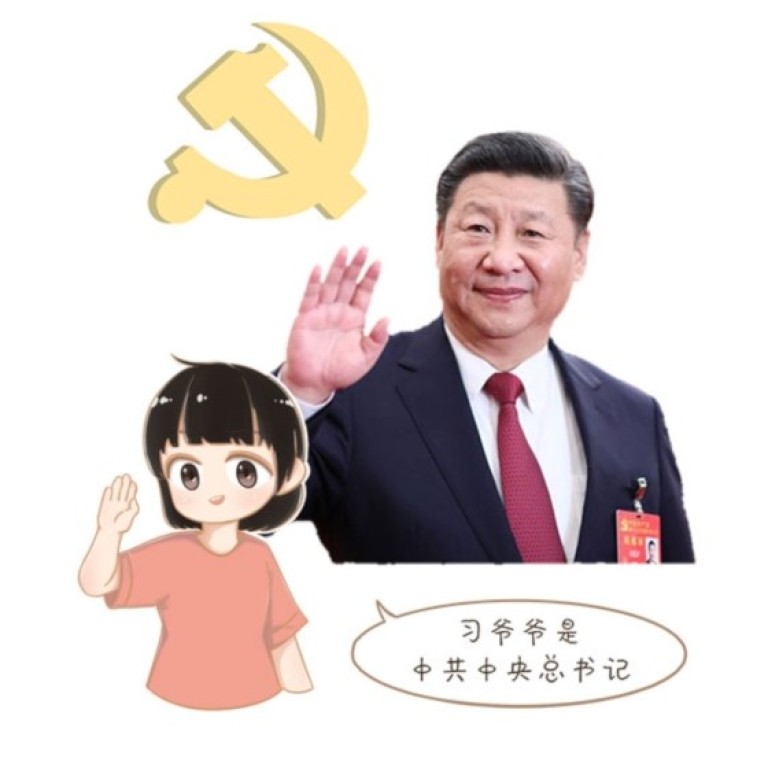 China now has a Communist propaganda app for kids
Kids get their own digital Little Red Book as their parents swipe away on their Study Xi app
This article originally appeared on
ABACUS
Despite its reach, Chinese Communist Party propaganda is impressively boring: It's long, opaque and full of incomprehensible formulas. So how does one make it more palatable to young minds? Package it into an app, of course.
A new propaganda tool, with a name that literally translates to "Learn new ideas, be a good successor," focuses on submerging young minds into the political doctrine of Chinese president Xi Jinping. The app's content is aimed at kids from primary school to high school with the purpose of "consolidating their belief in the Party and inspiring them to be reliable socialist successors,"
according
to state media.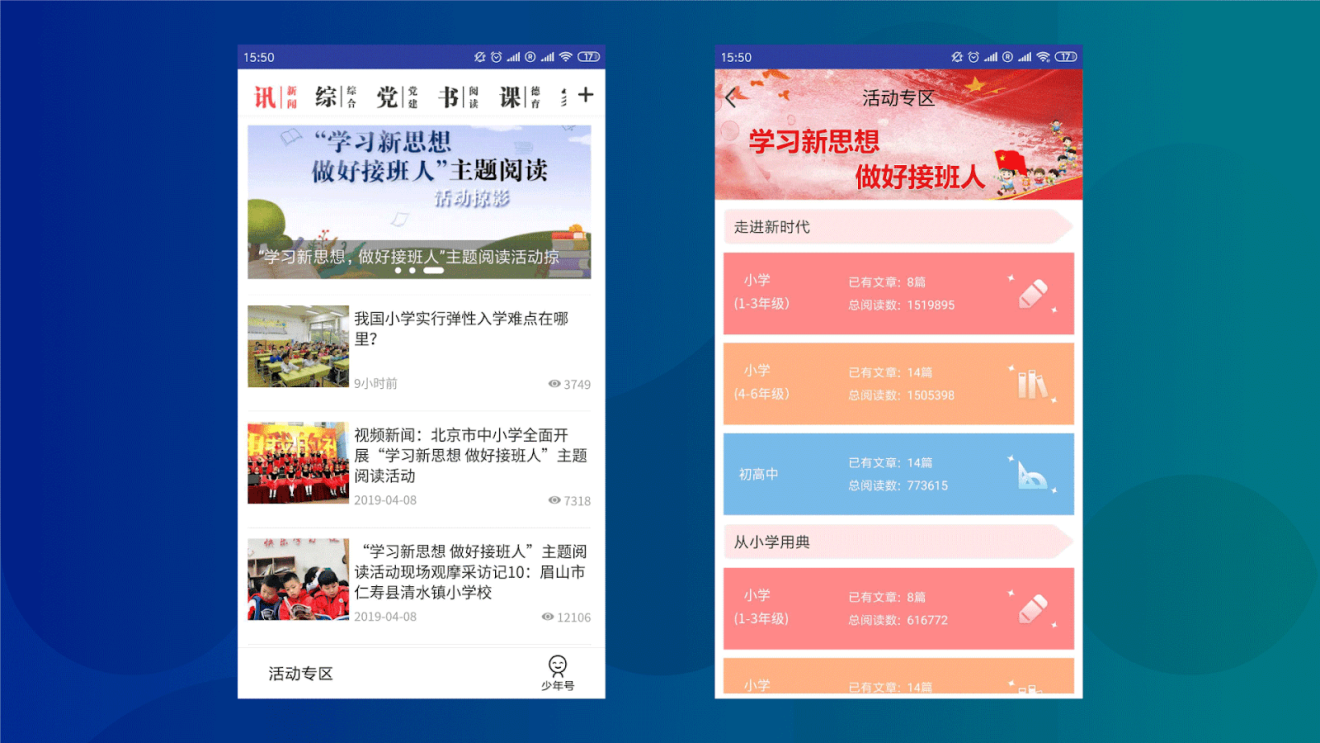 This isn't the first time China's propaganda apparatus is taking a technology-focused turn. February saw the launch of an app aimed at adults that many have called the digital version of Mao's Little Red Book.
Study Xi Strong Country
(or Studying Strengthens China, depending on the translation) acts as an aggregation platform for articles, video clips and documentaries focused predominantly on -- you guessed it --
Xi Jinping Thought
.
The app reportedly has more than
100 million
users, but it's hard to say if all the users installed the app willingly. Some universities and employers have
reportedly
required their students and employees to fill up their Xi Jinping wisdom quota.
The Study Xi app, developed by China's Propaganda Department with the help of Alibaba, records users' progress for reading content and awards points available for all to see.
(Abacus is a unit of the South China Morning Post, which is owned by Alibaba.)
"We were told we had to score at least 30 points a day," a Chinese official
told
The South China Morning Post on condition of anonymity.
The new kids-focused app aims to achieve something similar. Designed with the support of China's Ministry of Education, state-owned newspaper People's Daily and the youth organization Young Pioneers of China, it allows school teachers to monitor how many articles their students have read. No need for parental approval to sign up.
The content changes according to age group. Kids in first through fourth grade are served articles with headlines like Xi Daddy is leading us to the New Era, I am Chinese, and Get to know the Silk Road. This way they can learn the basics about their country and its (great) leader.
Older students can read comics conveying profound lessons encapsulated in a quote from one of Xi Jinping's speeches. Or they may choose to read explainers on why they should practice socialist core values and promote patriotism, collectivism and socialist ideology.
The app even caters to more advanced learners with readings on the "correct understanding" of China's development and why serving the people is the purpose of the Chinese Communist Party.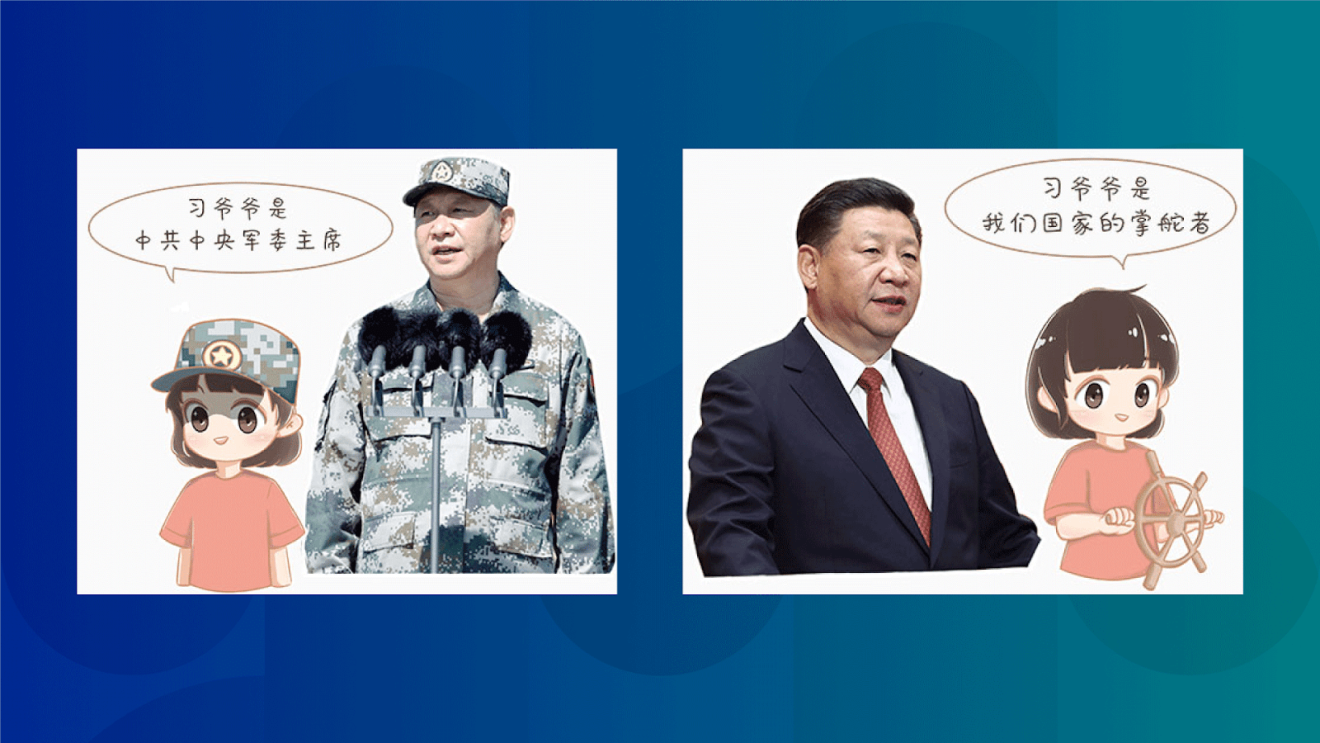 To get kids to embrace all this inspiring content, schools are also expected to organize a series of activities that last through October, when the results of the project should be evaluated. These events include seminars, speeches and thematic classes expounding Xi Jinping Thought.
Jinri Toutiao, a popular Chinese news aggregation app from ByteDance, added a section called New Era after a crackdown on its content that forced the company's founder to
publicly apologize
. Xi Jinping Thought has also found its way into celebrity Weibo posts, WeChat stickers and
cringey rap videos
, all in a bid to appeal to the country's youth.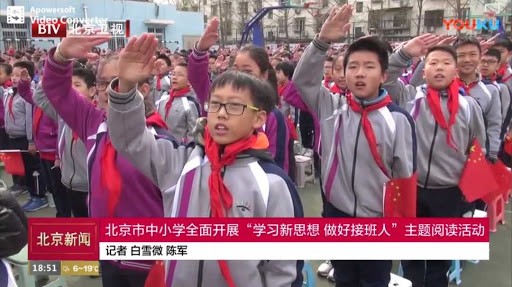 With the Study Xi and Learn New Ideas apps, present propaganda efforts seem focused on yielding quantifiable results in the form of points for gulping down content. Study Xi has also grown its content over time, adding skill training videos and even entertainment such as soap operas (government approved, of course).
Next time you're browsing your Study Xi app, though, don't be too impressed by all those high scores. Some users have found some clever ways of avoiding their study sessions. An underground industry has already
reportedly
sprung up offering plugins for Study Xi that perform tasks automatically.