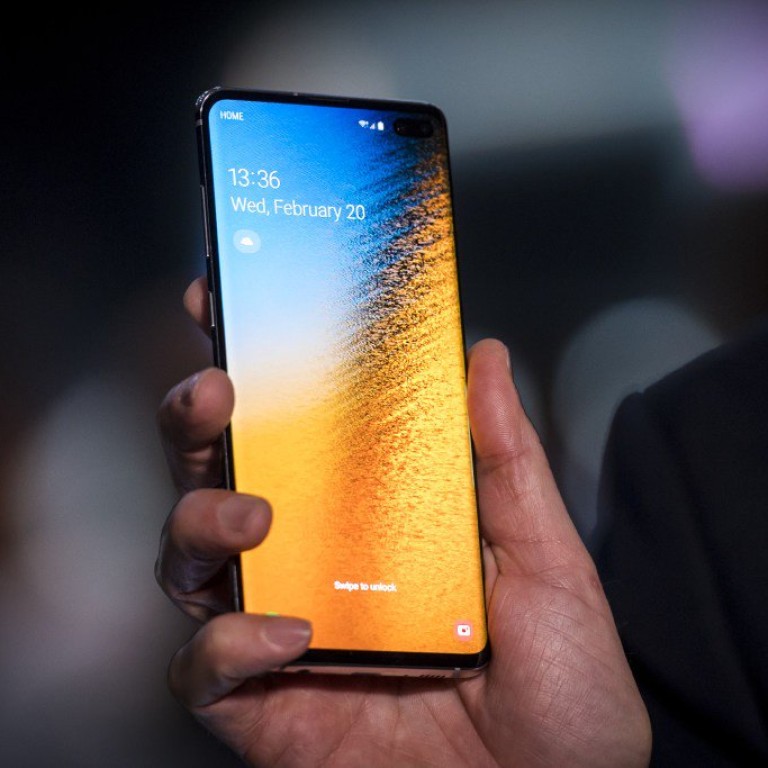 Chinese users say Samsung's Galaxy S10 phones have overheating issues
Chinese consumers are still suspicious about the safety of Samsung smartphones
This article originally appeared on
ABACUS
For a while, it seemed like the
Galaxy S10
series
could help Samsung
gain back some market share in China. In the last few days, however, customer complaints about the new flagships have brought back unhappy memories from two years ago.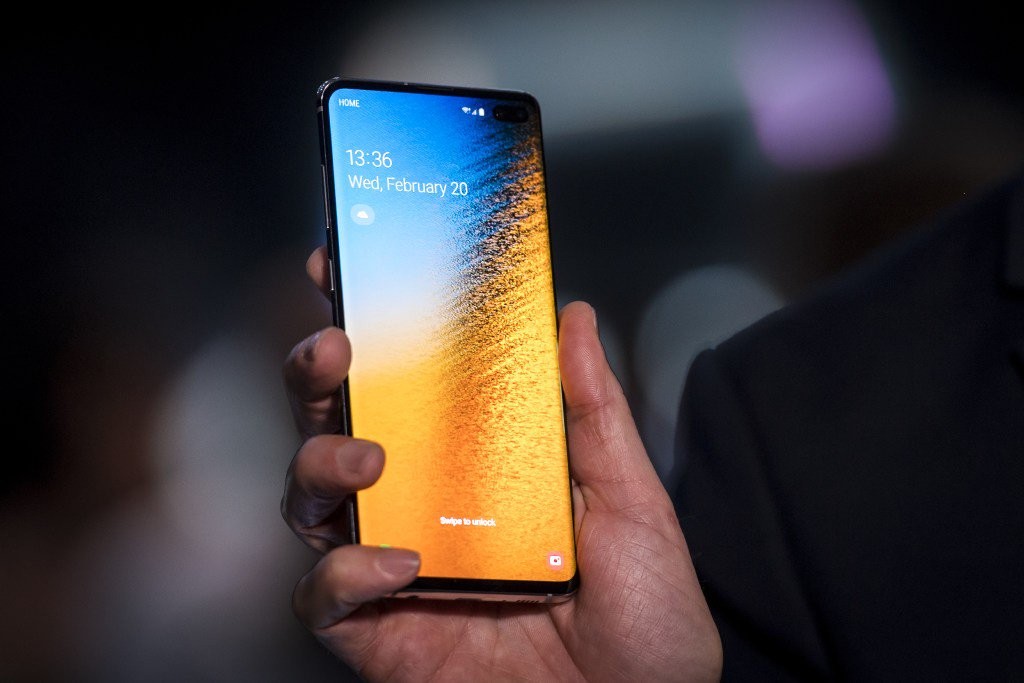 Chinese social media users say that their S10 and S10+ handsets are having overheating problems, with some people
claiming
that the charging ports of their handsets are
burnt
. A question about the issue became one of the top trending searches on Q&A site Zhihu, drawing more than 1.4 million views and more than 400 posts.
On
Weibo
and
Tieba
, a popular online forum operated by Baidu, users are reporting that their Samsung S10 and
S10+
smartphones get noticeably hot, especially when playing games and making phone calls. Some people are also sharing
screenshots
of battery use, saying that their batteries drain fast even when the phone is left idle.
Our email to Samsung asking for comment was not immediately answered. When we asked Samsung's customer support about possible solutions to overheating, a representative suggested closing apps running in the background or delete any app that causes the phone to get hot when it's running and download it again. The reason, customer support says, is that certain software may be "incompatible."
This was surprising to some because of Samsung's bumpy ride in China over the past two years. The brand angered Chinese consumers in 2016 with its handling of the Galaxy Note 7 explosion. The company told Chinese consumers the phone was safe while recalling the handset in the US and other markets. Chinese buyers called Samsung's response a "deception."
Now social media posts about the S10's overheating issue are reigniting concerns.