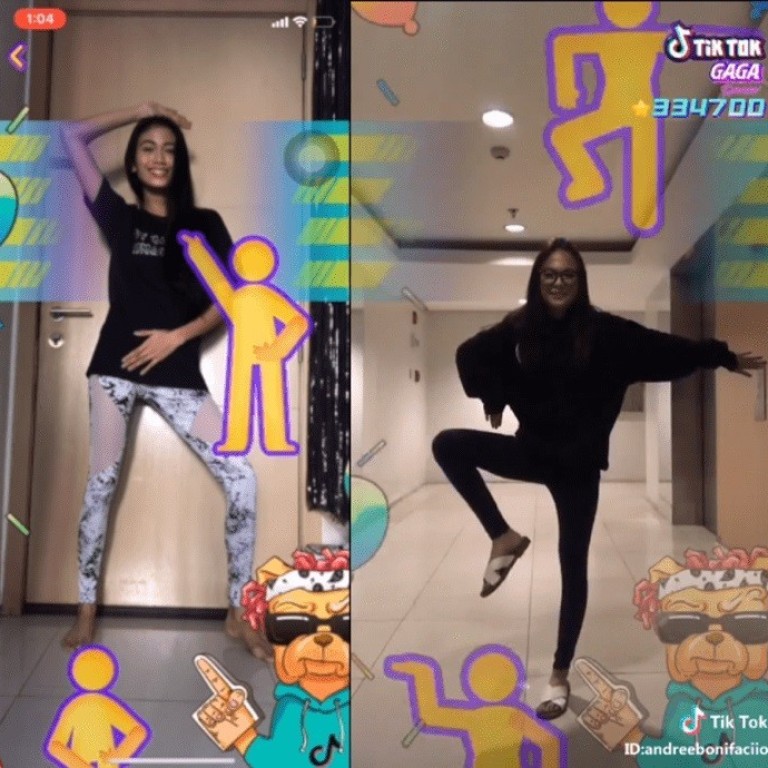 TikTok, PUBG Mobile face bans in India over fears they're corrupting kids
India's censorship move is being compared to China's Great Firewall
This article originally appeared on
ABACUS
Two of the hottest apps in India today both come from China: TikTok and PUBG Mobile. Now they have something else in common, too. The two popular apps are facing bans in India, with legal cases suggesting they are corrupting the country's youth.
Reactions from Indian citizens to the prospect bans on both apps have been mixed. While many support the idea of cleaning up inappropriate content online, others worry about the precedent it sets for online censorship.
Others have expressed concerns about censorship.
Chinese netizens have also noticed the resemblance.
While Sathe fears India's censorship could eventually be more harmful than China's, some Chinese netizens actually envy India for having a legal system that determines whether something should be banned.
For example, the Chinese version of PUBG Mobile has characters spilling green blood rather than red. The Chinese version also includes some socialist slogans on the battleground.