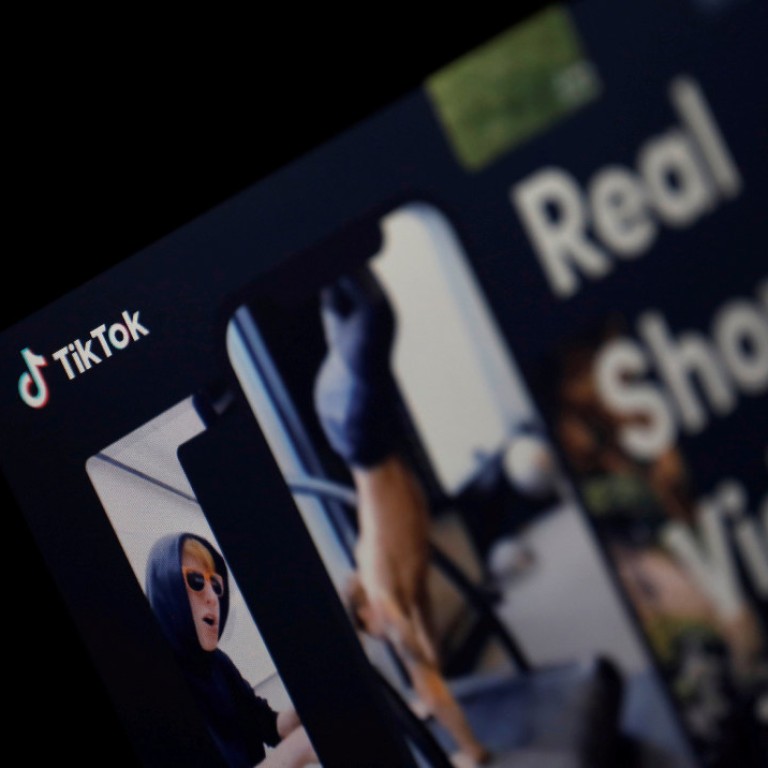 Google and Apple pulled TikTok from app stores in India
The popular Chinese short video app faces censorship at home and overseas
This article originally appeared on
ABACUS
Google and Apple have complied with an Indian high court order and pulled TikTok from Google Play and the iOS App Store in India. The app became controversial after being accused of spreading pornography and exposing young users to sexual predators.
TikTok has amassed more than 120 million users in India, and those users won't be affected for now: The app will continue to work as normal, it's just not available for download. But there's still a chance removal from app stores is just a precursor to a countrywide ban. India's Supreme Court scheduled another hearing for TikTok's plea on April 22.
The removal comes after months of controversy surrounding the popular Chinese short video app. In India,
users
have
died
from accidents when shooting TikTok videos, and one user committed suicide
allegedly because of bullying comments
on the platform. Activists also say that the app is "degrading culture."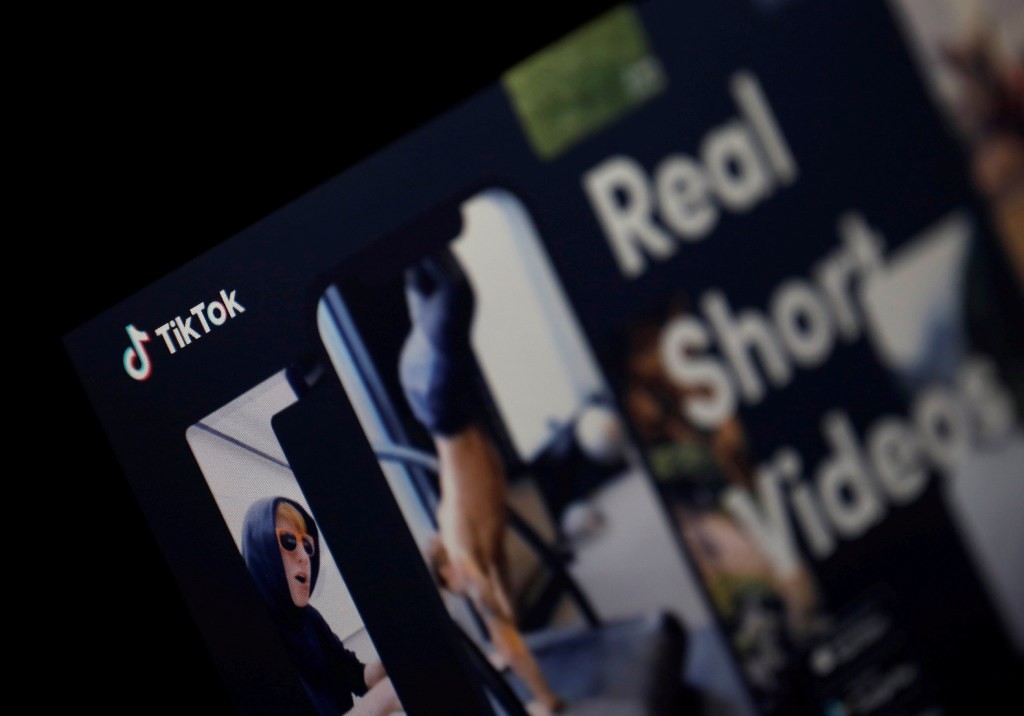 India has been an important part of TikTok's overseas success, and getting banned in the country could be a huge blow to its efforts outside of China. The app is running into trouble in other countries, too. It's already blocked in Bangladesh, and the company was fined in the US for collecting information from children under 13 years old.
The Chinese version, known as Douyin, run separately from its international version, was also repeatedly slammed by authorities. But it hasn't faced consequences as extreme as getting pulled from app stores.
Company representatives have been summoned by Chinese authorities for talks about copyright infringement issues while TikTok was being scrutinized along with other short video platforms. State media have also criticized it for allowing content that is vulgar, pornographic, and insulting to communist martyrs, an issue that Chinese authorities take seriously.
The government is also concerned about internet addiction among teenagers and has repeatedly called for action. At the government's request, the Chinese version of TikTok and other popular short video apps have created a "teenager mode" that serves up different content for underage users.
In this mode, selfie videos and dancing clips on popular content feeds are replaced with educational content such as calligraphy and handcraft tutorials. Users won't be able to binge all those educational videos for too long, though, as restricted users can only stay on the app for 40 minutes each day before getting locked out.
As popular as the app is in China, India's ban of TikTok has not attracted much attention on Chinese social media. Most mainstream media in the country have not yet reported Google's and Apple's removal of the app.
Given that Chinese users are all too familiar with internet censorship, news of the ban hasn't elicited much sympathy among those who have read about it. Some Chinese netizens
suggested
they envy India because a case needs to be heard in court before something is banned in the country.