Weibo
Get more with myNEWS
A personalised news feed of stories that matter to you
Learn more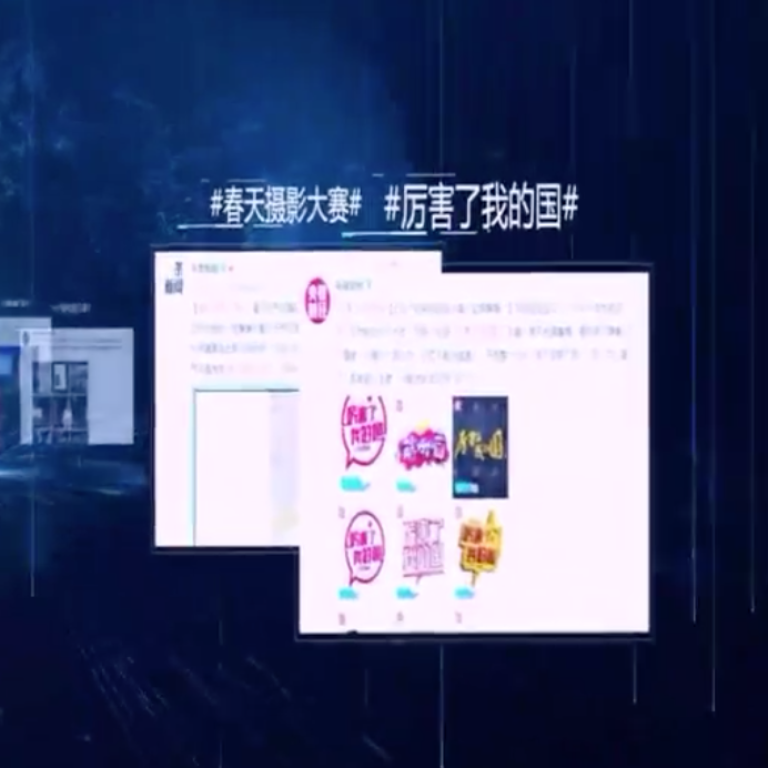 China's national library wants to archive social media posts and users aren't happy
The National Library of China plans to archive all public Weibo posts, something the US Library of Congress gave up on with Twitter in 2018
This article originally appeared on
ABACUS
If you've ever sent out a tweet, there's a chance your thoughts about a certain president (or, say, bananas) are sitting on a server somewhere belonging to the US Library of Congress. Now China has similar plans for Weibo posts, and some people are worried.
The National Library of China says it will start archiving all public Weibo posts as part of a government initiative to preserve digital information. The library
said
that Weibo's operator Sina contacted them last year about donating all the data of its public pages, including more than 200 billion user posts and 500 billion comments and likes on the Weibo platform. The archive will also include more than 210 million news stories and 1.3 billion pictures from Sina's main site.
The data will be stored on Sina's servers and analyzed jointly by Sina and the National Library, the library
said
. It added that the information collected is for non-profit purposes such as policy making and academic research.
These non-profit uses have not assuaged fears of Weibo users who, not surprisingly, have concerns about privacy.
The long-held fear among Chinese people of being punished for what they express has made them concerned that Sina might be adding yet another surveillance tool for the government.
"Is this for seeking retribution afterwards?" a Weibo user asked in a comment that received hundreds of likes and echoed the sentiments of many similar posts.
Others are wondering how exactly the national library will go about archiving everything, including what they will do about censored Weibo posts.
"Maybe posts that are blocked or censored are more worthy of preservation," one Weibo blogger said.