Tencent
Get more with myNEWS
A personalised news feed of stories that matter to you
Learn more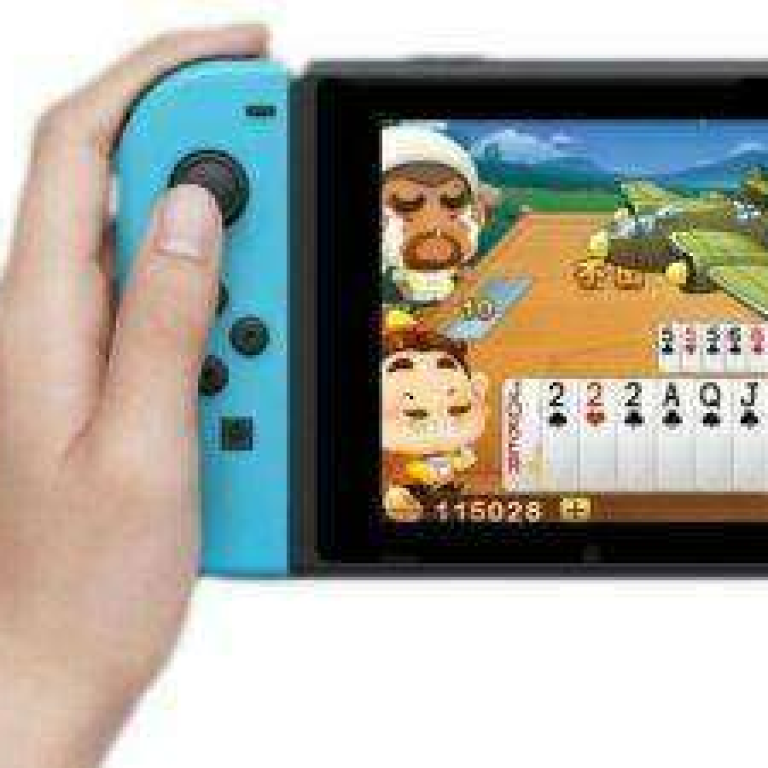 Five things gamers in China want from the Nintendo Switch
A collaboration with Tencent could see the popular console officially sold in China
This article originally appeared on
ABACUS
It looks like the Nintendo Switch may
finally be coming to China
. Unlike elsewhere in the world, game consoles are far from mainstream in China. An entire generation grew up without playing the Nintendo Wii, Sony PlayStation 3 or Microsoft Xbox 360 thanks to a long ban on console gaming that wasn't lifted until four years ago.
Still, some Chinese gamers say they are excited about the Switch, as long as the release includes what they want to see, such as…
Pokémon: Let's Go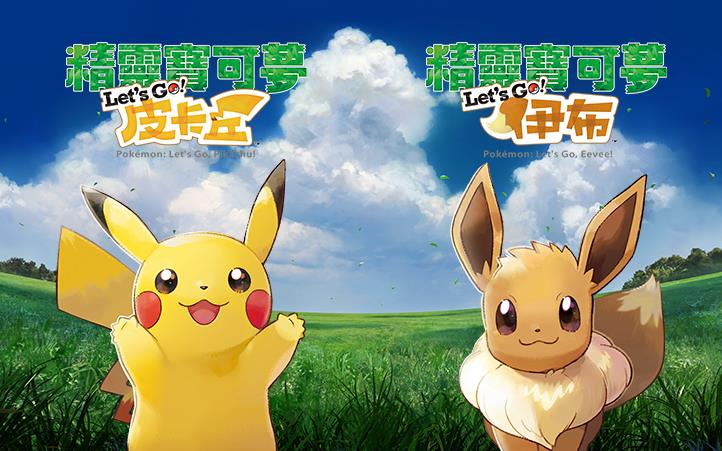 When Pokémon Go sent the world into a catch-'em-all frenzy in 2016, China
missed out on all the fun
. The game still hasn't arrived in the country, even though Niantic
said last year it hadn't given up
. Perhaps that's why people are hoping that Nintendo's partnership with Tencent could help satisfy their Pokémon cravings.
Splatoon 2, localized
Some other Switch games, like Legends of Zelda: Breath of the Wild, already have Chinese versions available. Not Splatoon 2. Now gamers think that could change.
For some, the more important thing is to be able to play the game without disruption.
Steam blockbusters
A viral card game?
No region lock
The Switch isn't region locked outside of China, but many gamers already fear that tight censorship could mean they will no longer be able to play Switch games bought outside the country.
In China, though, every game needs approval from the government before launch. Theoretically, that means unless authorities greenlight every version of all Switch games, Nintendo would need to find a way to fence off unapproved titles from users in China.