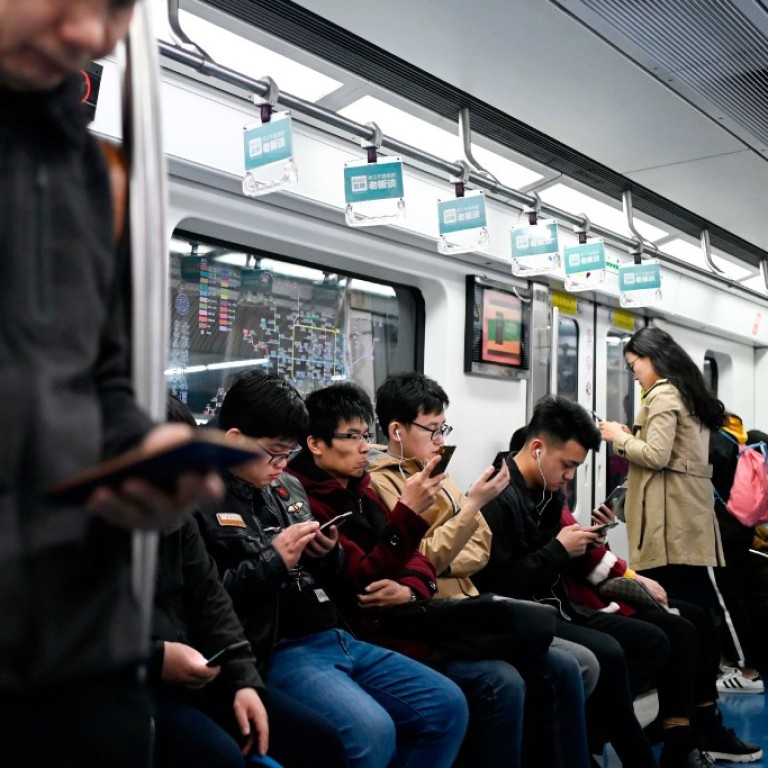 Manspreading on the Beijing subway could give you bad social credit
China plans to roll out a national social credit system by 2020
This article originally appeared on
ABACUS
Manspreading is considered by many a breach of subway etiquette. It became such a scourge in 2015 that New York transport authorities started putting up posters asking men to keep their legs together. In Beijing, though, space hoarders could soon face consequences more serious than just the scorn of fellow riders.
The Beijing Municipal Commission of Transportation
is proposing
to link a passenger's bad behavior on the subway with social credit. Those who take up extra seats on trains will be marked as "uncivilized" -- and so will those who eat during rides, hawk goods to other passengers or sneak into the subway without paying.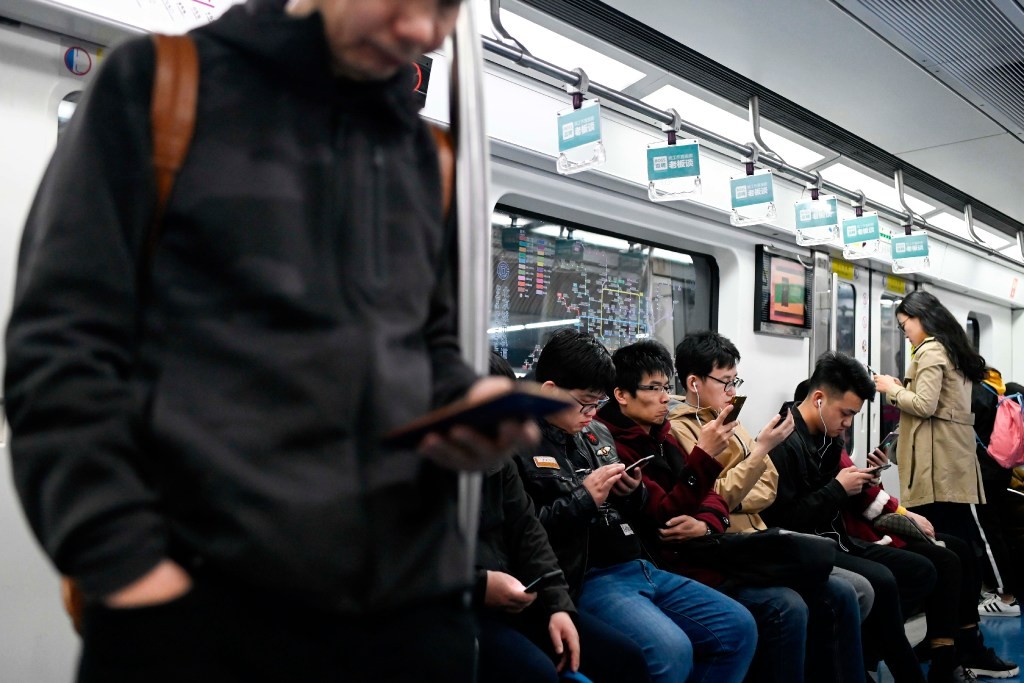 It's just one example of how local regulatory bodies around the country are experimenting with ways to implement China's grand vision of a nationwide social credit system. The scheme is scheduled to roll out by 2020, according to
a blueprint released in 2014
, with the goal of punishing and rewarding citizens by their financial and legal activities. It also brings in data from online behavior, education records and employment histories, among other conduct.
Some supporters say it's an effective way to rein in misbehaving passengers. On Weibo, some commentators suggest also punishing those who play games on smartphones without wearing headphones or those who lean their entire bodies on subway poles.
Others, though, are questioning whether the social credit system is reaching too far.
"It's an abuse of the social credit system!" said another user.
Some also fear the system can be easily manipulated.
"[This is] extreme abuse. Now even those ignorant subway attendant kids will have the right to put you on the social credit blacklist," wrote one Weibo user.