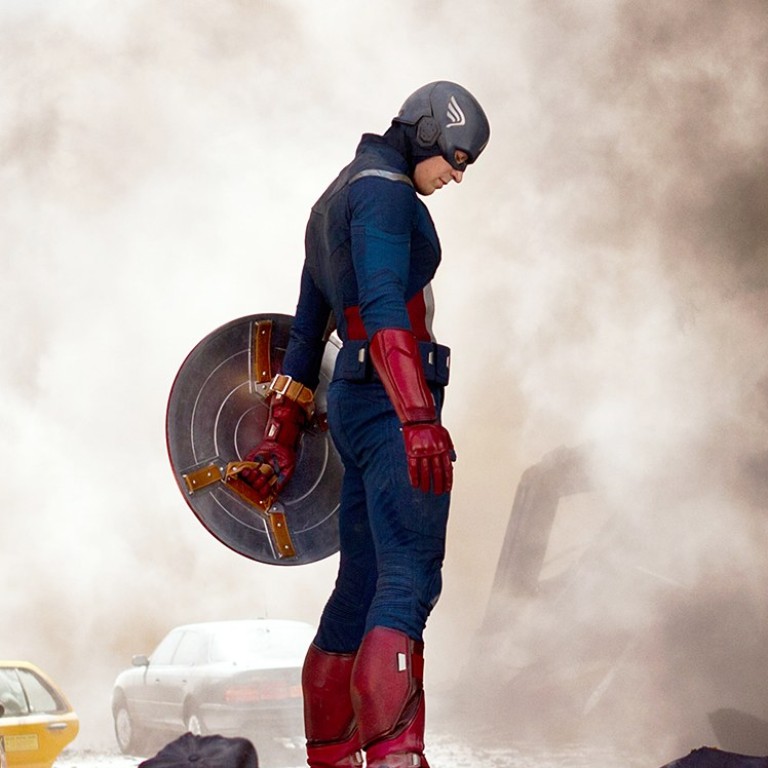 Avengers: Endgame got China hooked on America's ass
Iron Man and Captain America, sure, but why is Weibo talking about cheeseburgers and donuts?
This article originally appeared on
ABACUS
What is a little surprising is that the part of the film Chinese users love is very American.
(There will be spoilers ahead, so don't go past the picture if you don't want to know what happens in Endgame!)
Cheeseburgers, donuts, love you three thousand -- these were some of the most viral terms on Weibo related to Endgame. But they all pale in comparison to America's ass.
That's the name given to the rear of Captain America by an admiring Ant-Man, a joke that pops up multiple times in the film.
On social media, Chinese netizens went to town, turning #美國翹臀 (the Chinese translation in the film, literally meaning "America's perky butt") into one of the hottest hashtags in the country. Posts tagged with this hashtag range from explaining America's obsession with bodybuilding to self-mockery.
That isn't the only iconic American element making the rounds on China's internet. There's also a lot of chatter about cheeseburgers and donuts.
At her father's funeral at the end of Endgame, Tony Stark's daughter tells Happy Hogan that she wants to eat a cheeseburger. That's a reference to the first Iron Man movie, when the first thing Stark wanted after returning to the US from his time in captivity was an American cheeseburger.
Many Chinese moviegoers are choosing to remember Iron Man, who gave his life to save the world in Endgame, through his favorite food.
"This is my first time crying so hard,"
a Weibo user wrote
. "I then ate daddy Iron Man's favorite cheeseburger and bought nail polish matching Iron Man's colors."
Some Chinese netizens also associate Iron Man with donuts as the character is known to enjoy the confection thanks to a scene in Iron Man 2.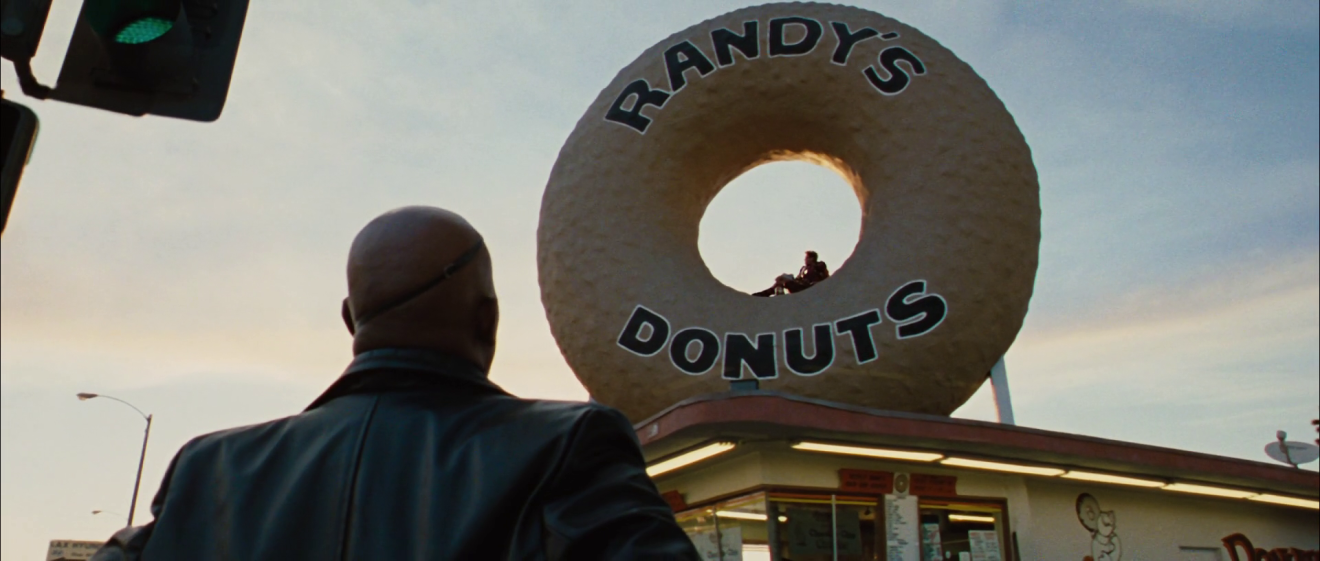 Besides these Americans staples, other quotes from the movie, including "Love you three thousand," are also being circulated online. That line is courtesy of Tony's adorable daughter, who tells it to her father. (Y'know, before he dies.)
Chinese fans' affection for the Avengers is palpable everywhere on the internet. In real life, one Chinese woman even ended up
howling uncontrollably at the cinema
. She wound up hospitalized from hyperventilation after crying so hard at the end of the film, according to Chinese media.