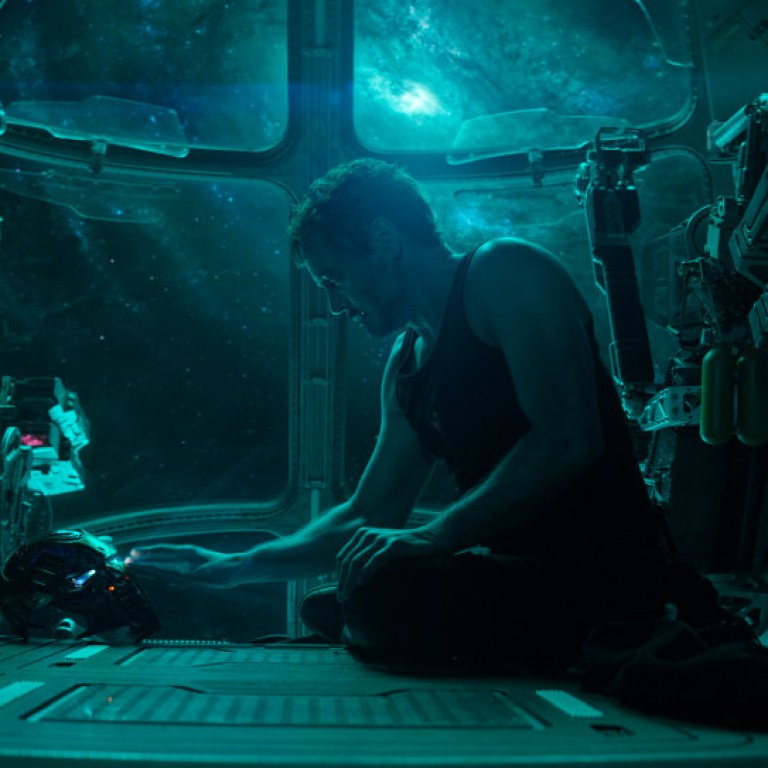 Avengers fans are tearing up over this old Siri trick
Unique responses from Apple's iPhone assistant to being called JARVIS is drawing emotional reactions from fans
This article originally appeared on
ABACUS
But some of the voice assistant's lighthearted film references are now tugging the heartstrings of Marvel fans after Avengers: Endgame.
(There are spoilers ahead, so don't go past the picture if you don't want to know what happens in Endgame!)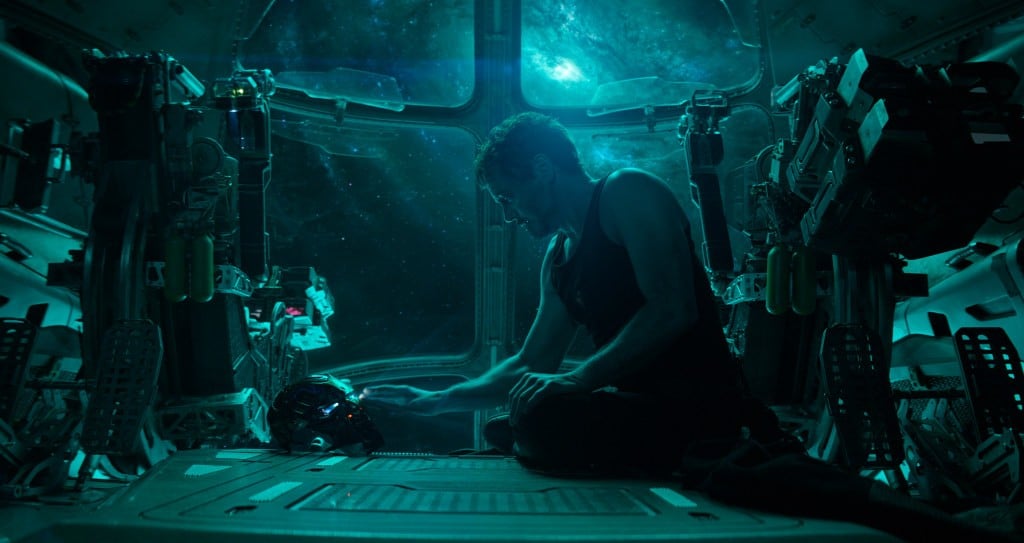 If you say "Hello, J.A.R.V.I.S." to Siri, the assistant will respond to you as if it were Tony Stark's AI assistant -- and as if you were Iron Man himself:
"Hold on, Sir. Let me tell Ms. Potts you'll be late for dinner. Again."
"I'm afraid I can't help you make a flying suit, Sir."
"Mr. Stark? Is that you?"
The old trick resurfaced recently with the popularity of the new Avengers film, and it was trending on Chinese social platform Weibo Monday with the hashtag
#AvengersEasterEggInSiri
. The feature is breaking the hearts of many Iron Man fans still reeling from Tony's heroic death in the epic finale of a story first teased at the end of the first Avengers film back in 2012.
"Waah, got me bawling within a second 😭,"
reads one comment
that's gathered more than 900 likes.
(All that might sound dramatic, but it's nothing compared to the person who got
hauled off to a hospital
after crying uncontrollably at the movie's midnight premiere last week.)
It seems like voice assistants from other phone brands have also joined the party. Huawei users posted screenshots of their conversations with their phone AI.
One response reads, "Iron Man? Are you back? Love you more than three thousand." That's, of course, a reference to the tear-jerking moment featuring Tony's young daughter Morgan in Endgame.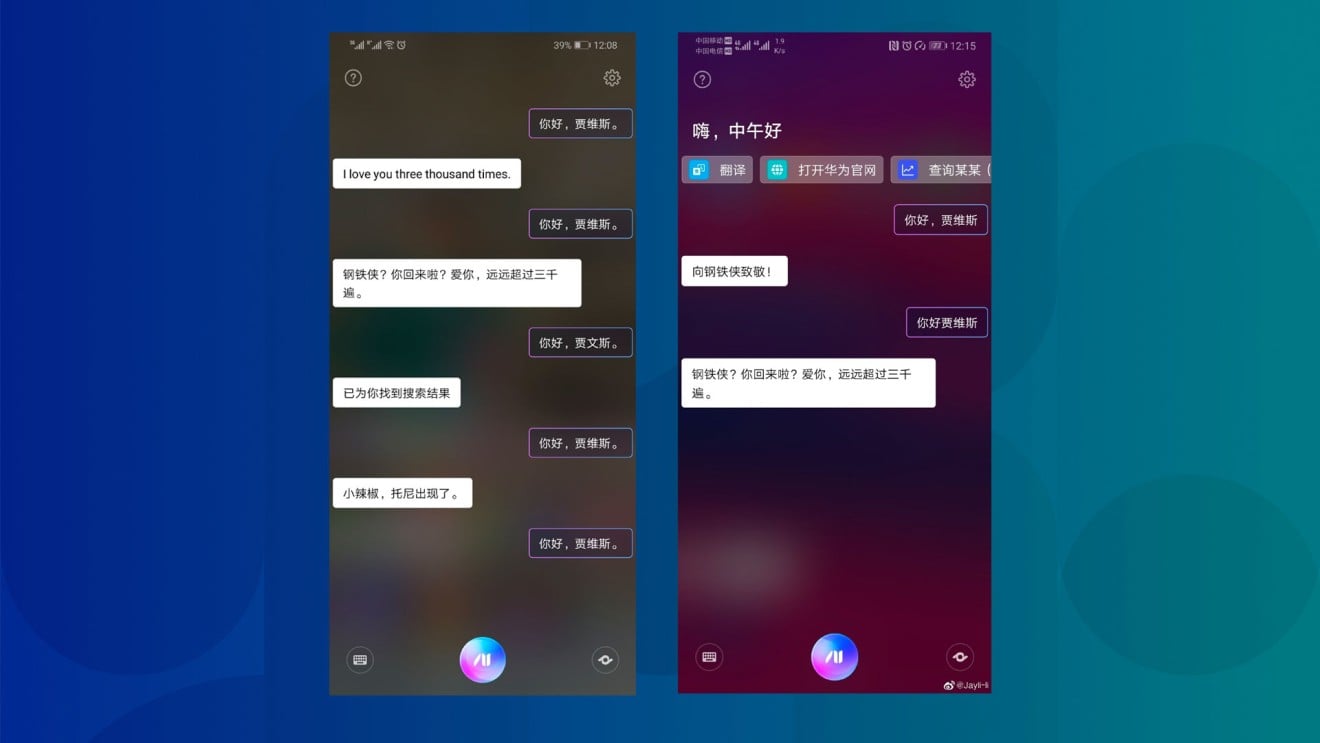 Vivo and
Xiaomi
users are also reporting similar surprises on their smartphones.
One owner of a Vivo phone
says she got, "Tony? I love you three thousand times, too."
Avengers: Endgame has shattered multiple box office records in China, having collected an estimated US$330 million just five days after release,
according to China Box Office
. It's a remarkable achievement in a country that has notably shunned some other Hollywood blockbusters, including fellow Disney film Star Wars: The Last Jedi.