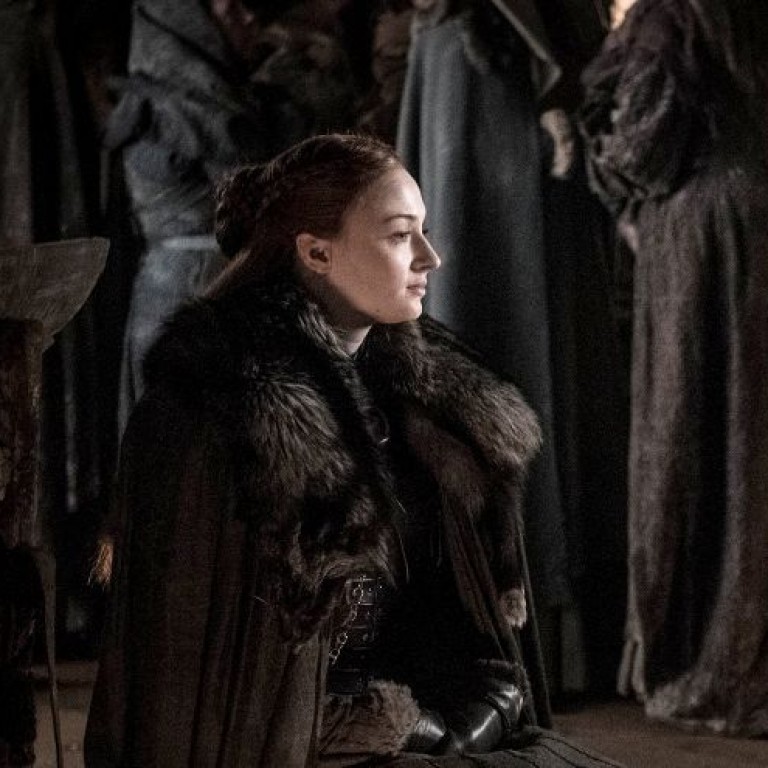 Chinese netizens think Winterfell's defenders should learn from Sun Tzu's Art of War
The latest episode of Game of Thrones, as seen by Chinese social media
This article originally appeared on
ABACUS
China is just as excited about the final battle between the living and the dead as everywhere else. But Chinese viewers are also somewhat disappointed by today's big episode.
Beware: Major spoilers ahead for Game of Thrones Season 8 Episode 3: The Long Night.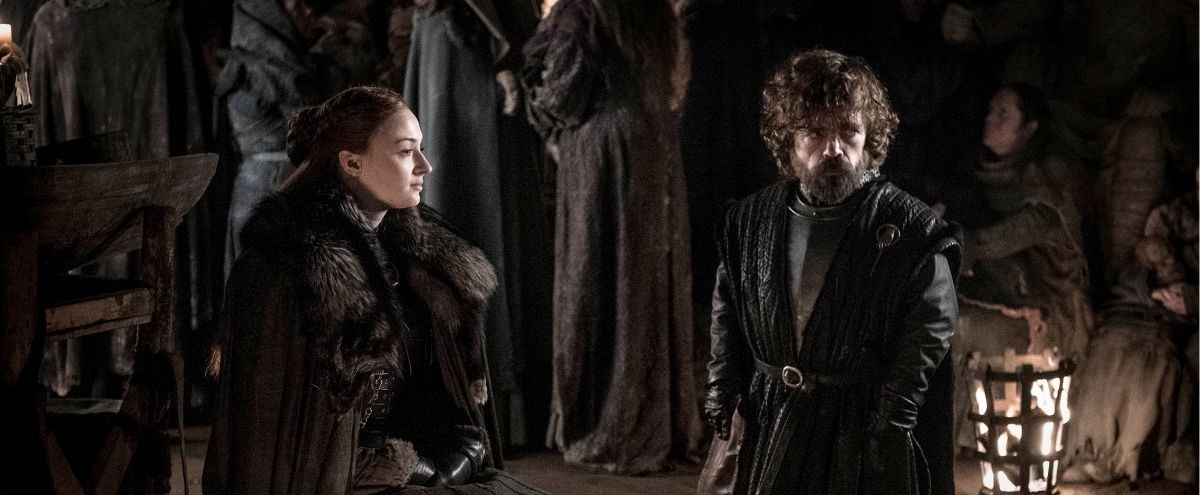 While Chinese viewers agree that the episode is great fun to watch and has lots of touching moments, they are not very impressed by the battle plan from the good guys.
"When watching this episode, I feel like I can't get immersed in the plots," says one
post
on Q&A site Zhihu. "Because the commanding of the battle is too much of a failure."
"For both the human side and white walkers, their victory and failure is too stupid," adds another Zhihu
post
.
"They should read Sun Tzu's Art of War," says one popular Weibo
comment
. "Their strategies suck."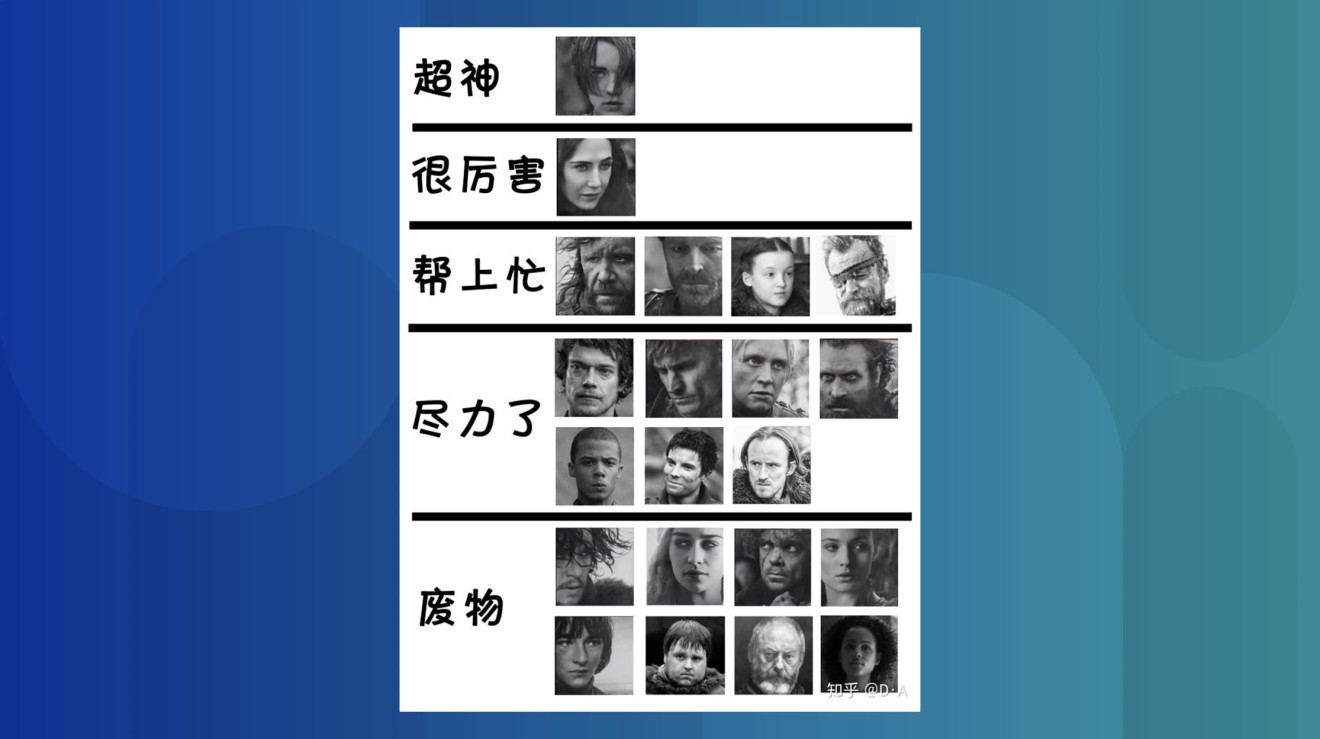 One Zhihu
post
complained about a logical hole in the battle plan: If the good guys know that the Night King can resurrect the dead, why did they send troops forward in a suicidal charge, knowing that their corpses will only strengthen the opposing army? "This is the screenwriters taunting and belittling viewers -- I'm slacking off, and what can you do?"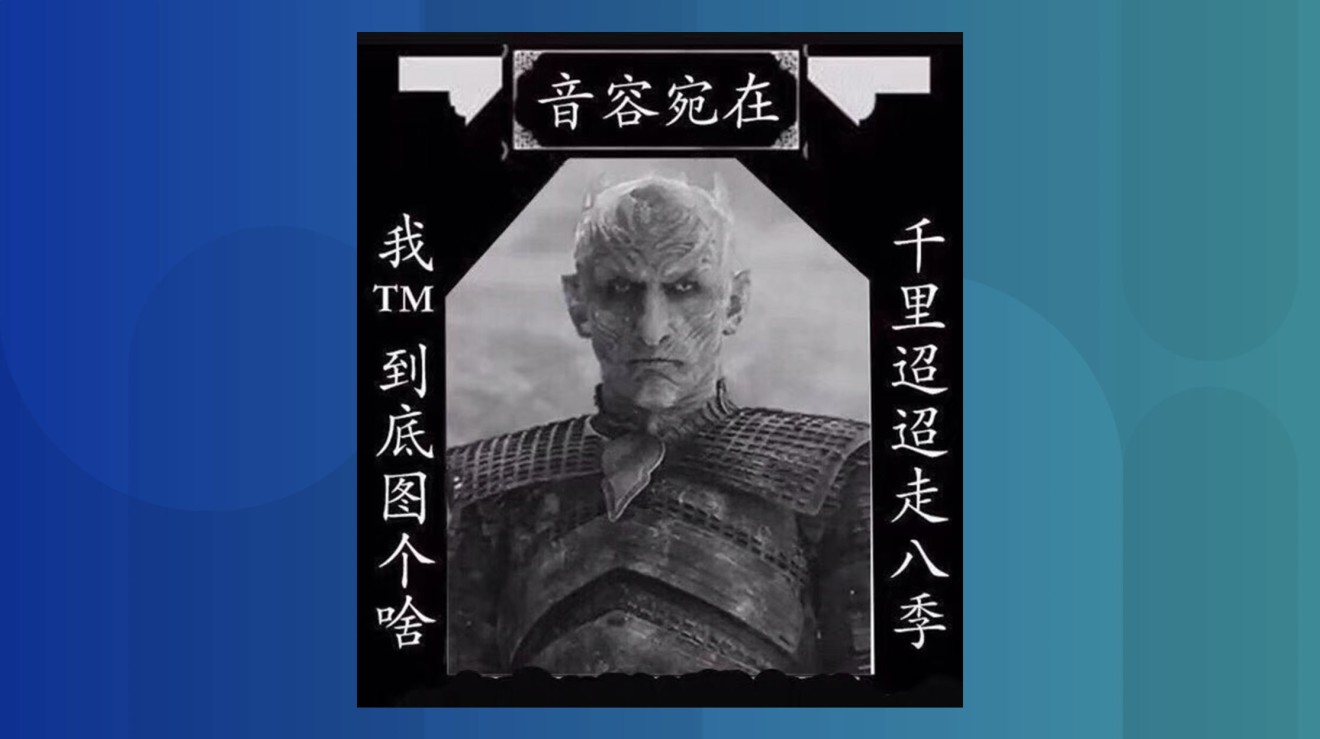 Others point to the biggest unanswered question of the episode -- what is with Bran and the Night King?
"So, Bran doesn't really have other abilities other than watching movies in 5D?"
jokes
one user on Zhihu.
Another
post
sums up our confusion. "Bran has been meditating under that tree for so long and I thought there will be some kind of result. And he shared such a dramatic stare with the Night King, as if we're about to learn about some deep hatred throughout thousands of years. Didn't think we'd still have to rely on Arya."
Many were happy for Arya's victory. But others suggest it was all a little too convenient.
"It's not possible that Arya avoided the White Walkers on an open field," one Zhihu user says. "Is this Close-up Magic with Arya Stark?"
Some people also say that the scene of Arya stabbing the Night King reminds them of the popular game League of Legends.
"A mage should not engage in close battle with an assassin,"
says
one user on movie review site Douban.
And for Chinese viewers, there is always a certain part of the show that reminds them of their country. One Weibo user, for example, sees parallels between the many wars on the show and China's modern history -- after jointly fighting the Sino-Japanese War, civil war between the Communist Party and the Nationalist Kuomintang resulted in the victory of the Communists, who established the People's Republic of China.
"History tells us that standing together against an outside enemy is not the end. Civil war is,"
says
one popular Weibo comment that's liked more than 800 times.