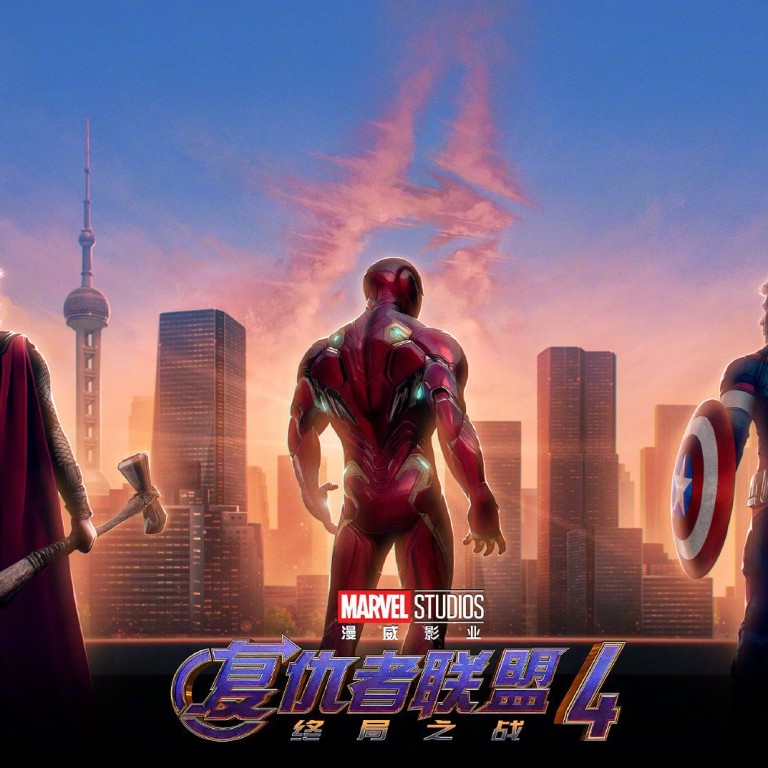 China could push Avengers: Endgame past Avatar to become box office king
If Avengers avoids Star Wars' fate in China, Endgame could become the biggest movie in history
This article originally appeared on
ABACUS
For nearly a decade, Avatar has worn the crown for the biggest box office take in history. Now Avengers: Endgame, the epic conclusion of a story first teased seven years ago, finally has a chance to overtake the James Cameron flick thanks to Chinese moviegoers.
China is now a critical component to the global success of any blockbuster movie. And the country's growing importance is clearly seen in the success of the latest Avengers film.
Not all franchises get so lucky in China.
Star Wars: The Force Awakens
seemed to have a chance to top Avatar when it opened in 2015. It broke the record for the domestic box office in the US, but it failed to connect with Chinese moviegoers. The film only pulled in an eighth of what it made in the US, finishing its run with the
third largest global box office
.
But… we are in the Endgame now. And China is, once again, key to the Earth's Mightiest Heroes' potential triumph over the Pandorans.
Check out The First Ten Years Avengers figures on Amazon

As in China, Endgame is off to a historic start in other markets around the world. The film's global box office is already at US$1.2 billion,
a new record for a movie debut
. In the US and Canada, it opened with a
record-breaking US$350 million
, a staggering US$92 million more than the previous record holder, Infinity War.
So early signs show that Endgame might stand a chance against the Pandoran titan this time around. Even with Endgame's current level of popularity, though, dethroning Avatar remains an uphill battle.
If the global performance of the previous film is any indication, the franchise may not be able to
lure out European viewers the way Avatar did
. In fact, Avatar made out like a bandit in Europe. It made more than US$160 million in both France and Germany. In Spain and Russia, it also grossed more than US$100 million each.
Infinity War's gross in these markets pales in comparison. It made under US$50 million in France and Germany, less than US$35 million in Russia and less than US$23 million in Spain. In other words, if Endgame expects to get close to Avatar, its popularity in Europe needs to triple
that of Infinity War
.
Given these numbers, it might seem impossible for Endgame to eclipse Avatar in Europe. Since Avatar was released, though, China's cinema market has seen enormous growth. This gives Endgame a fighting chance in the global box office.
Over the past decade, China has grown from being an important market for Hollywood to being on the cusp of overtaking North America as the
most lucrative movie market
within the next few years. China's box office revenue reached
US$8.87 billion last year
, trailing just behind North America.
Endgame is already on track to trounce other Hollywood releases in China. The best box office for a foreign film there is currently The Fate of the Furious, which
grossed US$392 million
. To really become the box office king in China, though, Endgame will have to beat
Wolf Warrior 2
, a film known as China's Rambo that pulled in
US$874 million
in 2017.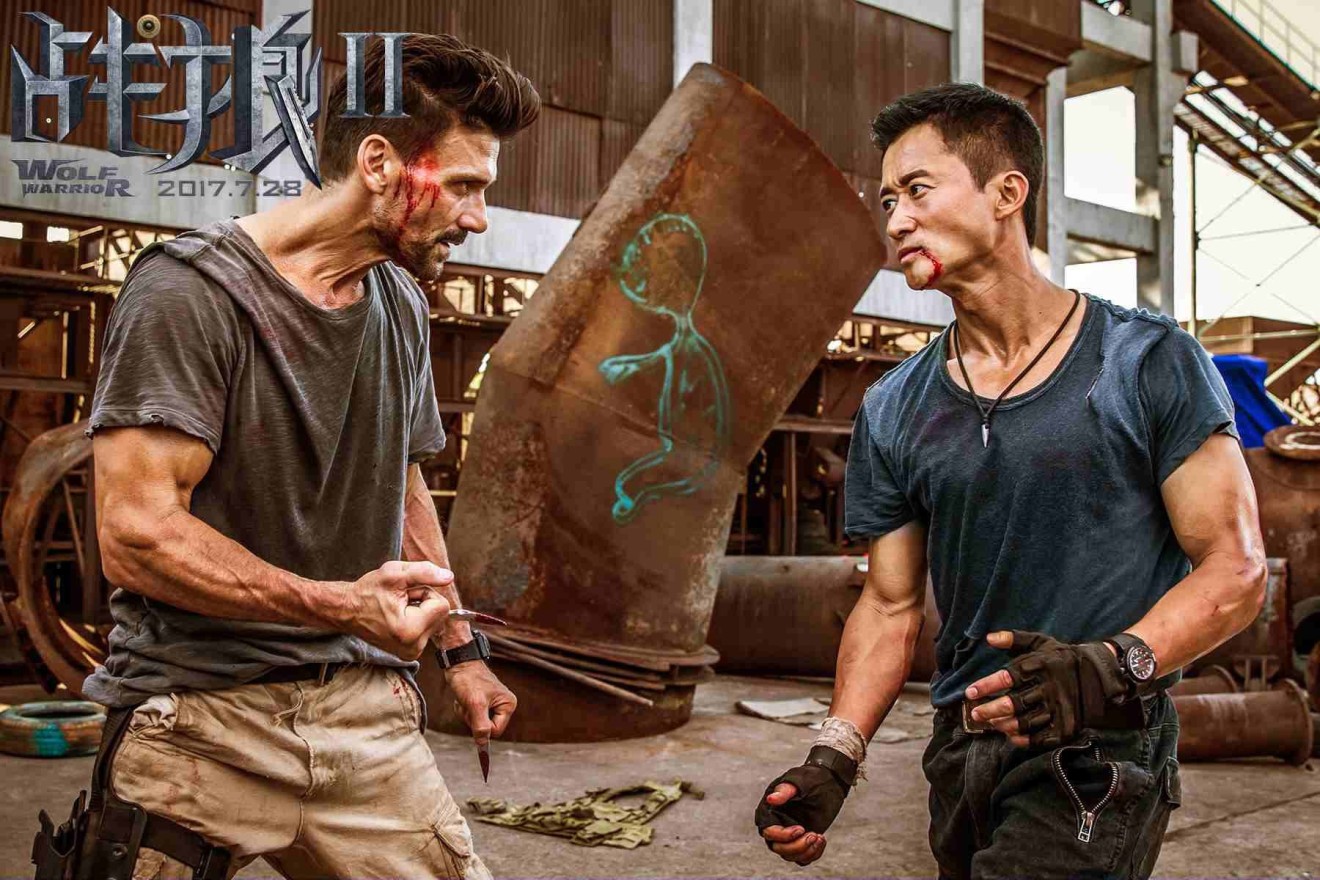 If Endgame achieves this feat by maintaining current momentum, China could vault the film past Avatar. It still requires some impressive numbers, though. If Endgame sells as many tickets as Wolf Warrior 2 in China while grossing as much as Star Wars: The Force Awakens did in the rest of the world, the Avengers can claim victory.
On the incredible chance this actually happens, that would mean Endgame would pull in more than US$2.8 billion. Earth's Mightiest Heroes indeed.