WeChat
Get more with myNEWS
A personalised news feed of stories that matter to you
Learn more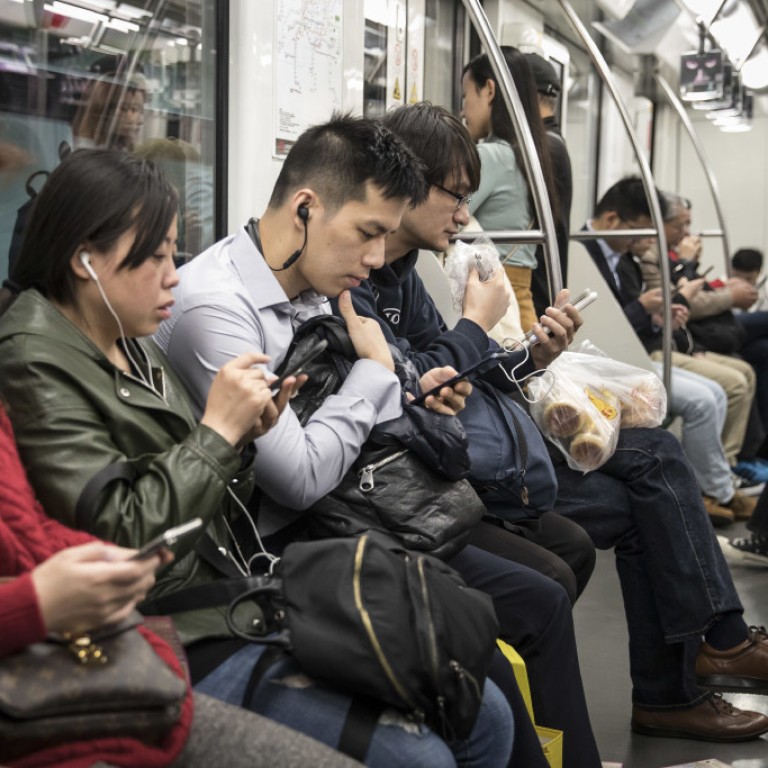 Chinese companies are making their employees post ads for them
Workers complain that requiring access to WeChat invades their personal lives
This article originally appeared on
ABACUS
Whether it's Facebook or Twitter, many of us consider social platforms a place to share our curated personal thoughts. In China, though, people are finding it increasingly difficult to keep work from seeping into their private life online.
Workers have been taking to the internet in droves, saying they have been ordered by employers to share company ads with friends in their private WeChat accounts. Some even say their bosses have asked to check their posts to make sure they comply.
Many workers feel like this is a request they can't refuse, no matter how reluctant.
"My previous employer even ran inspections,"
another user said
. "Those who didn't post were fined. My current employer is even worse, asking workers to tell friends to share posts as well."
In China, the line between personal and professional lives is often blurry, thanks to the
dominance of WeChat
.
It's not just friends and families who communicate on it. Colleagues and business acquaintances also use it
in lieu of email
, sharing work documents and running video conferences on the app. The practice is so common that the Communist Youth League, the junior wing of the Communist Party,
warned government officials
to avoid using WeChat for work to prevent leaking classified information.
Just like on Facebook, WeChat users have the privacy option of hiding posts from certain friends. Some people, though, say they've even been discouraged from blocking their bosses.
"One time I resigned and my supervisor suddenly went to read my WeChat posts,"
one Weibo user said
. "I blocked her. She ended up chastising me for that and even said she had a responsibility to check my posts before I leave the company."
All this has
changed how people interact on WeChat
. Many say they are careful to avoid complaining about work or sharing silly internet fluff on the app, choosing to leave the more intimate side of their lives for Weibo, China's answer to Twitter.
Some have taken to setting up a second WeChat account, dubbed a "small account," or xiaohao, for work-only interactions.
"That's why the moment you join the company, you must use your small account to add bosses as friends,"
one commenter quipped
.
It's not a foolproof method, though.
"This is what I did. Set up a small account,"
said one frustrated employee
. "And then my employer was nasty enough to check how many friends we had. It had to exceed 100 people."
The more WeChat becomes embedded in people's lives, the harder it's going to get to separate professional and personal lives. Even future workers are being prepped. One university in China is
requiring students to add 1,001 new friends on WeChat
to pass a marketing course. Despite complaints from students, a faculty member insists it's a way for students to develop a mastery of "new media."