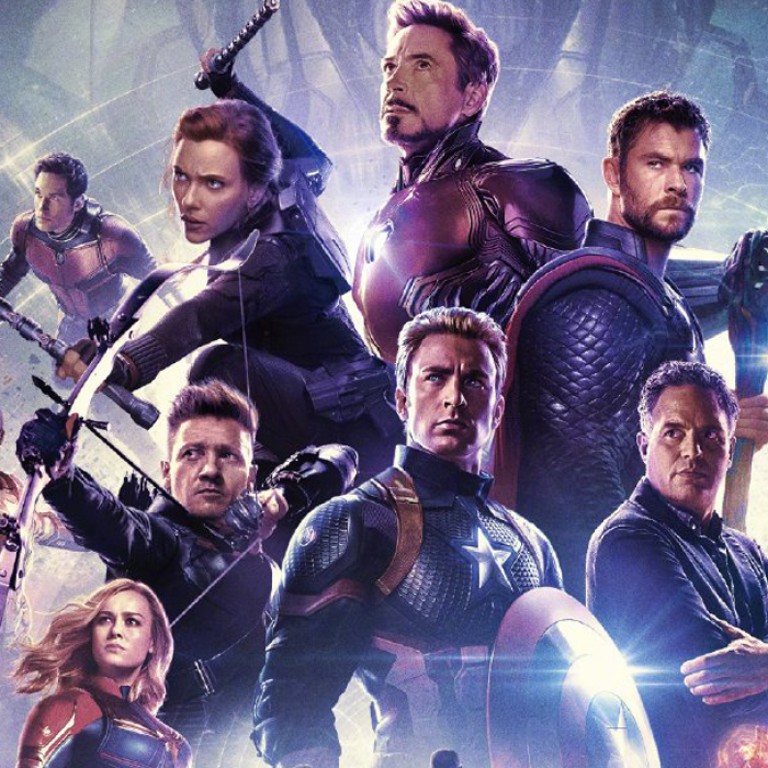 Robert Downey Jr. spoiled Endgame two weeks before its release
While Downey is going viral on Weibo, Chinese fans discovered other stars also offered spoilers
This article originally appeared on
ABACUS
It turns out that the film's biggest spoiler came from none other than Robert Downey Jr. himself two weeks before the release of Endgame. This discovery by Marvel fans is driving the now-viral hashtag #TheFirstAvengerWithSpoiler on Weibo, generating more than 42,000 posts in less than a day.
(We're going to lay out exactly what that spoiler is ahead, so don't go past the picture if you don't want to know what happens in Endgame!)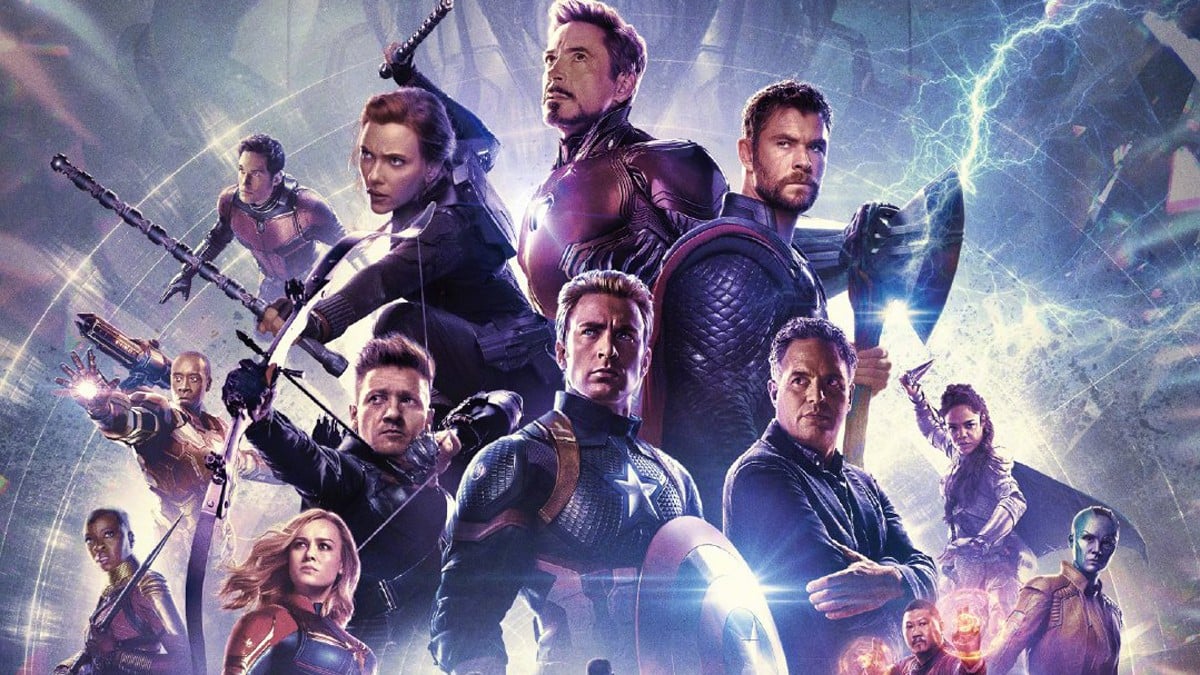 The major spoiler came during a fan event in Seoul two weeks ago when Robert Downey Jr. was asked what he knew about the movie. In response, he did this: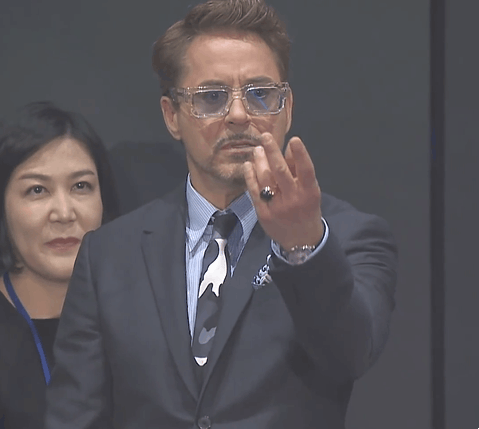 That's right. The person who was reportedly paid
more than US$75 million
for the movie spoiled the dramatic end of his own character after Iron Man wiped out Thanos by snapping with the Infinity Stones. Fortunately, nobody knew what that meant, and it didn't snowball into a major fan theory in the lead-up to the movie's release.
Naturally, directors Joe and Anthony Russo, who attended the same event, were not too enthused by Downey's response.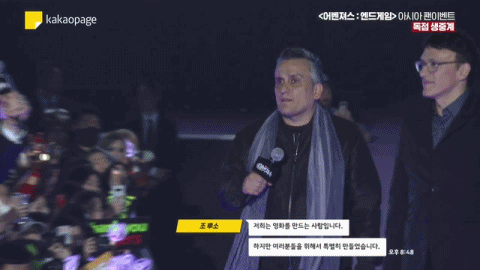 After first appearing on South Korean website Instiz, the clip went viral when it hit China's internet. Fans in China are still kicking themselves for not being able to pick up on the hint.
Robert Downey Jr. was not the first one to reveal a major part of the movie, though. Quite a few members of the Avengers family revealed plot points on different occasions.
Weeks before the movie was released, Hulk actor Mark Ruffalo told the press that he was given five different endings, one of which had Captain America getting married.
As it turns out, that's the real ending! There's no wedding shown on screen, but Steve Rogers does show up at the end with ring on his finger as part of Marvel's ultimate send-off for Captain America.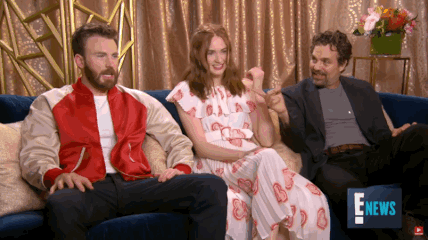 Even Scarlett Johansson, who seems like the most even-keeled member of the Avengers, dropped a major spoiler disguised as a joke
on Jimmy Kimmel Live
. She plainly says to Robert Downey Jr. that the two of them are never coming back... which was true.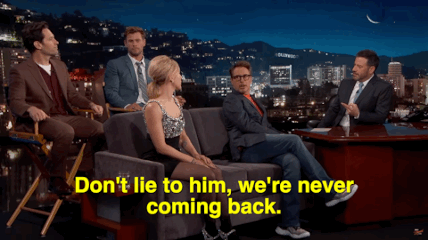 Perhaps most impressive of all, though, is that serial leaker Tom Holland might have revealed Endgame's biggest plot device a year ago. While promoting Infinity War on The Graham Norton Show, the Spider-Man actor drops a line that seems like a clichéd deflection -- but, in hindsight, looks like an obvious hint at the Quantum Realm-powered time traveling in Endgame.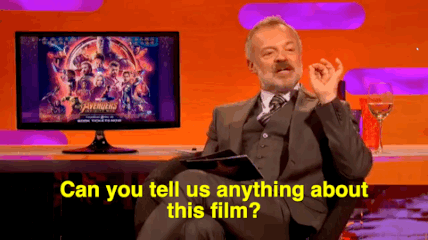 To be fair, Marvel is extremely good at throwing up smoke screens and generating publicity for upcoming films. While many Chinese netizens sympathize with the Avengers cast for how tight-lipped they have to be, there are also those who believe that the cast members purposely leaked some spoilers to create hype for the movie.
"During promotional tours: Casually feed them a scene to create hype. After the premiere: Oh man, I spoiled the story,"
a skeptical Weibo user said
.