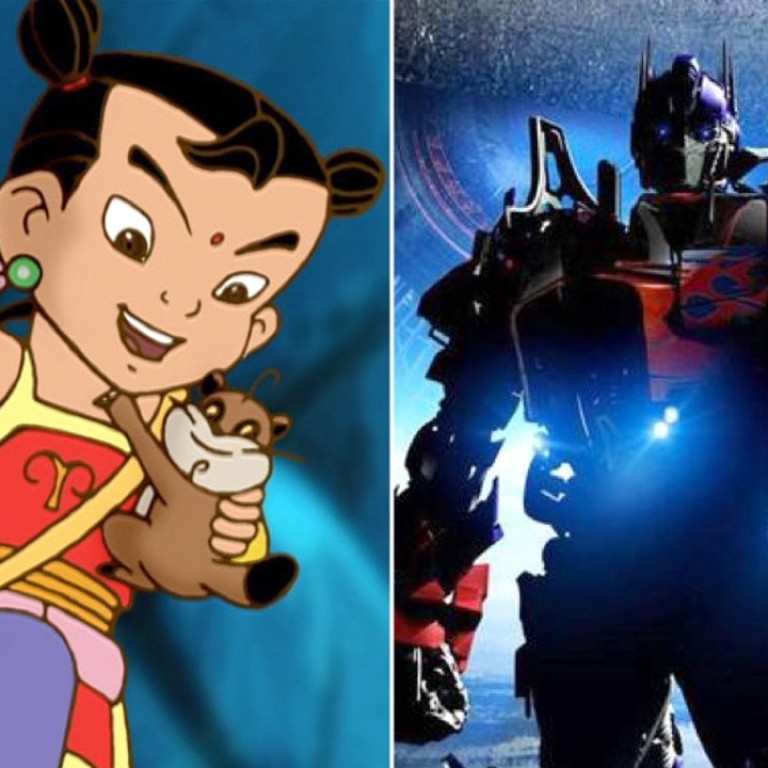 This new TV show mashes up Transformers with Chinese mythology
Chinese fans are more amused than excited for Transformers: Nezha
This article originally appeared on
ABACUS
Transformers' next big project will combine Chinese mythology with everyone's favorite car-inspired robots. Transformers: Nezha will have Autobots colliding with China's most famous dragon-slaying warrior god, Nezha.
Sometimes known as Nataku in Japanese anime, Nezha is perhaps the second most well-known warrior in Chinese mythology after Sun Wukong (the Monkey King).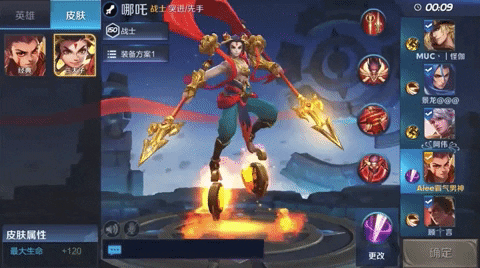 Hasbro also said that the cartoon is looking good and that "broadcasters around the world" are interested in it. Reactions in China, however, suggest people are more amused than excited by the concept.
In another sarcastic post, one Chinese netizen
imagined all the curious crossovers
that could happen between Western and Chinese characters: "Sun Wukong vs Iron Man; Snow White and Eighteen Arhats; Black Widow visits Grand View Garden; Shuke, Beta, Tom and Jerry…"
Maybe those crossovers wouldn't be all that weird. Nezha's powers would fit right in with the superhero genre.
Nezha draws his power from four sacred weapons. His primary weapons are a pair of Fire-tipped Spears. He can also fly through the air on Wind Fire Wheels, throw his Universe Ring like a boomerang and tie up enemies with his Red Armillary Sash. His origin story involves slaying a bully ocean dragon prince.
So, you know, very relatable stuff.
Nezha has also been a prominent figure in pop culture for a while now, showing up in a variety of stories. Transformers won't even be the first show about giant robots to reference the Chinese god.
Classic mecha series Mobile Suit Gundam Wing has a character nicknamed Nataku.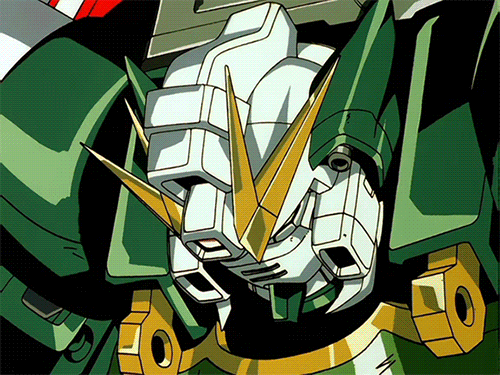 Famous MMO shooter Warframe also has a character class called Nezha.
My personal favorite iteration of Nezha is in the anime Saiyuki, in which the character known as Nataku serves as a "frenemy" to Sun Wukong. The two have a long history together in Chinese mythology, and both appear in the classic 16th Century novel Journey to the West, on which Saiyuki is based.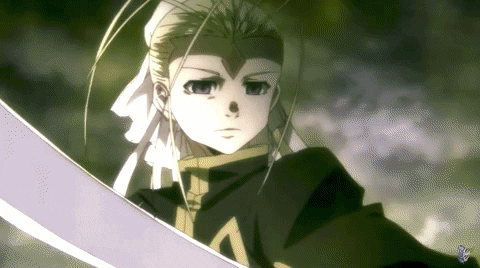 In Hoshin Engi, another Japanese anime featuring Nataku, the character uses the Universe Ring like a guided missile.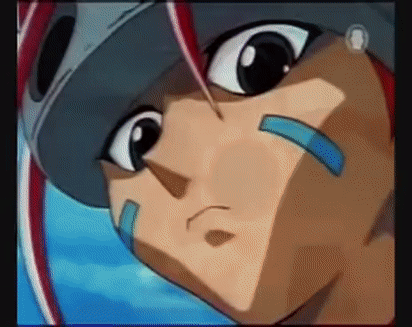 Perhaps the biggest contributor to Nezha's popularity is the 1980 animated film Nezha Conquers the Dragon King, which even screened at that year's Cannes Film Festival. Now after countless pop culture appearances nearly 40 years later, we're finally getting the Transformers crossover that not even Chinese fans seem to have asked for.