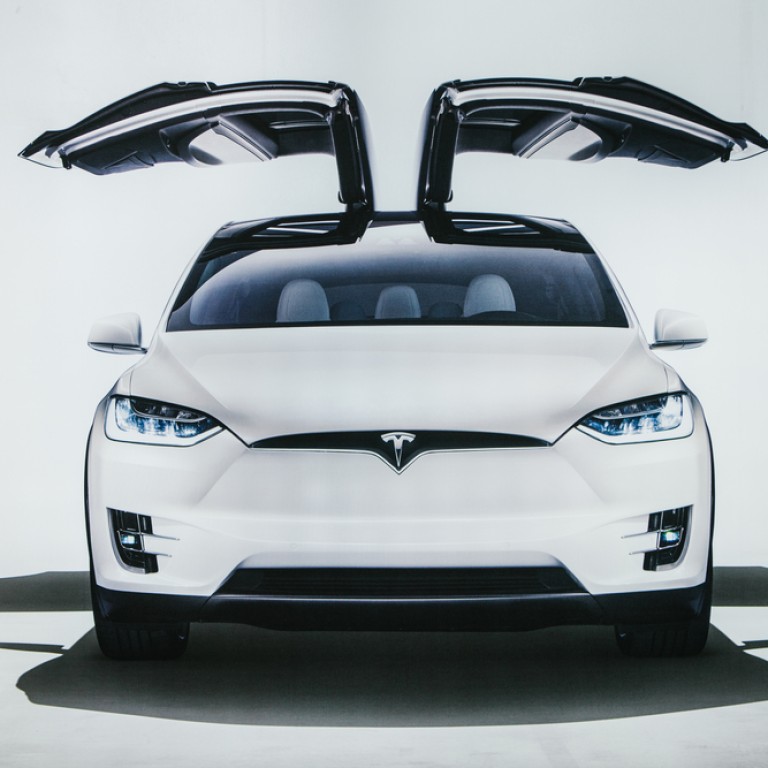 Tesla's Model S isn't the only electric car catching fire
Two Chinese rivals had their own EVs spontaneously combust in just three days
This article originally appeared on
ABACUS
It's not every day that your car suddenly decides to burst into flames.
On April 21, however, one Tesla car parked in an underground garage in Shanghai did just that -- and it wasn't the only electric vehicle in the country to catch fire that week. A total of three cars from different manufacturers suddenly combusted in just a few days, all in China.
One day after the Tesla Model S burned down (taking down the Audi and the Lexus parked next to it), a car made by Tesla's Chinese rival Nio burst into flames in Xi'an, 860 miles northwest of Shanghai. Then on April 24, an electric SUV made by Chinese automaker BYD exploded in the city of Wuhan. Nobody was hurt in any of the three incidents.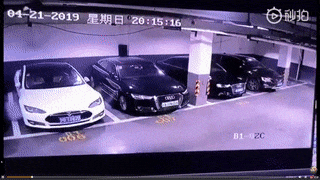 Nio was the first one to publicize the reason behind the spontaneous combustion yesterday. In a
Weibo post
, the company explained that the fire on their ES8 model was started by a short circuit on the battery, which in turn was caused by an impact to the chassis. Perhaps more embarrassing for Nio, the car was at an authorized repair shop at the time of the combustion, but not because of the chassis issue. The owner drove it in for a windshield and bumper repair, but the chassis was obviously not checked.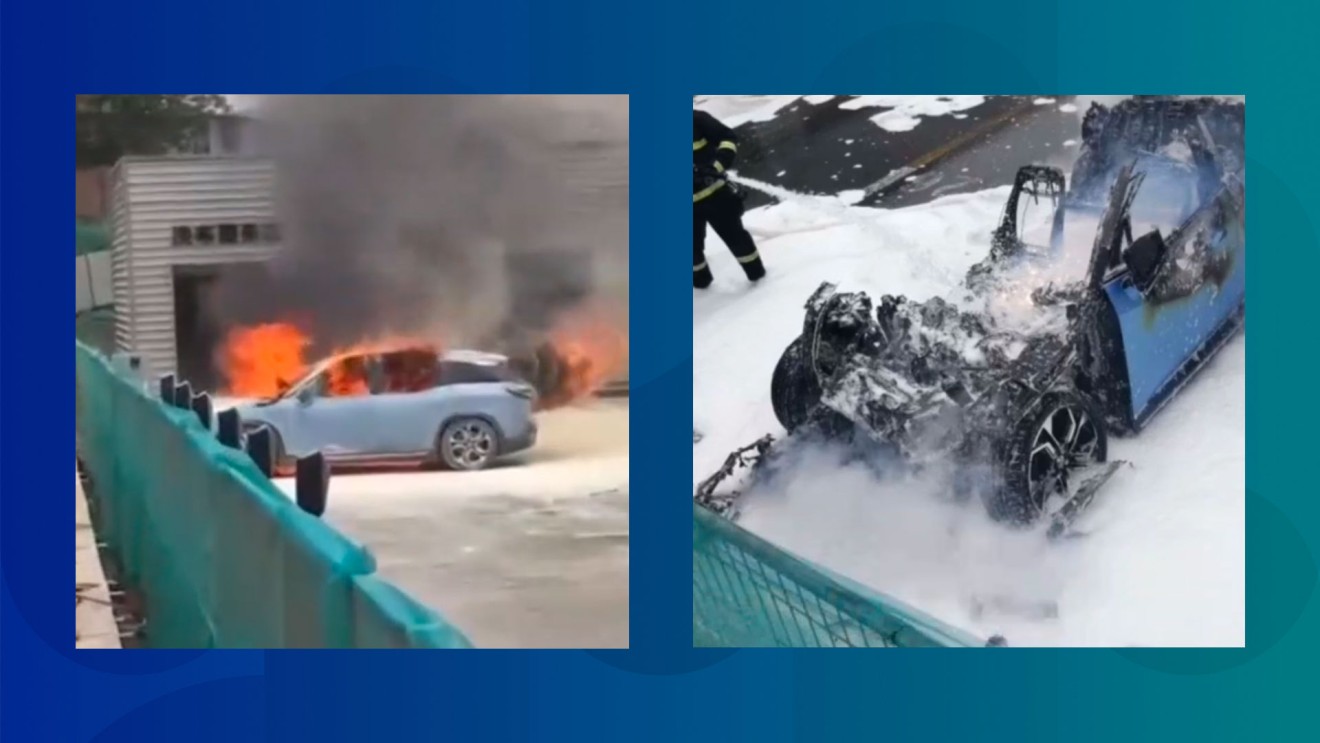 This has made many wonder if the car would have burst into flames at the time of impact had the collision been any stronger.
"It's just like Huawei's mobile phone, which claims to be waterproof but when you put it in water it gets ruined: the use environment has to be perfect or the user pays the bill himself,"
said one Weibo commenter
.
Tesla and BYD have yet to publicize the results of their investigations, but BYD said in its
initial response
that its E5 SUV was parked on the street and that its battery was intact.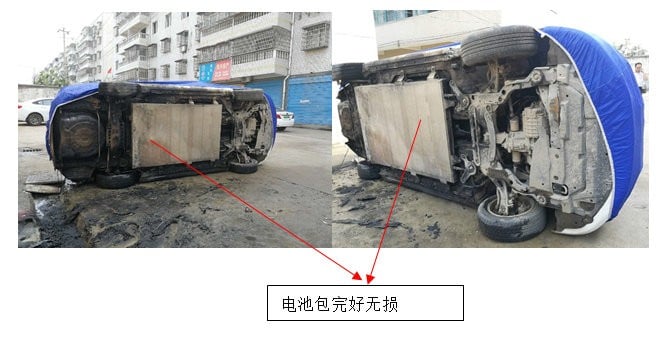 Coming to its own defense,
Tesla has said
that since 2013, gasoline car fires are more common and far more deadly. Still, the Shanghai fire has made a lot of its customers angry. The US-based company is currently building a Gigafactory just outside of Shanghai with big hopes for the largest electric vehicle market in the world.
If three spontaneous combustions within four days are not scary enough, more than 40 new energy vehicles (NEV), including hybrid and electric cars, caught fire in China in 2018, according to a report from China's State Administration for Market Regulation.
The most publicized case was in August when a car made by another Chinese Tesla wannabe called WM Motors caught fire. WM Motors counts Baidu and Tencent among its backers.
The same regulatory body 
announced
in March that it will toughen up NEV recalls. Thanks to generous subsidies,
more than half
of global NEV sales -- about 1.3 million -- were in China last year. Unfortunately, about 10% of those were recalled, totaling to about 135,700 NEV recalls.