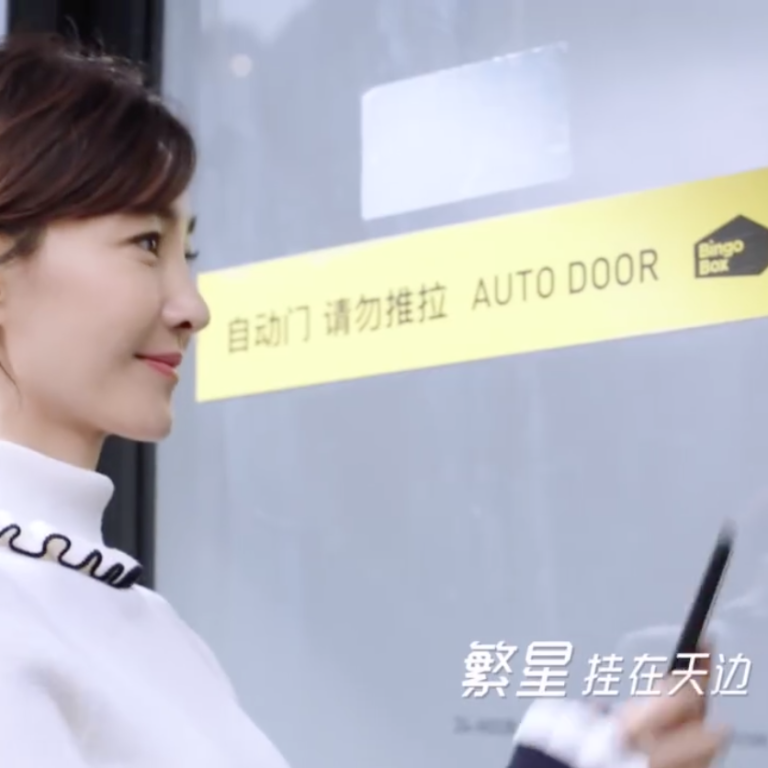 China made a music video about trustworthiness to promote the social credit system
Promoting "integrity" is the latest theme of China's propaganda music videos
This article originally appeared on
ABACUS
When China wants to promote a political initiative, they make a song about it. Even if it's about something as mundane as, er, creditworthiness.
A new three-and-a-half-minute video titled "Live Up to Your Word" features five pop stars singing about how to achieve good social credit. It was
produced by
state-run newspaper China Youth Daily and Tencent-owned Kugou Music under the guidance of the Communist Youth League.
The singers are put in a range of scenarios to demonstrate how to be a trustworthy citizen, like shopping at an unmanned store, riding a shared bike and reading at a public library, or "shared reading," as a sign in the video calls it.
"Live up to your word, be a trustworthy youth," one line in the song goes.
"Live Up to Your Word" is the latest of many propaganda music videos made by Chinese authorities, who are trying to deliver messages in a way that (they think) is more relatable to a younger generation.
This year, though, China really wants to emphasize "integrity." Or to put it another way, the government is really trying to emphasize trustworthiness -- one of China's core socialist values -- as the country works to build up its social credit system.
China's social credit system gathers and keeps records of its citizens, rewarding people for good behavior and punishing them for bad. One of the major themes is punishing what authorities call "deadbeats," or those who fail to repay their debts.