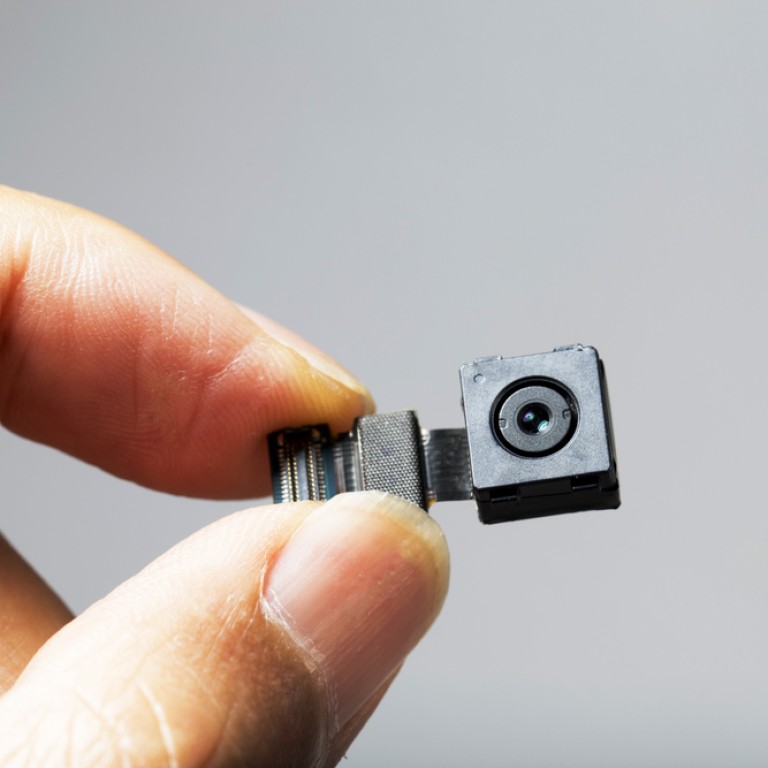 A security expert in China finds hidden camera in her Airbnb
The pervy host didn't count on anyone noticing an extra hole in the router
This article originally appeared on
ABACUS
Finding a hidden camera in an Airbnb would be creepy for anyone. One woman in China
experienced this firsthand
after she checked into her room last week.
Unfortunately for the pervy host, his Airbnb guest turned out to be an internet and information security expert. The woman first noticed something unusual when she arrived at the man's flat in Qingdao, Shandong province, according to Beijing Youth Daily.
"I found a motion sensor monitor at the flat's entrance and two in the two bedrooms, which is odd since the flat had not been renovated for smart-home automation," she said. "I turned the sensors to face the wall and covered them with stickers."
She continued to check the smoke detectors and the television, which are usual hiding spots for hidden cameras. What really caught her attention, though, was the router, which was facing the bed and sporting an extra hole.
After unscrewing it, the woman found a digital memory card inside that had been used to record guests.
"I immediately called the police after finding the card," she said. "They came and took away the equipment."
The woman said she always checks her hotel rooms, and she is not the only one paranoid about her Airbnb stays.
In this latest case in China, Airbnb reacted by removing the peeping tom, who was labeled as a "Superhost" -- an experienced, highly-rated host held up as a shining example.
"We sincerely apologized to the client and have taken the flat off the apartment listings," an Airbnb spokesperson told the Beijing Youth Daily.